see why our customers have made us their number one source for cotton harvesting units since 1988.
Fabricated Case IH Cotton Picker Parts and More
Finding quality replacement parts for cotton pickers, or cotton harvesters, can be challenging if you don't have a source you can trust. That's why so many customers from the United States and around the world have chosen to work with Certi-Pik, USA. We provide top-quality fabricated replacement parts and a long list of specialty items for equipment made by the top manufacturers in the industry. Next time you need replacement parts or cotton picker spindles, be sure to call us.
---
Certi-Pik, USA is pleased to be able to provide quality replacement parts. We sell aftermarket for use with equipment manufactured by the industry's leading makers of cotton pickers or harvesters, including John Deere, Case IH, and CNH. If your cotton harvester is in need of a replacement part, let us know, and we'll build one for you.
While we're known for providing high quality fabricated replacement parts, we also carry a broad assortment of specialty items and sheet metal parts that can be used in the rebuilding of a cotton-harvesting unit. The following are just some of the parts we keep in stock: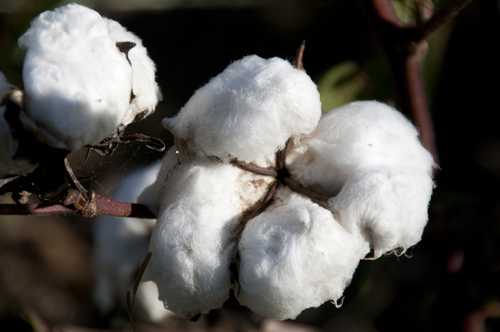 Let the expert team at Certi-Pik, USA help
When you have a cotton baler that's not working properly, or that won't work at all, you need a source you can count on to provide the replacement parts you need. Let the expert team at Certi-Pik, USA help by providing fabricated replacement parts as well as any specialty items you can use. Our inventory includes many items not listed above, so don't hesitate to get in touch with us for more information! For the quality aftermarket John Deere and Case IH cotton harvester parts and specialty items you need, click to contact Certi-Pik, USA or call us directly at (712) 752-8460.
.