Top Quality Replacement
Cotton Picker Parts

We Carry John Deere and Case IH Aftermarket Parts

Cotton Harvester Parts
Made in the USA
Cotton Picker Parts Manufacturer
When your cotton harvester needs a replacement part or you're looking to assemble the parts necessary for a rebuild, contact Certi-Pik, USA. We provide fabricated replacement parts and sell a wide range of parts for cotton harvesters, produced by the biggest manufacturers.

---
When you need the highest quality replacement cotton harvester parts available,
contact Certi-Pik, USA
for our competitive prices
Your Source for Cotton Picker Parts
When you're looking for a company that can sell you a quality-made replacement part for your cotton harvester, look no further than Certi-Pik, USA. We've been working with customers from around the world since 1988, providing them with fabricated replacement parts for the top cotton pickers in the industry. We also sell a full range of specialty items and sheet metal parts for use in rebuilding cotton-harvesting equipment.
For a quarter century, our international customers have made Certi-Pik, USA their top choice.
Certi-Pik, USA is a member of the Federation of Independent Business and has earned accreditation from the Better Business Bureau, so you can rest easy knowing you're getting high-quality cotton picker parts from around the globe when you order from us.

Our Catalog
Our team has years of experience and BBB accreditation.
We offer outstanding, expert parts fabrication and a large selection of specialty items.
We've worked with American and international customers since 1988.
We exercise strong quality control, meaning your parts will be the best you can get.
Proudly supplying the highest quality replacement cotton harvester parts
As anyone who works with heavy cotton picking equipment already knows, even the best machines wear down or suffer damage from time to time. As experienced manufacturers of quality cotton harvester parts, the team at Certi-Pik, USA is well versed in the fabrication of replacement parts for a variety of makes and models of harvesters, which means you can trust that you'll be getting only the best any time we sell you a replacement cam track, drumhead or cotton picker spindle. For more information, Call today at (712) 752-8460.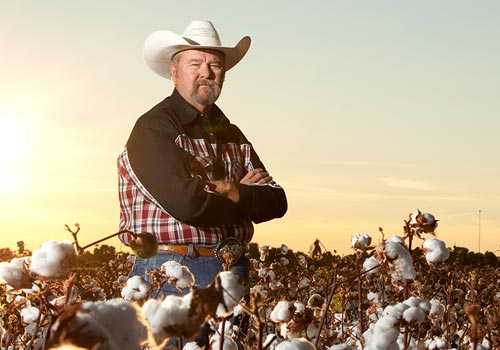 Brochure: 2020 John Deere & Case/IH Parts
Interested in ordering John Deere & Case/IH cotton picking parts? If so, take a moment to download our 2020 parts guide.