Case IH Picking Unit System
When your cotton picker's Case IH Picking Unit System is working correctly, harvesting cotton is time and cost-efficient. However, the picking system needs to be adequately maintained for the best results when harvesting. Therefore, ensure you do a complete visual inspection of the picking system and replace any Case IH Picking Unit System Parts that are damaged.
Weather you run an older cotton harvester or one of the newer Module Express pickers, the Case IH Picking Unit System should be repaired before the season begins. Replacing the damaged parts with mainly aftermarket parts can be beneficial since the cost savings compared to original equipment parts from the manufacturer can be large.
Case IH Picking Unit System Parts
You can order component parts of the Case IH Picking Unit System from Certi-Pik, USA. Our company has an extensive inventory of the CIH parts that you may need. It would be best to have some of the replacement components on-site, which ensures quick recovery in case a part wears out or when the system fails. As such, you will not waste time as you can repair your machine on the spot. Unfortunately, most farmers find themselves very idle and unproductive when their picking unit system breaks down and they cannot access the replacement parts they need.
If you find yourself in this predicament give us a call and we'll try to get you what you need as soon as possible.We stock many items such as spindle nuts, plugs, shims, dust caps, doffers, and all the components in the doffer assembly. Many of the crucial parts that your picking unit system needs to function seamlessly are readily available for you here on our company's website.
Some of the Case IH Picking Unit System Parts are:
Case / IH 18 Spindle Picker Bars | Case / IH Cam Tracks | Case / IH Doffers
Why Choose Certi-Pik USA?
Clients who have worked with us before cannot risk ordering from another company in the market. We work hard to ensure that only high-quality products are sold. Our customer experience and convenience in Certi-Pik USA is top-notch.
The following are reasons why you should order from Certi-Pik USA:
Easy ordering. It is straightforward to order Case IH Picking Unit System Parts from us. First, whenever it fits your schedule, you may to send your order via email or fax to the company. CIH parts are ordered at any time or from any place in the world. In case you have any questions concerning the parts do not hesitate to call us.
Convenient payment options. We have a variety of payment options that ensure that you transact with ease. You can pay via Visa, Master Card, money orders, and American Express. You can also pay via COD when you receive the CIH parts.
Fast shipments. We try to ship all orders the same day as they are placed. Orders placed before noon are most commonly shipped the same day, while orders place in the afternoon might be shipped on the next business day. Our transport and logistics team will choose a courier company to deliver your CIH aftermarket parts in time.
Quality guarantee. We have a 90-day warranty for our products that have problems with manufacturing or materials. In addition, if you need to return a component, we will inspect your returned item and if warranted ship a new part at no cost.
Case / IH 18 Spindle Picker Bar Assy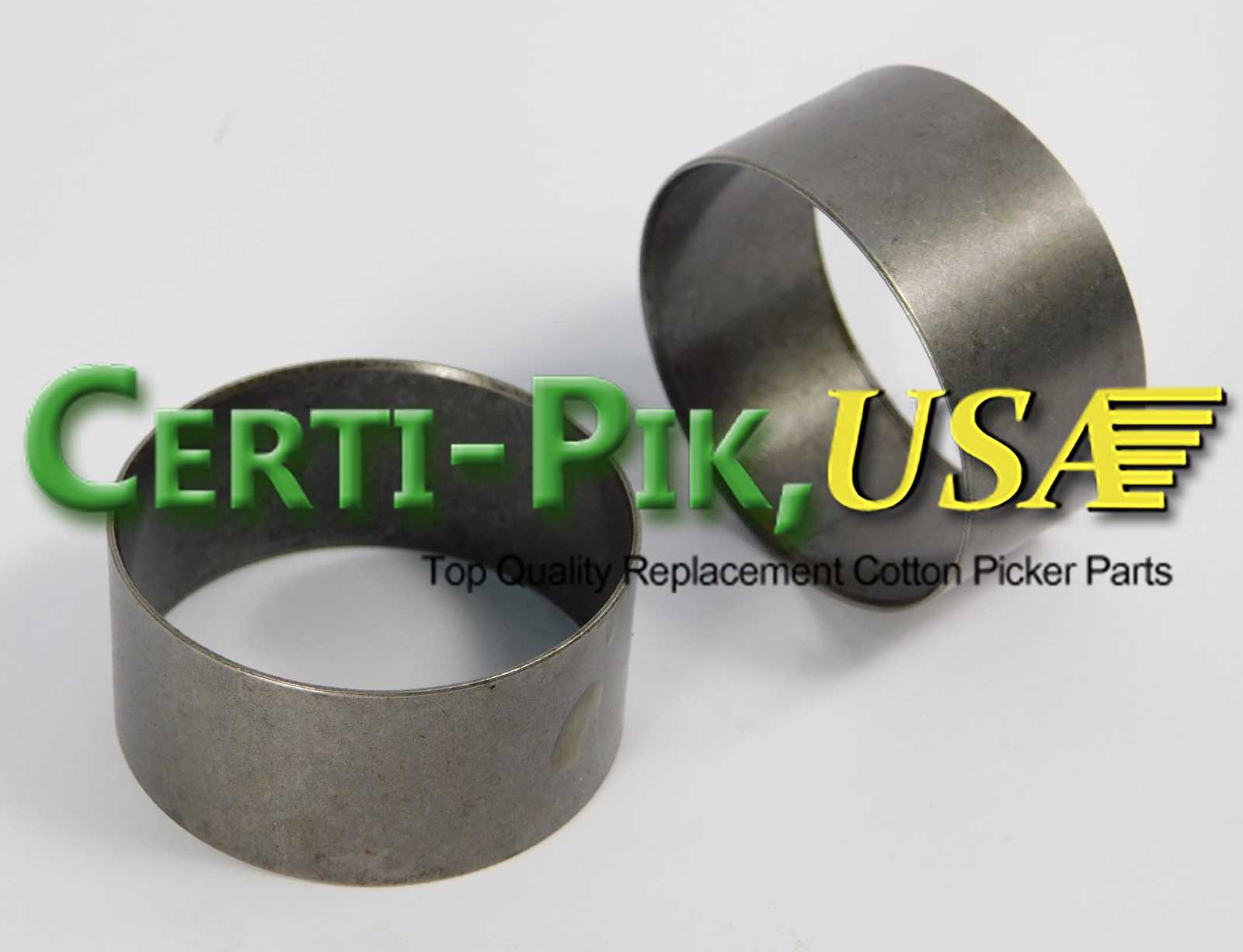 Description: SLEEVE – PICKER BAR (2/BAR)

OEM Part: 223634C1

Section: Picking Unit System

Case / IH 18 Spindle Picker Bar Assy



---
Case / IH Cam Tracks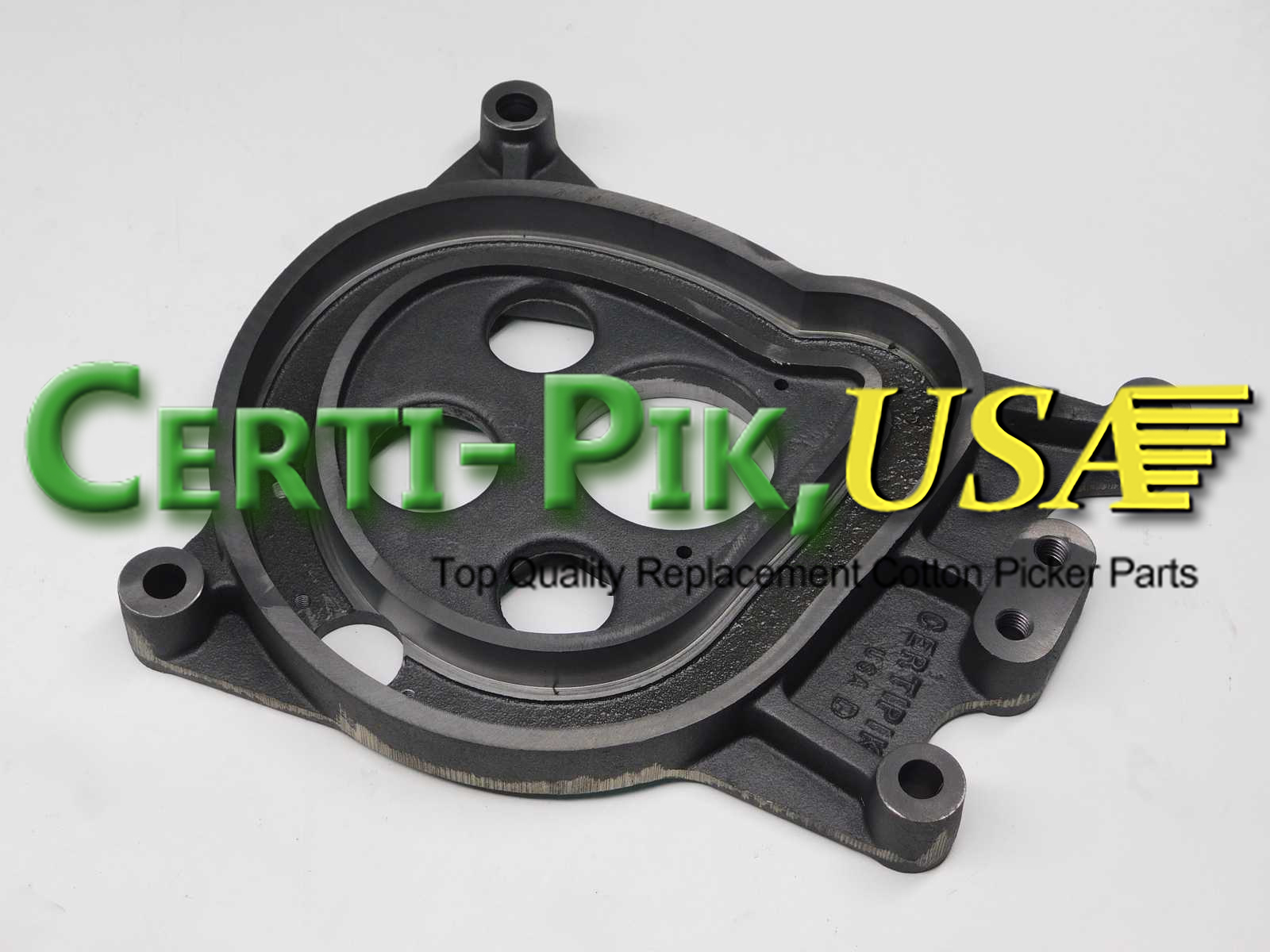 Description: CAM TRACK – R.H. – FRONT ( WITH ROLLER SERVICE HOLE ) FITS ALL 2000 SERIES – CPX 620-635 MACHINES (USES ITEMS 3-5 : SOLD SEPARATELY) REPLACES PART #1982351C1

OEM Part: 394253A1

Section: Picking Unit System

Case / IH Cam Tracks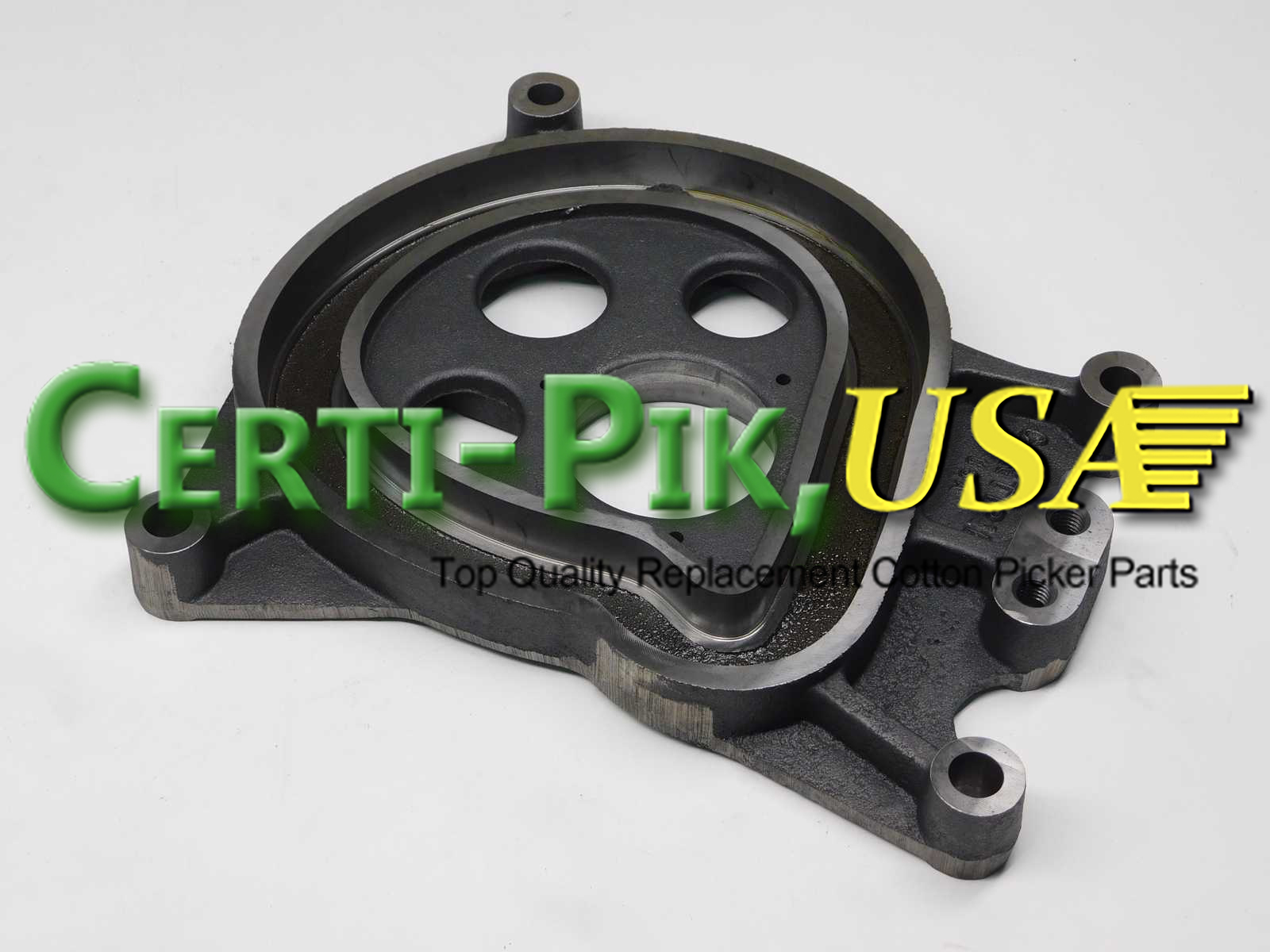 Description: CAM TRACK – L.H. – REAR ( WITH ROLLER SERVICE HOLE ) FITS ALL 2000 SERIES – CPX 620-635 MACHINES (USES ITEMS 3-5 : SOLD SEPARATELY) REPLACES PART #1982350C1

OEM Part: 394252A1

Section: Picking Unit System

Case / IH Cam Tracks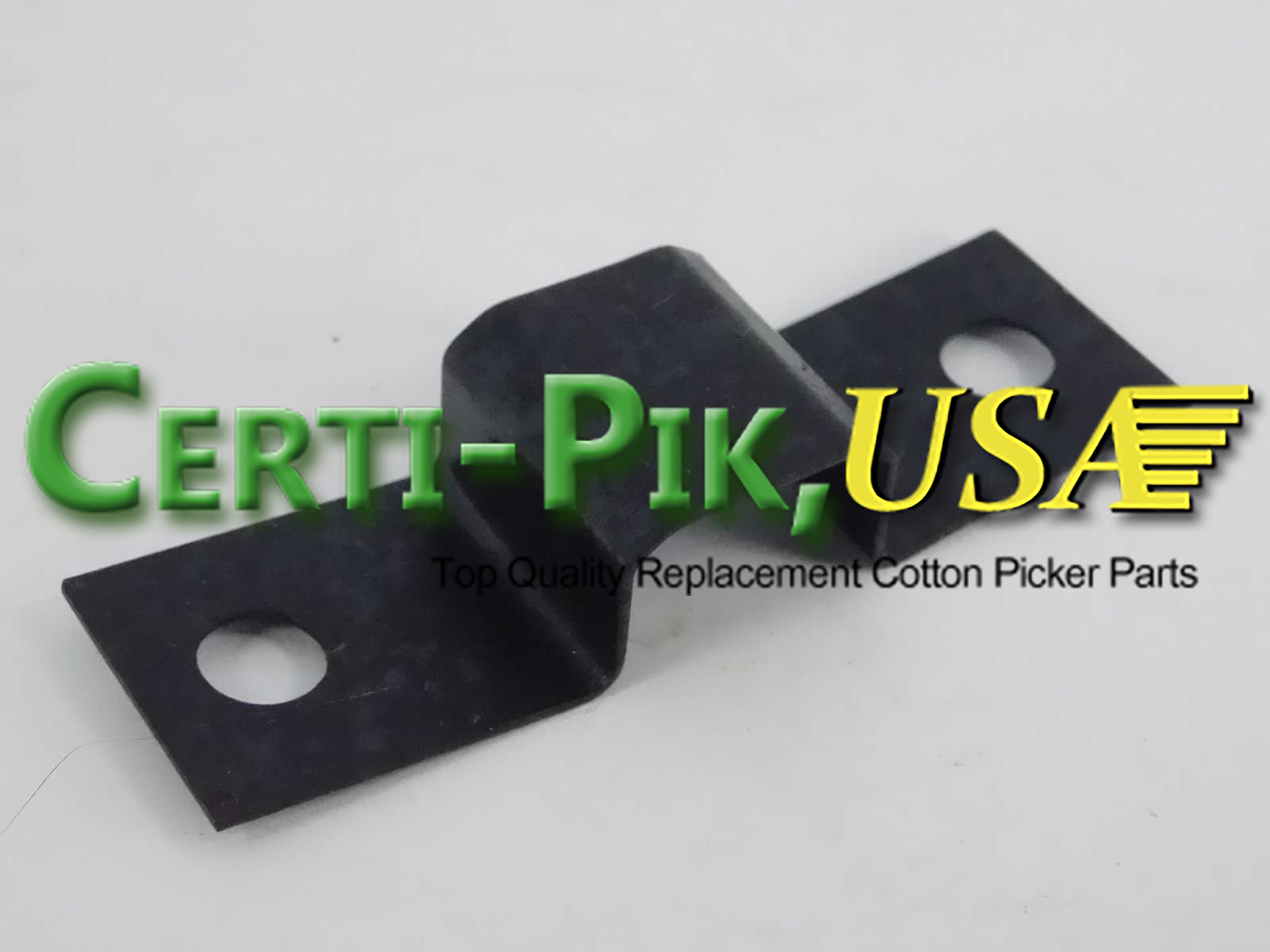 Description: SUPPORT – CAM ROLLER ACCESS – USES 2x 5/16″ BOLTS – FITS CAMTRACKS 94252A1 & 94253A1

OEM Part: 394414A1

Section: Picking Unit System

Case / IH Cam Tracks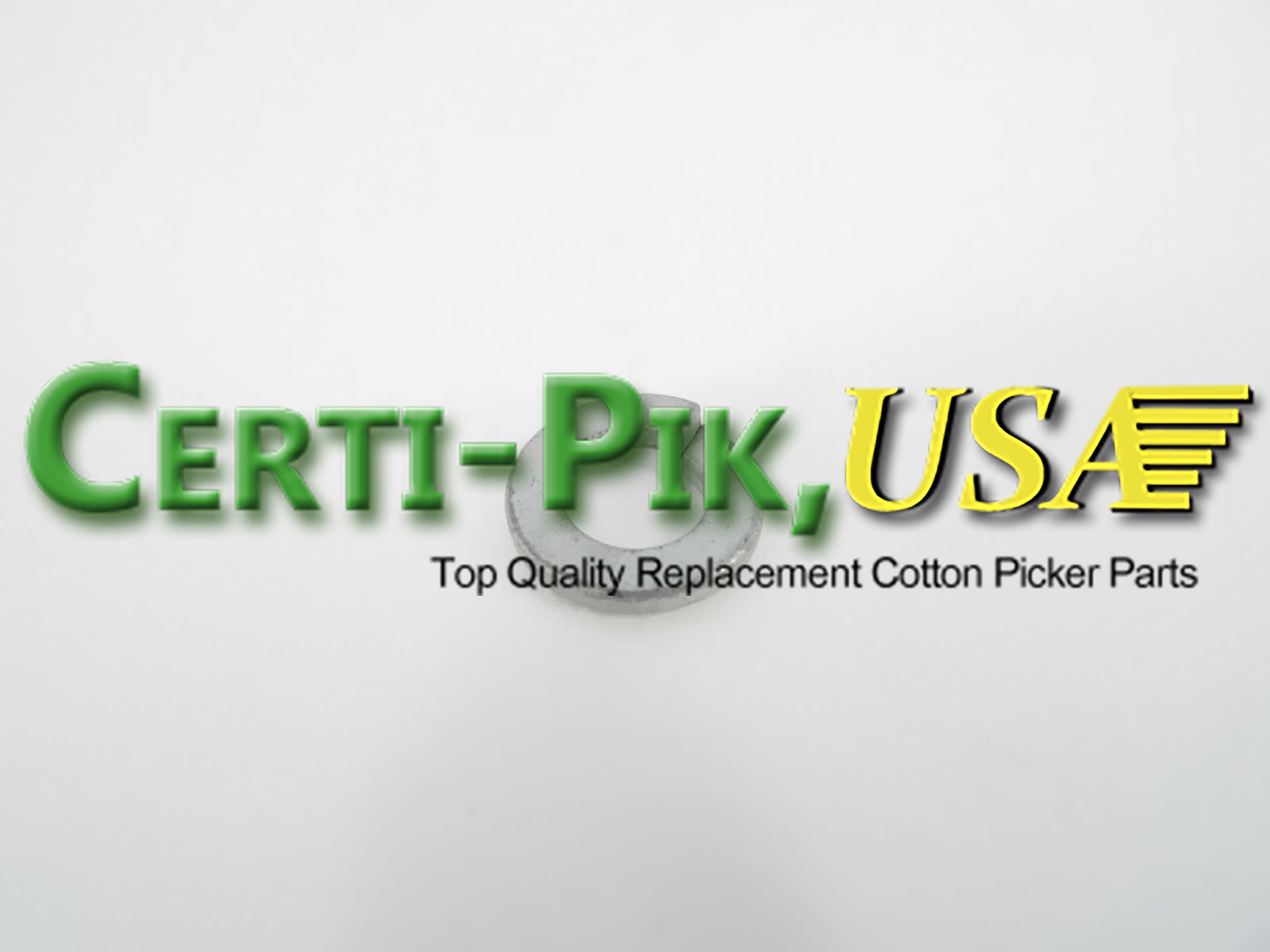 Description: WASHER – 5/16″ LOCK

OEM Part: 492-11031

Section: Picking Unit System

Case / IH Cam Tracks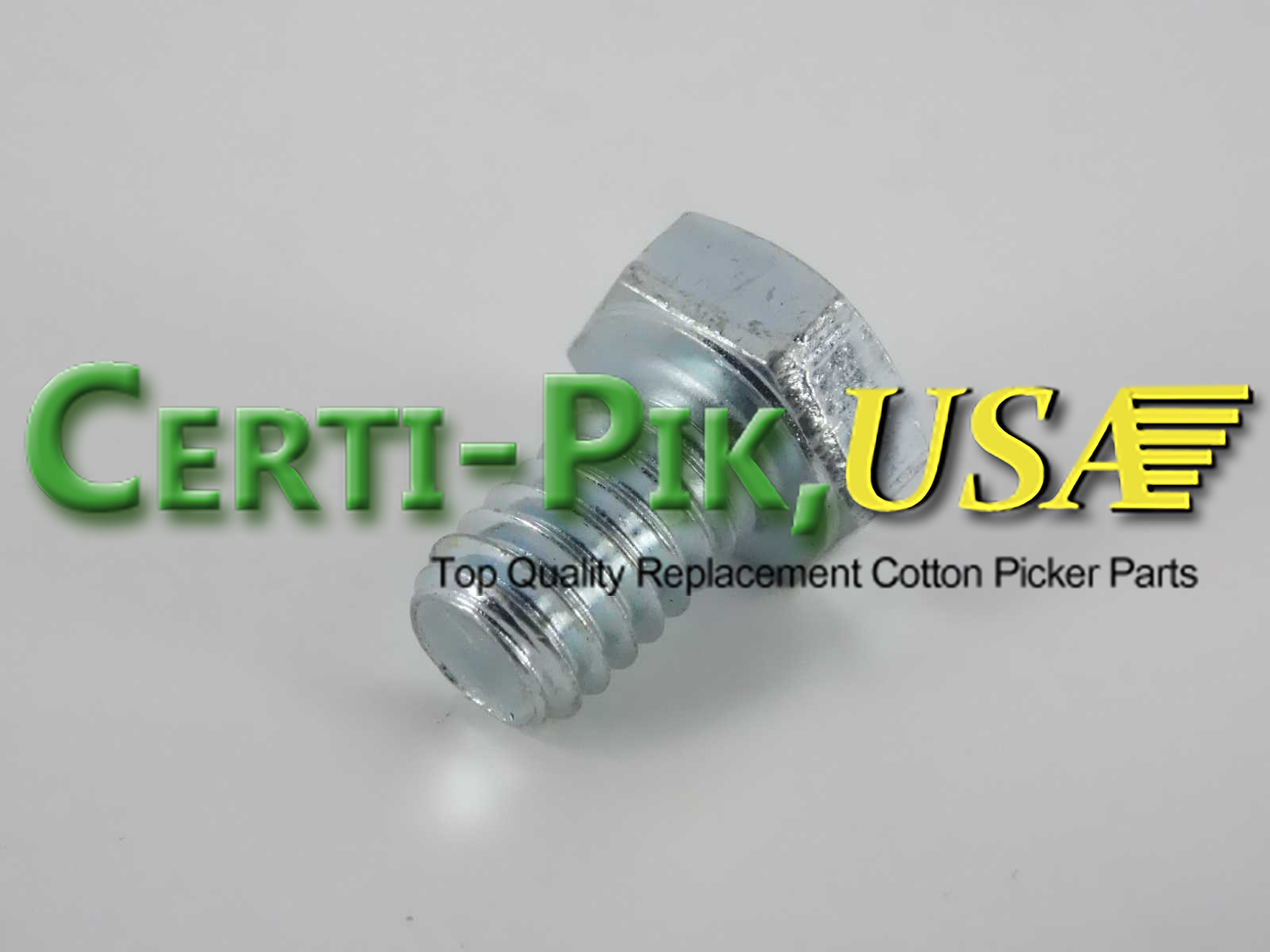 Description: BOLT – 5/16 – 18 X 1/2″ HEX HEAD GD5 – FITS CAMTRACKS 94252A1 & 94253A1

OEM Part: 413-58

Section: Picking Unit System

Case / IH Cam Tracks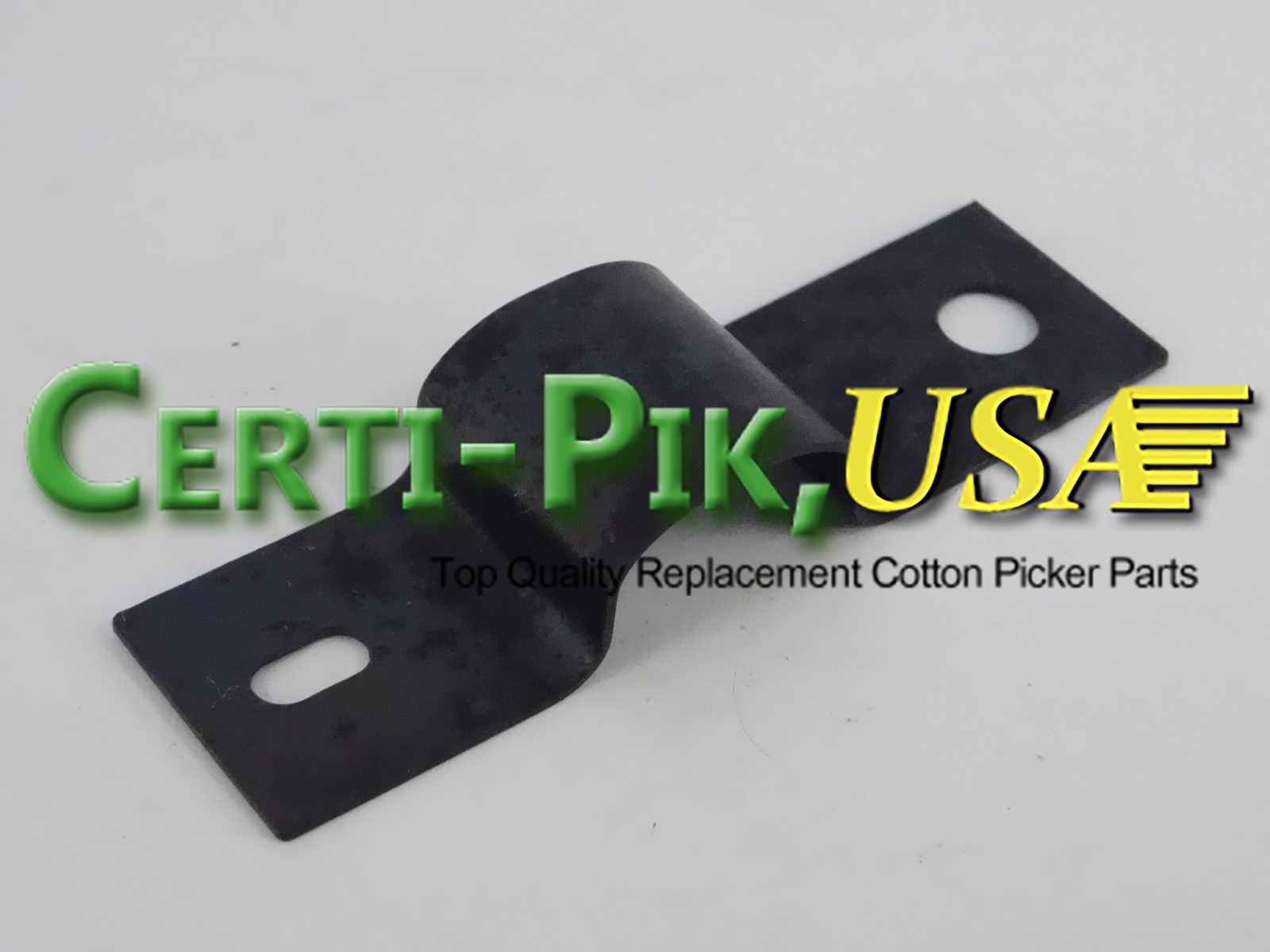 Description: SUPPORT – CAM ROLLER ACCESS – FITS CAMTRACKS 1982351C1 & 1982350C1

OEM Part: 216138C2

Section: Picking Unit System

Case / IH Cam Tracks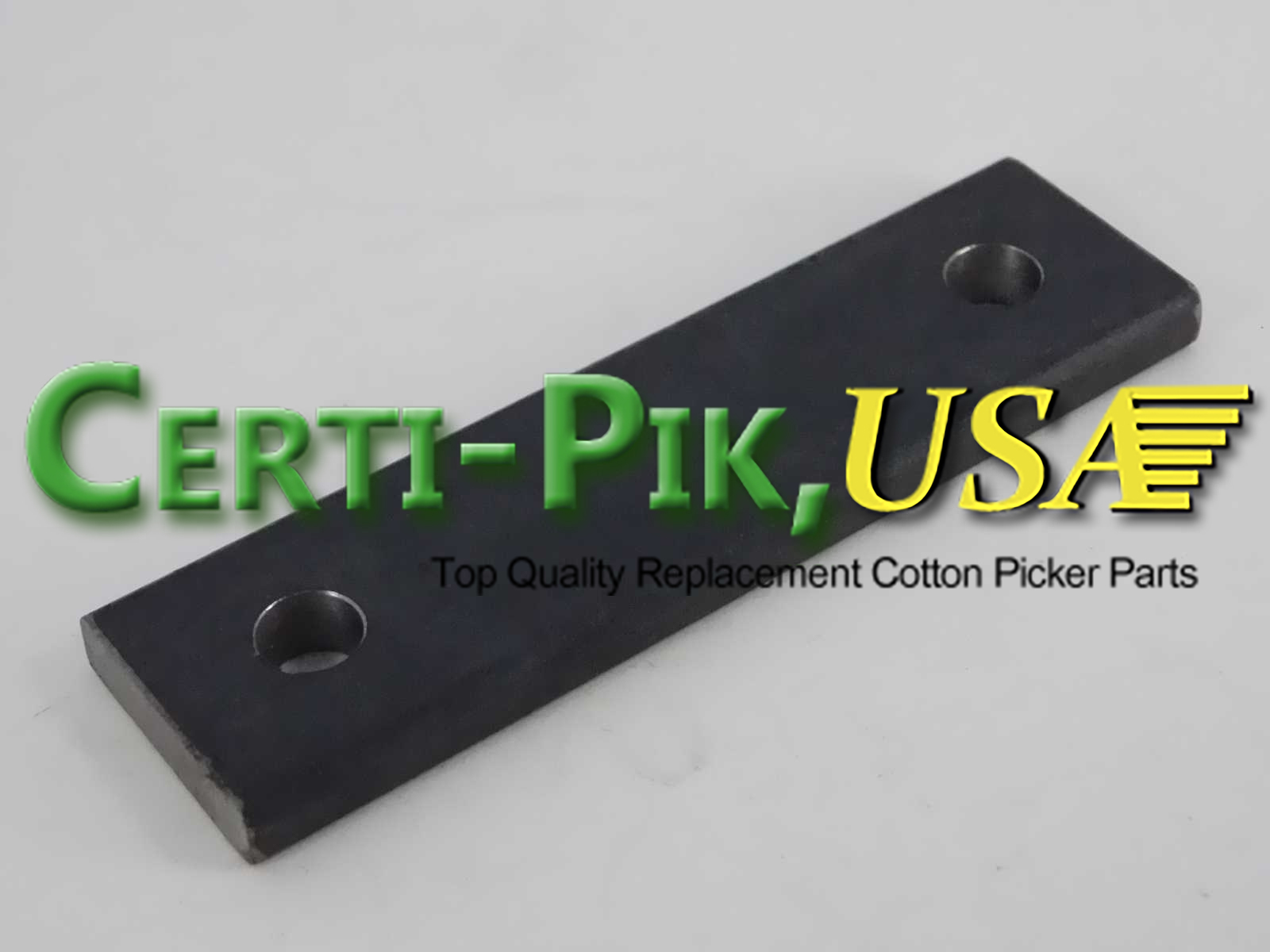 Description: PLATE – SPRING RETAINER – FITS CAMTRACKS 1982351C1 & 1982350C1

OEM Part: 1994932C1

Section: Picking Unit System

Case / IH Cam Tracks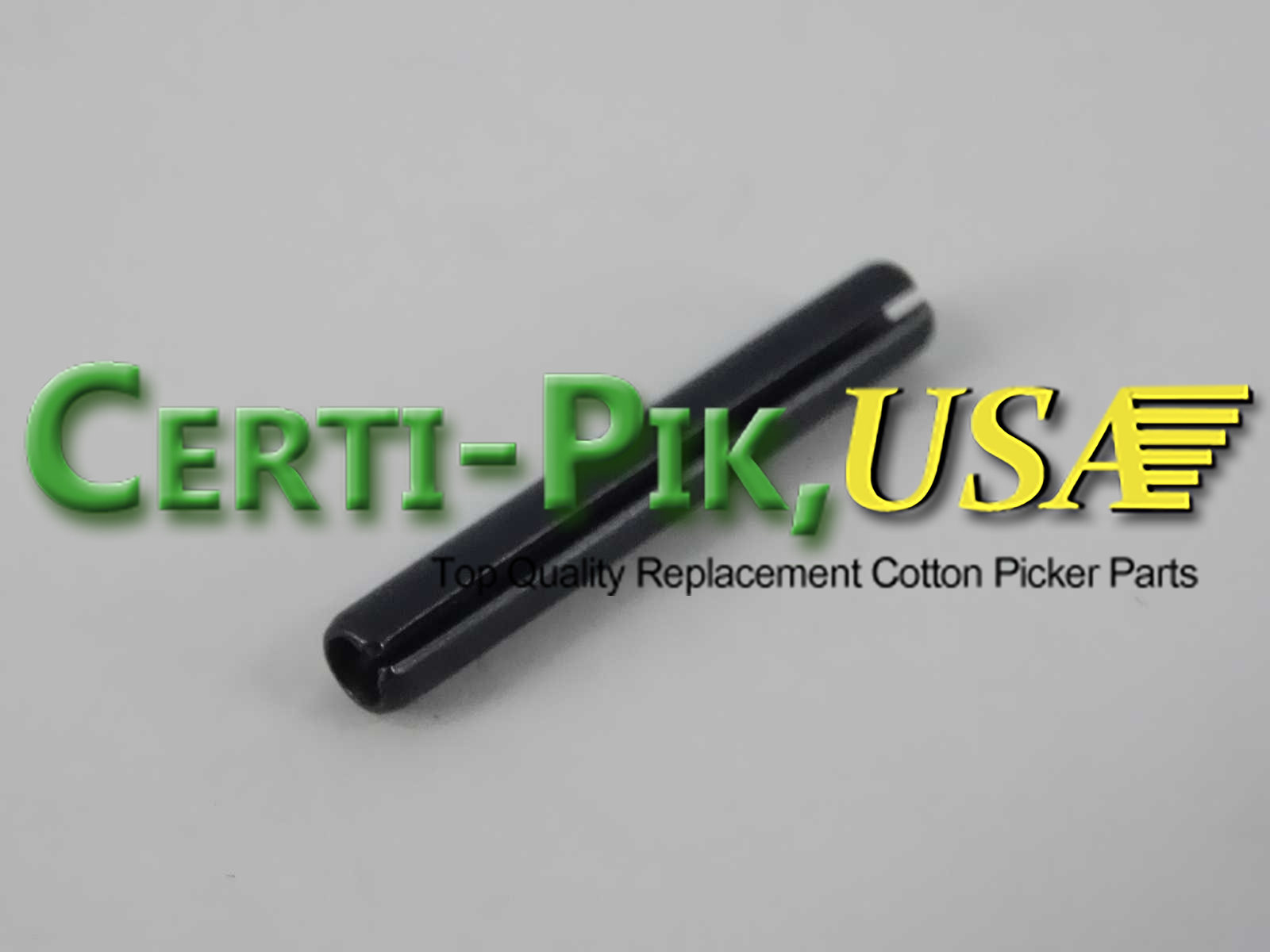 Description: PIN – 9/64 X 1″ SLOTTED SPRING PIN (REPLACES #38-1916 & #25954R1) )

OEM Part: 38-1916

Section: Picking Unit System

Case / IH Cam Tracks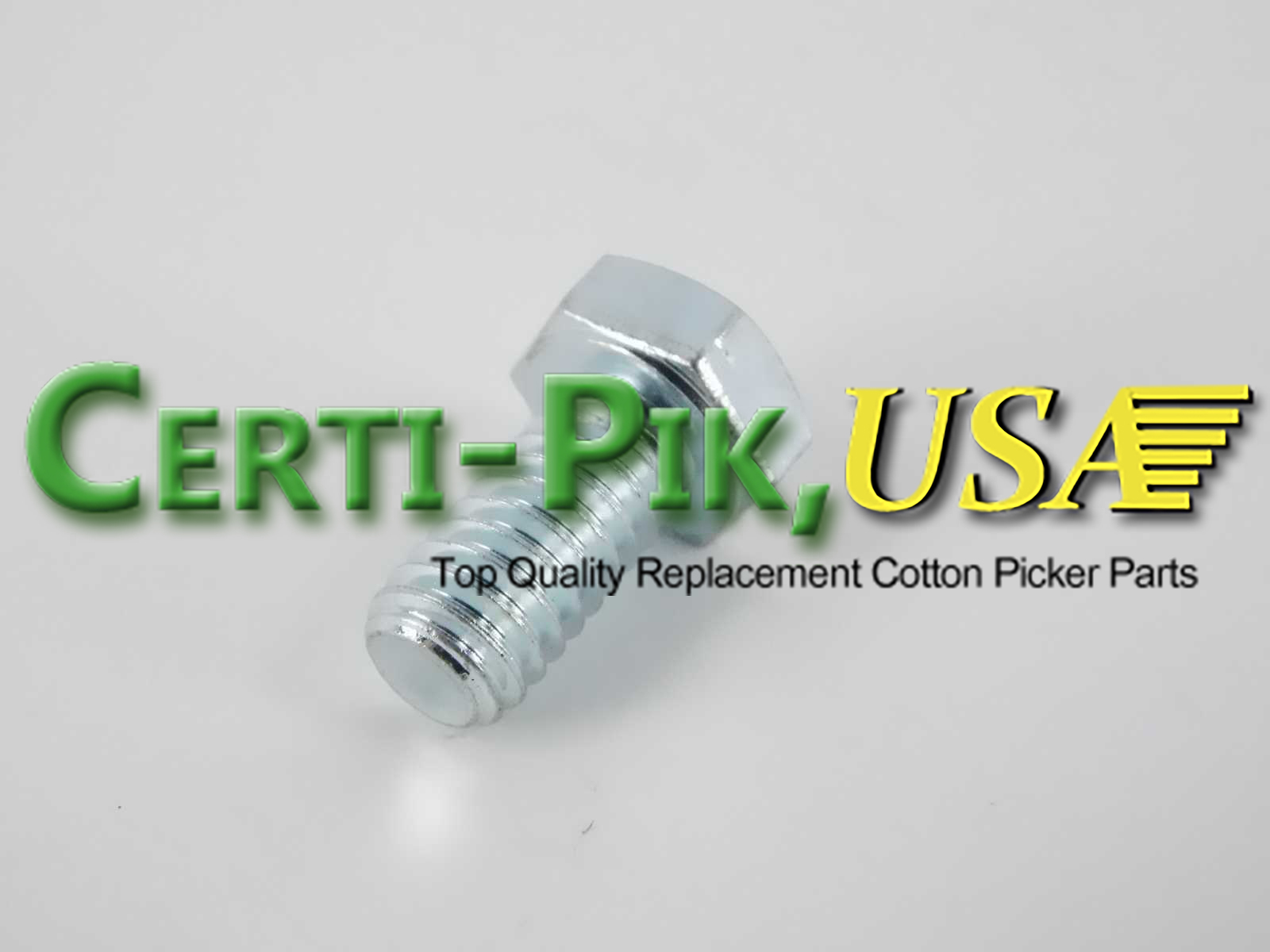 Description: BOLT – 5/16 X 5/8″ HEX HEAD GD5

OEM Part: 19H1813

Section: Picking Unit System

Case / IH Cam Tracks



---
Case / IH Doffer Assembly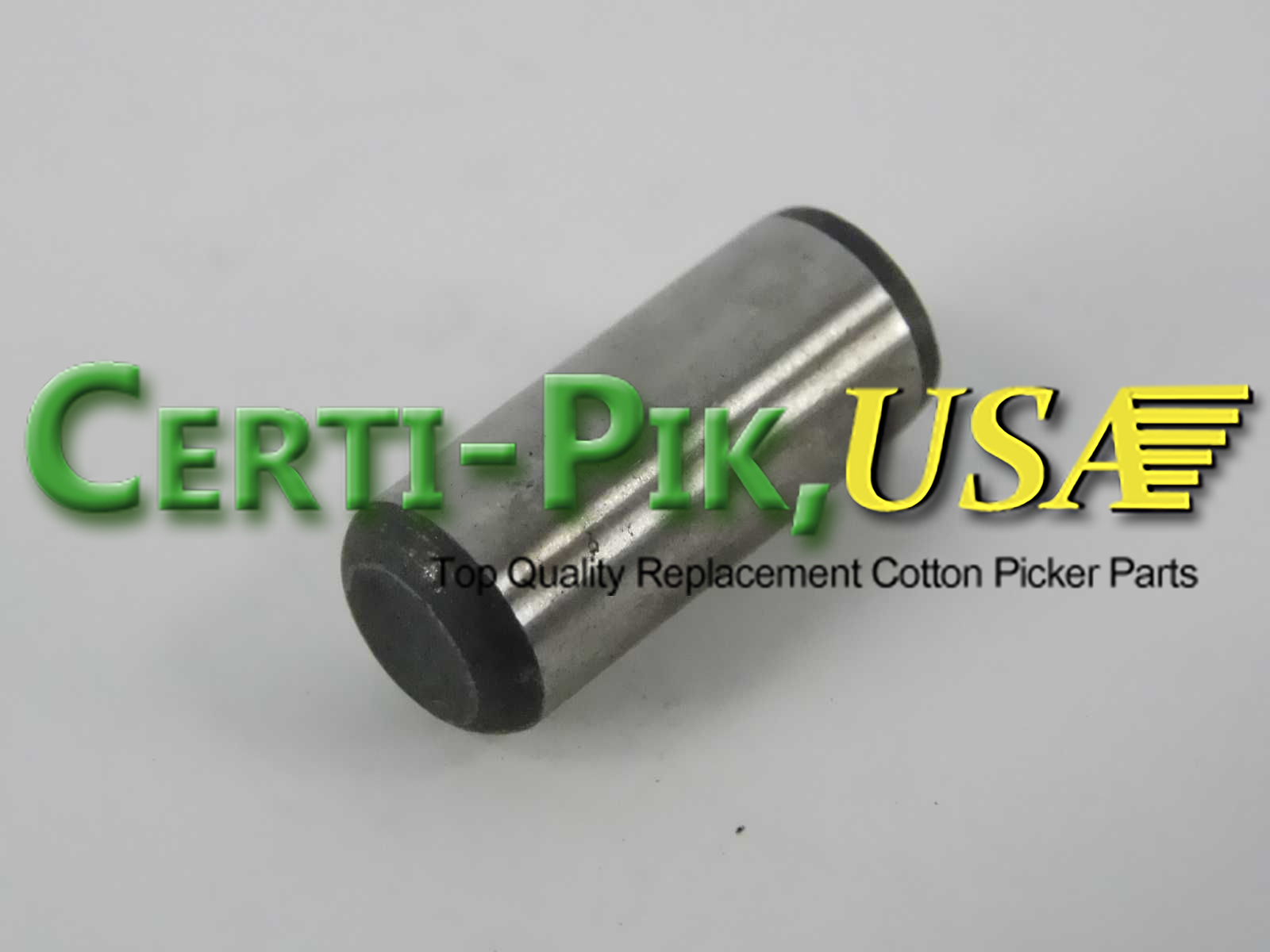 Description: HARDENED DOWEL PIN – 3/8 X 7/8 – DOFFER (2022-635)

OEM Part: 37-1614

Section: Picking Unit System

Case / IH Doffer Assy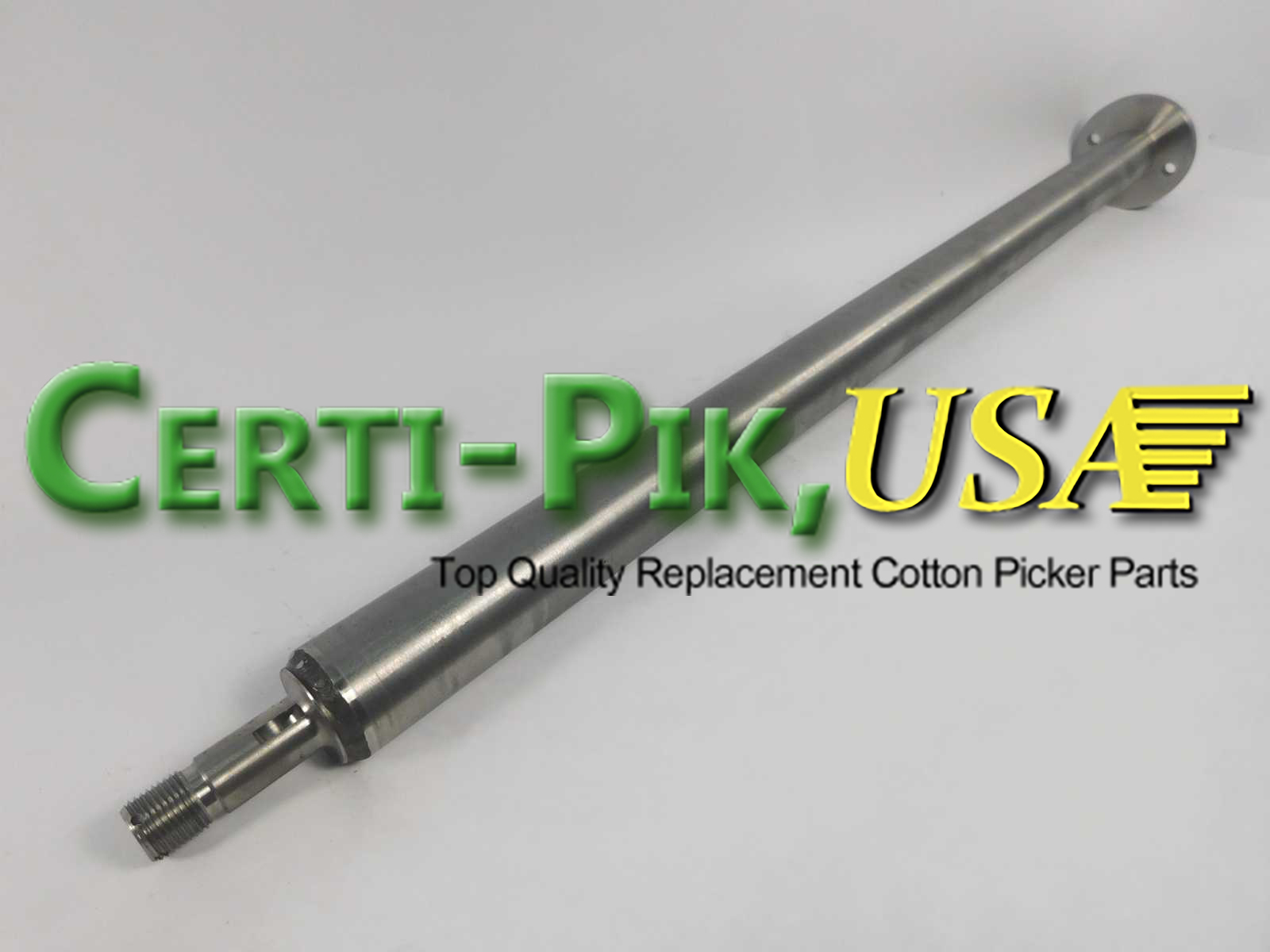 Description: DOFFER SHAFT – FITS ALL 2000 SERIES (2022-635)

OEM Part: 1982375C1

Section: Picking Unit System

Case / IH Doffer Assy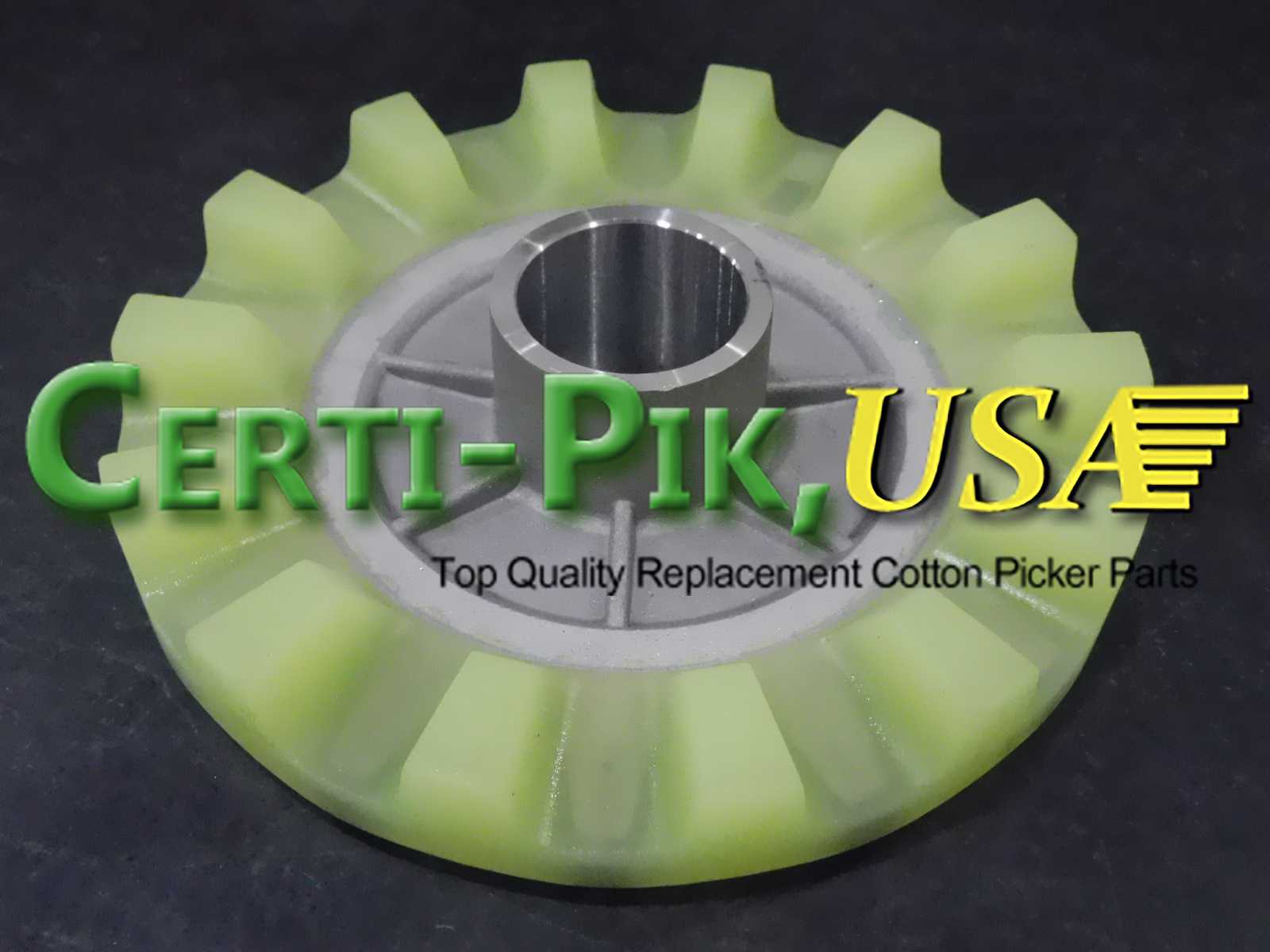 Description: DOFFER – LARGE URETHANE DOFFER (PREMIUM) 2000 SERIES-635 (84476434 REPLACES # 383311A1 & 123175A1)

OEM Part: 84476434

Section: Picking Unit System

Case / IH Doffer Assy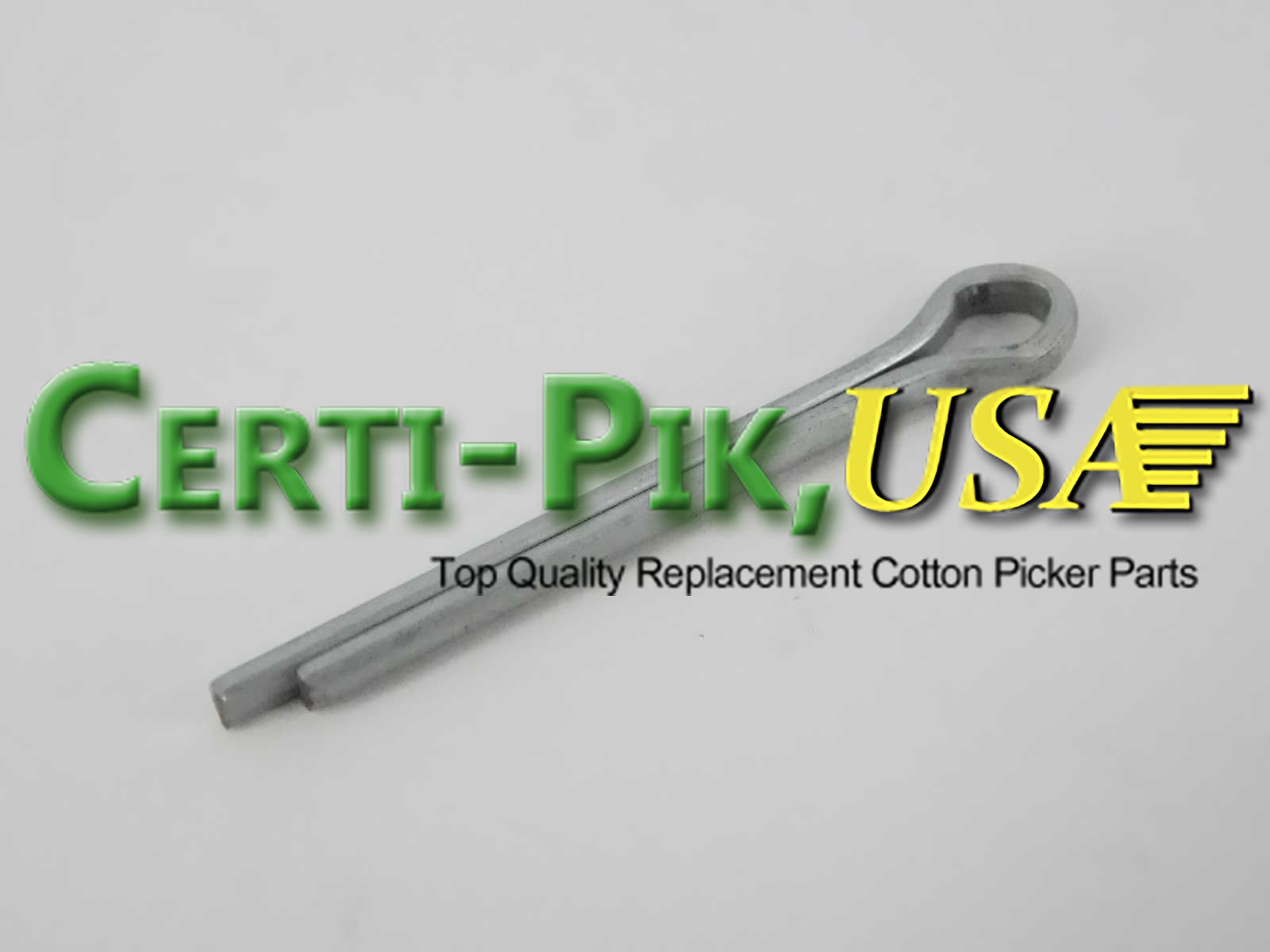 Description: COTTER PIN – LOWER DOFFER (2022-635)

OEM Part: 432-820

Section: Picking Unit System

Case / IH Doffer Assy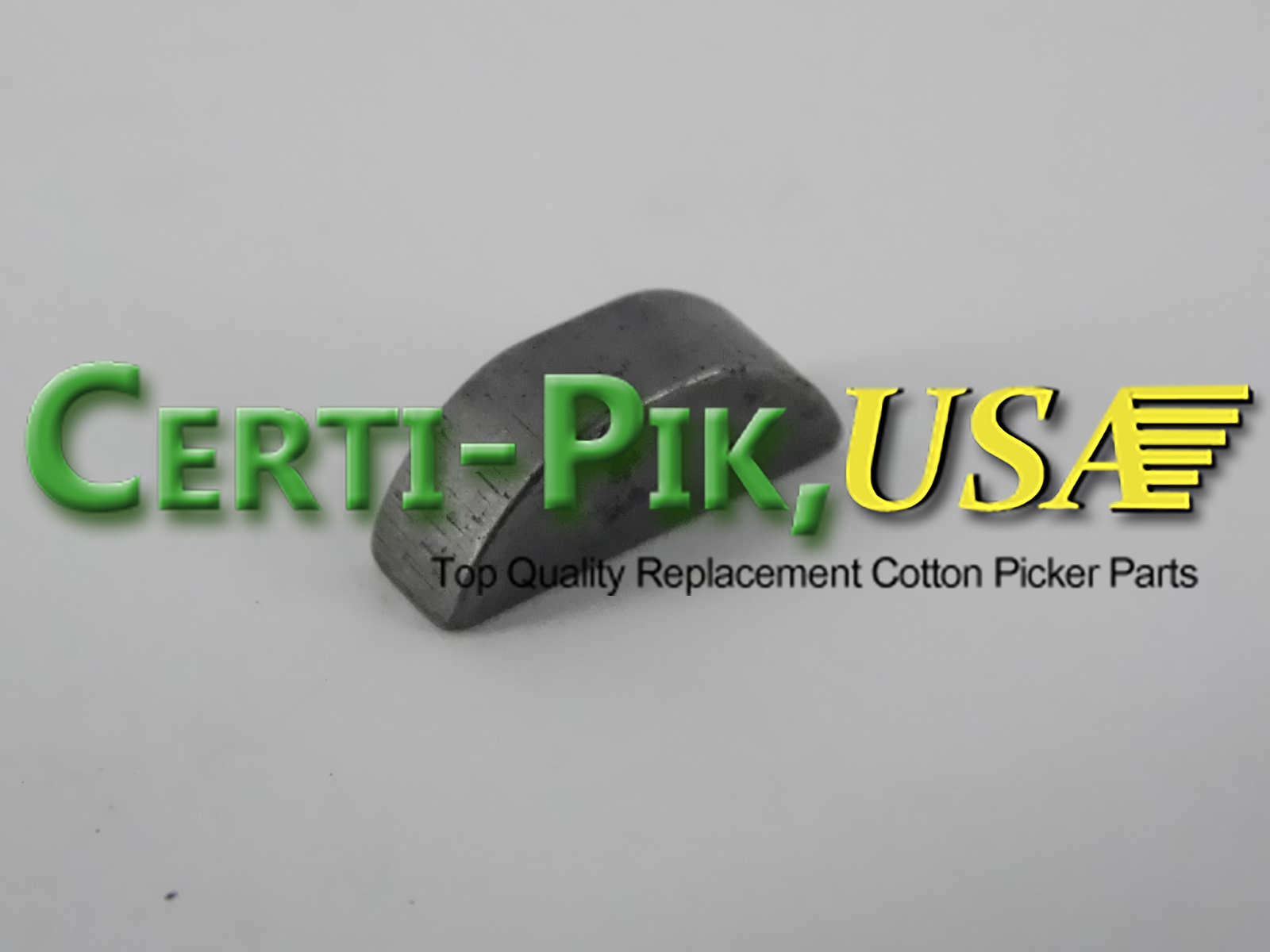 Description: KEY – 3/16 X 5/8 WOODRUFF – DOFFER (2022-635)

OEM Part: 126-113

Section: Picking Unit System

Case / IH Doffer Assy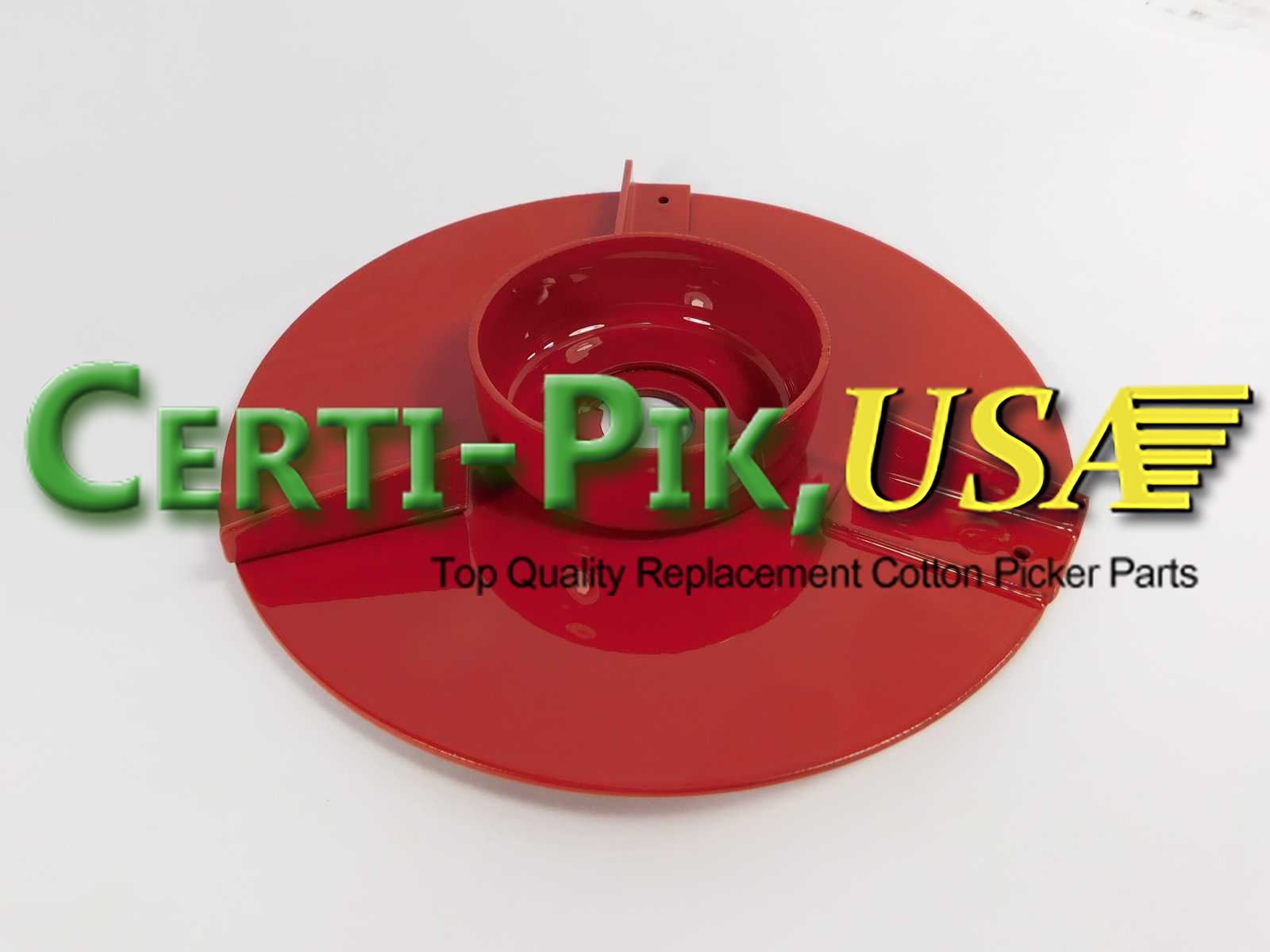 Description: DISK – LOWER DOFFER (1822-635)

OEM Part: 1329439C1

Section: Picking Unit System

Case / IH Doffer Assy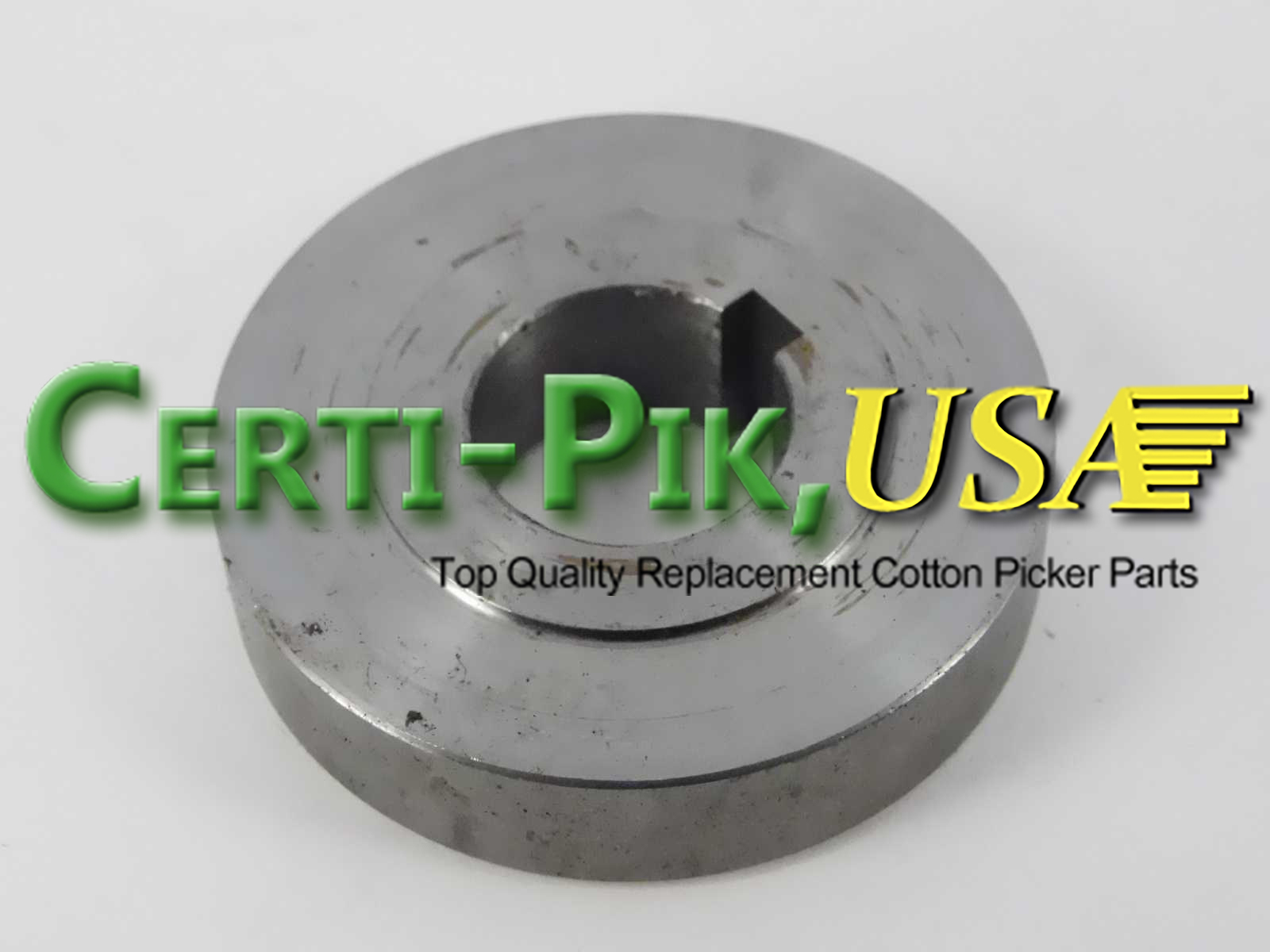 Description: KEYED SPACER – LOWER DOFFER (1822-635)

OEM Part: 87282C1

Section: Picking Unit System

Case / IH Doffer Assy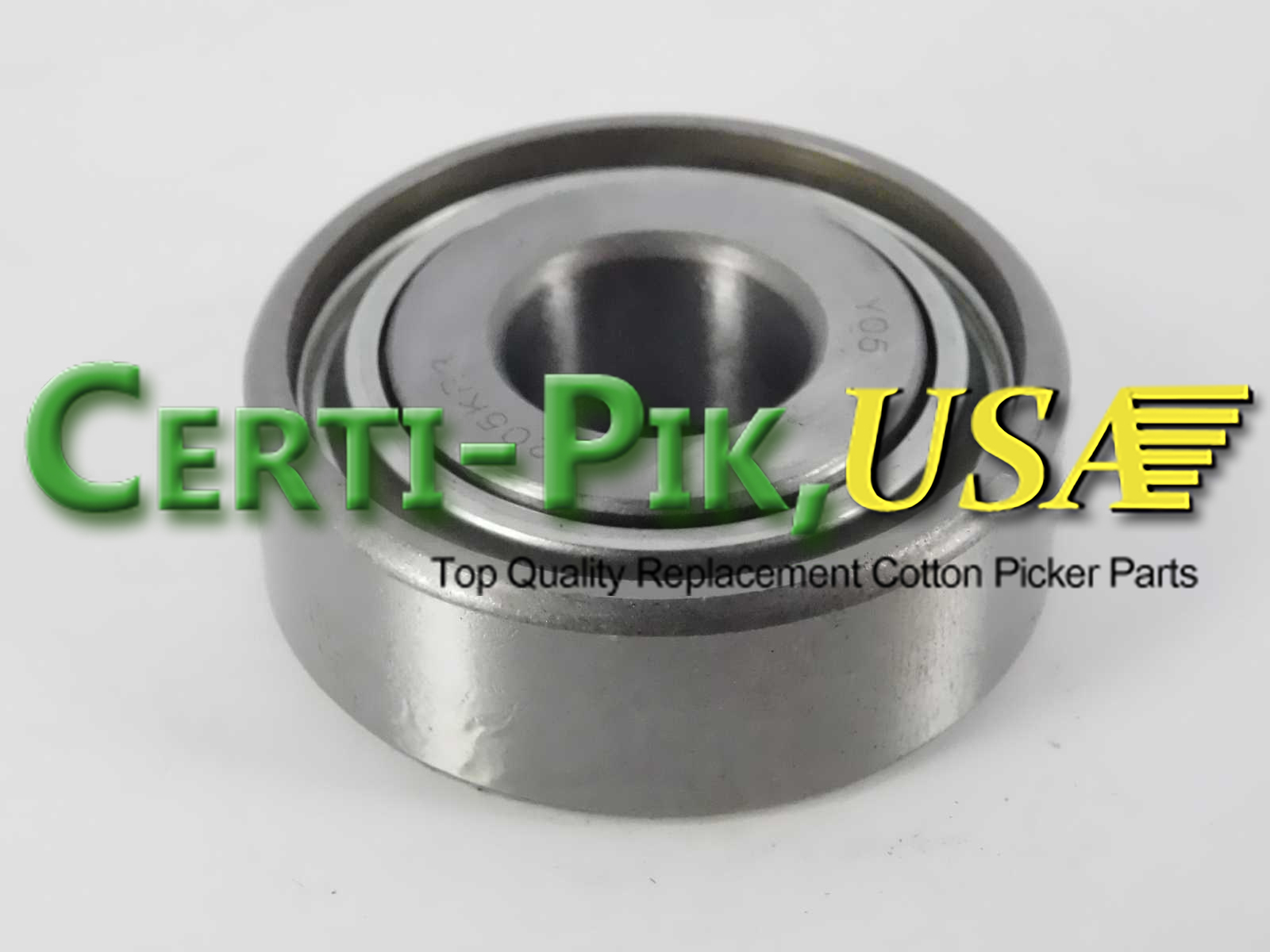 Description: BEARING – LOWER DOFFER (1822-635) (REPLACES 669807R91)

OEM Part: 87440726

Section: Picking Unit System

Case / IH Doffer Assy
Description: WASHER – LOWER DOFFER – 25/32 X 1-1/4 X 1/8″ (2022-635)

OEM Part: 495-81039

Section: Picking Unit System

Case / IH Doffer Assy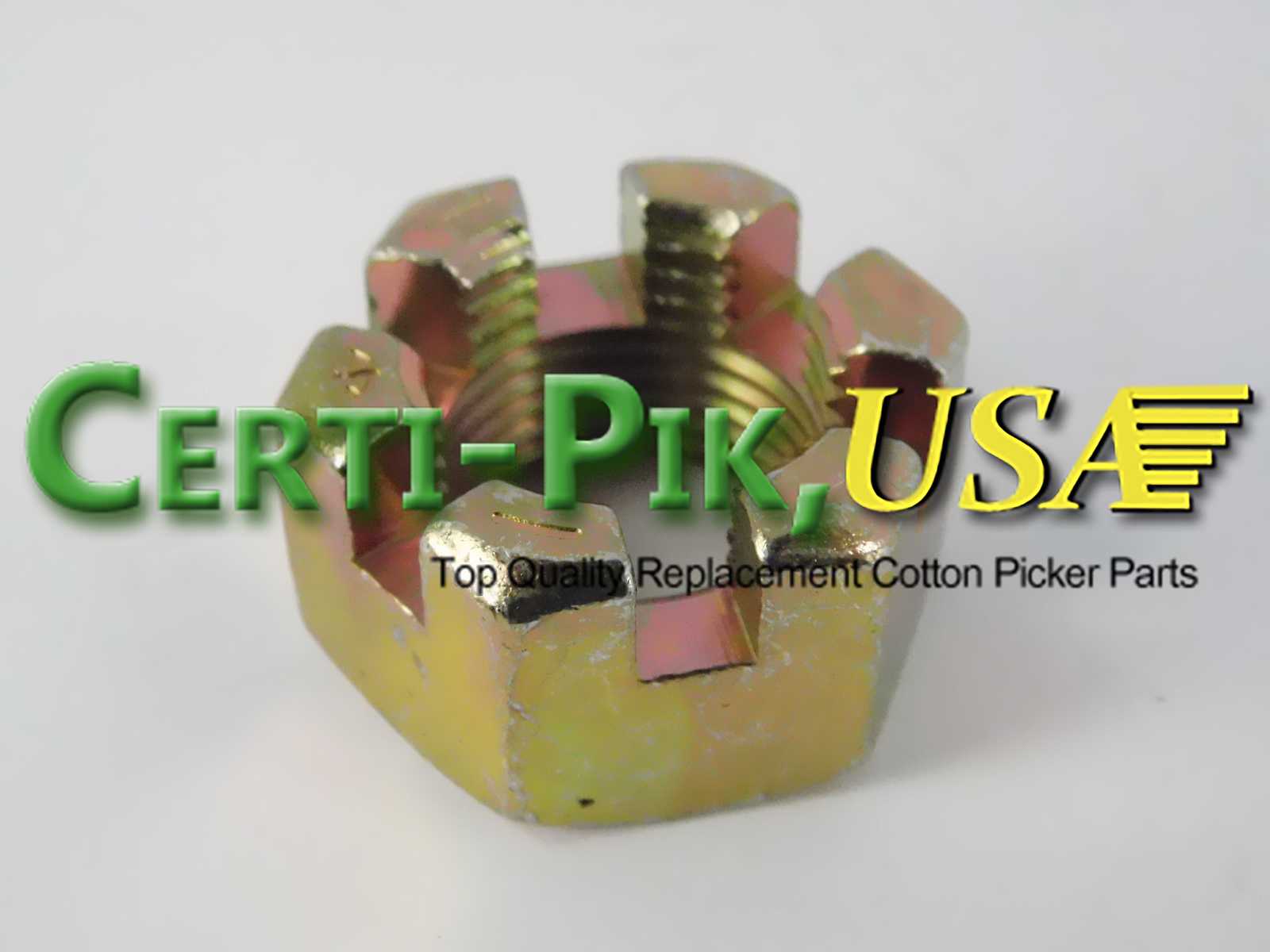 Description: CASE DOFFER NUT – HEX SLOTTED 3/4 UNF G5 (2022-635)

OEM Part: 88886

Section: Picking Unit System

Case / IH Doffer Assy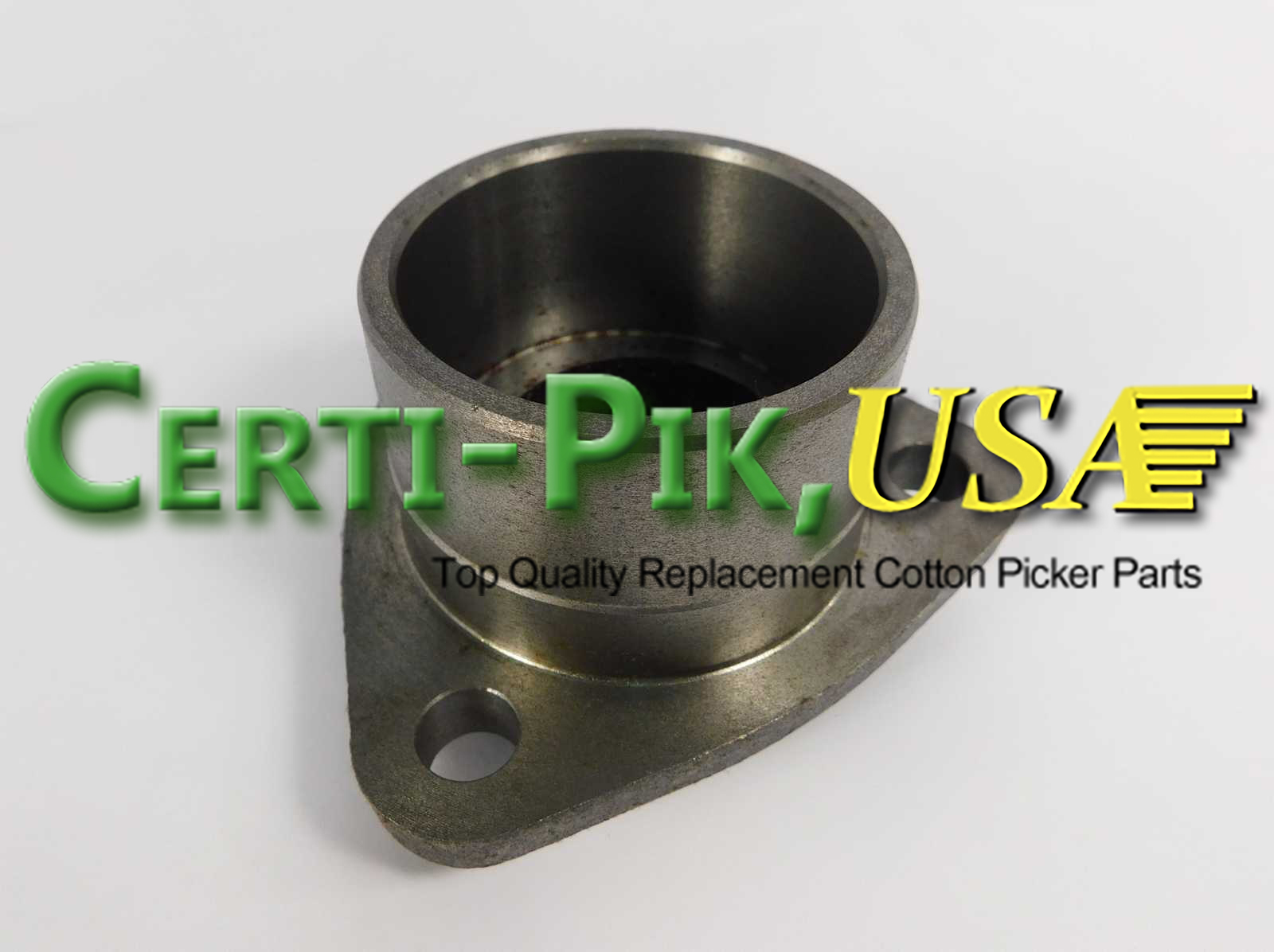 Description: LOWER DOFFER HOUSING (1822-635)

OEM Part: 669806R2

Section: Picking Unit System

Case / IH Doffer Assy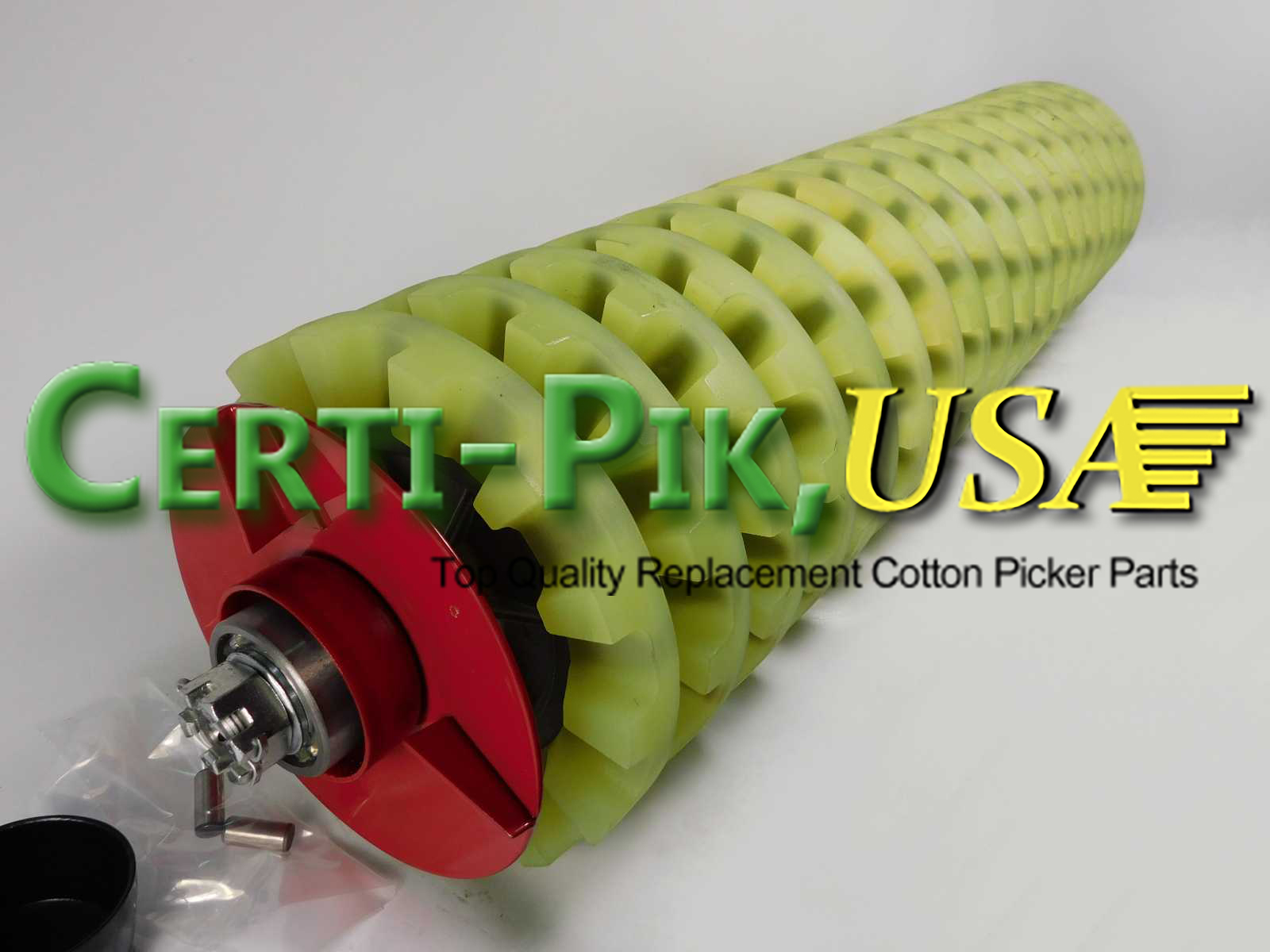 Description: CASE/IH DOFFER ASSEMBLY – INCLUDES ITEMS 1-10 (2022-635)

OEM Part: 383429A1

Section: Picking Unit System

Case / IH Doffer Assy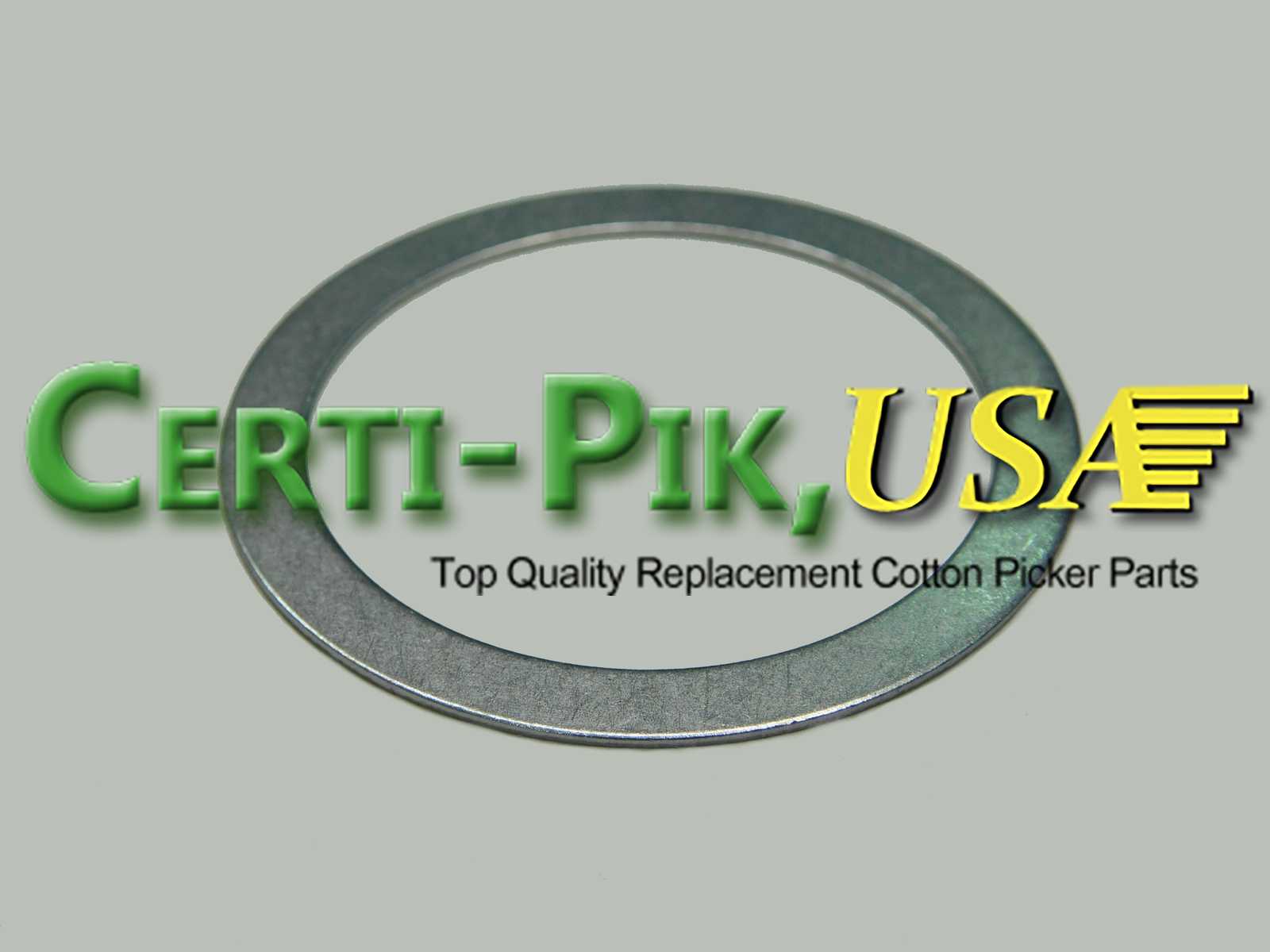 Description: SHIM – DOFFER – .032″ THICK

OEM Part: 0331132P

Section: Picking Unit System

Case / IH Doffer Assy