Case IH Picking Unit Cabinet Parts
When your cotton harvester breaks down, the chances are that you may not have time to wait for days to get it up and running. The most replaced parts of a Case IH cotton picker machine are the moving parts. This is because of the destructive forces exerted upon moving parts, which tends to wear them down. Worst still, selecting a quality-made replacement part for your harvester is one challenging thing that several people face. If you cannot locate the right components for your cotton picker, calling a professional company may save you time and effort. Certi-Pik, USA, is an organization that specializes in a range of specialized accessories and sheet metal components for farm equipment.
In addition, we help our clients get quality-made replacement parts for their Cotton Picker Air System. The company has been running for years, providing its customers with fabricated replacement components for the top pickers. We offer several parts needed to assemble picking unit cabinets for Case IH cotton pickers. Whether it is the module express 635, cotton express, Axial-Flow 150 Series, Axial-Flow 250 Series, module express, or Axial-Flow 4000 Series, we will ensure that we deliver the correct part you need without delaying your harvesting operation.
Case IH Cotton Picker Unit Cabinet
The picking unit is a crucial component in any Case IH cotton harvesting machine. Any component failure in the unit hinders their ability to harvest cotton correctly and swiftly, leading to time wastage and additional costs. Since clients can call us to ship replacement parts at any time, we often make sure we have them all in our inventory, ready to ship out at a moment's notice. Some of the cotton picker unit cabinet parts we provide include:
Plant guides | Scrapping plates | Rotor Service Doors | Stalk lifter Guides | Stalk lifter Shoes
You don't have to panic anymore about parts sold being a substandard quality. All our replacement parts are built as close to Case IH specifications as possible to ensure quality and durability. We believe that only satisfied clients come back for more, and we want to be your trusted supplier of all your aftermarket Case IH cotton picker parts.
Why Choose Certi-Pik USA
Case IH Picking Unit Cabinet Parts
Clients who have worked with Certi-Pik USA before won't take a chance on any other company in the market. The quality of our Case IH Picking Unit Cabinet parts is on another level. Here are some of the things that makes us the most reputable supplier of cotton picker parts and accessories in the market:
We have a reliable shipping process that will ensure you get your pieces as soon as possible. We always strive to eliminate the waiting so that our team of professionals can bring in your cotton as swiftly as possible.
We sell the highest quality parts while providing peace of mind to our customers.
All our orders get streamlined to ensure easy order placing more accurately
Our committed, experienced team of personnel works hard to guarantee you the best Case IH Picker Aftermarket Parts in the market.
How to Order Parts
from Certi-Pik USA
When purchasing replacement parts for the Case IH cotton picker unit cabinet, you need to get the exact piece to avoid issues related to compatibility. The good news is that we have a way of ensuring you get what you want.
You will be sure that we will send the correct item if you provide Certi-Pik USA with our part number, which will help us identify the part you need. You can also supply the OEM manufacturer part number to determine the picking unit system component you need.
Contact Us Today for All Your Cotton Picker Parts
Whenever a client contacts us, we have always tried to deliver their high-quality parts as soon as possible. Therefore, whatever component in your Case IH machine needs a replacement, chances are we will have it in stock. Therefore, please don't delay contacting us for more information when you notice that you need any Case IH Picking Unit Cabinet parts or any other replacement part. We will ship for you high-quality replacement parts on the same day or, at the latest, the following day. So, call us now at (712) 752-8460 or fill out our online form, and one of the members will assist you in finding the replacement parts you need.
Case /IH Plant Guide Assembly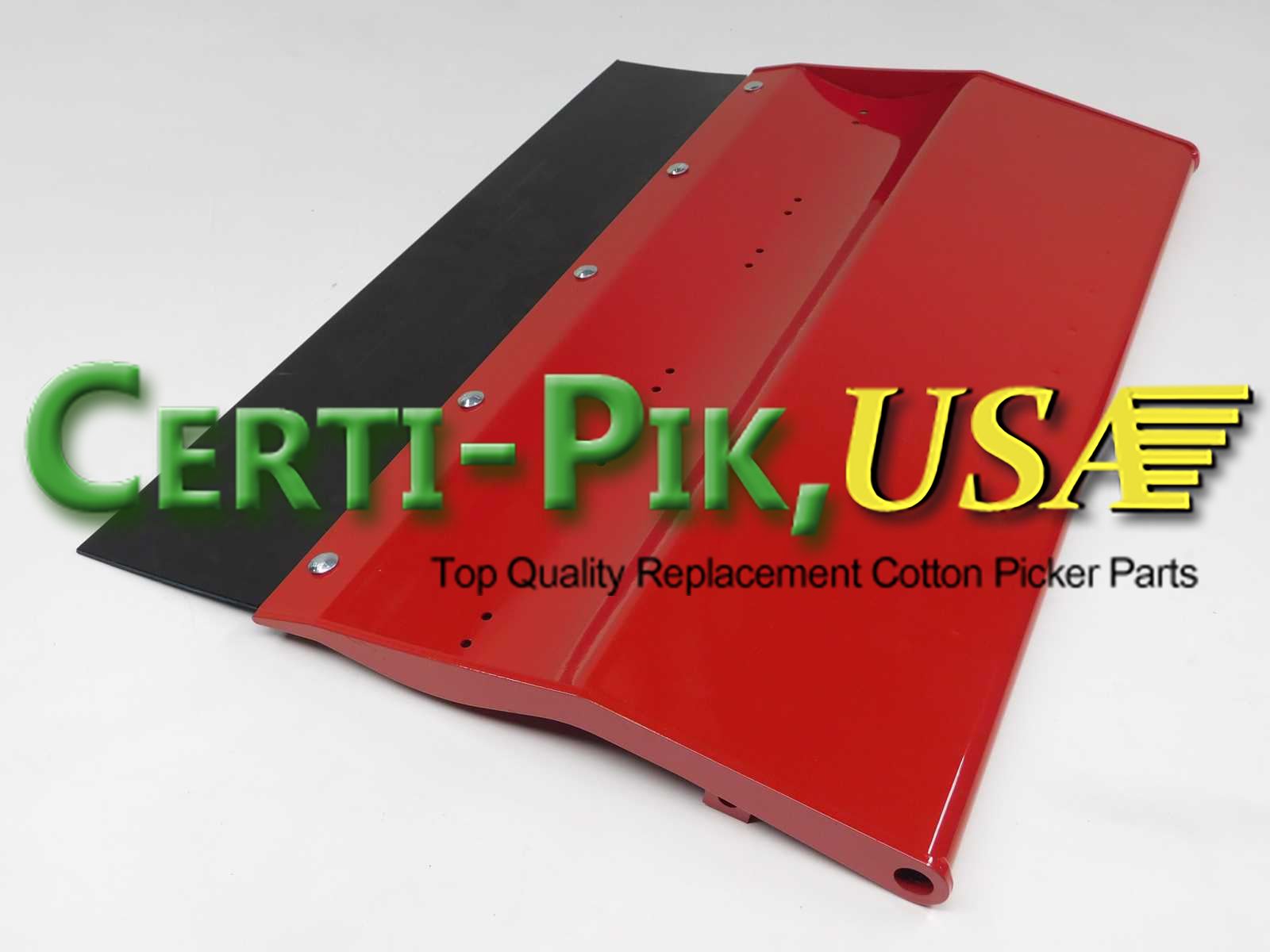 Description: Single Pik – CTX ExtenDoor – CASE/IH – R.H. REAR GUIDE (SOLD WITH: CTX20CL, CTX20RE & HARDWARE: 5x 01540P & 5x 10213P) REP. ALL 2000 SER. THRU 635 M.E. OEM GUIDES (USES 3x #69576R2 S.P.) (ILLUSTRATED)

OEM Part: 87669794

Section: Picking Unit Cabinet

Case /IH Plant Guide Assembly- 1822-635 Mod Exp



---
Case / IH Rotor Service Doors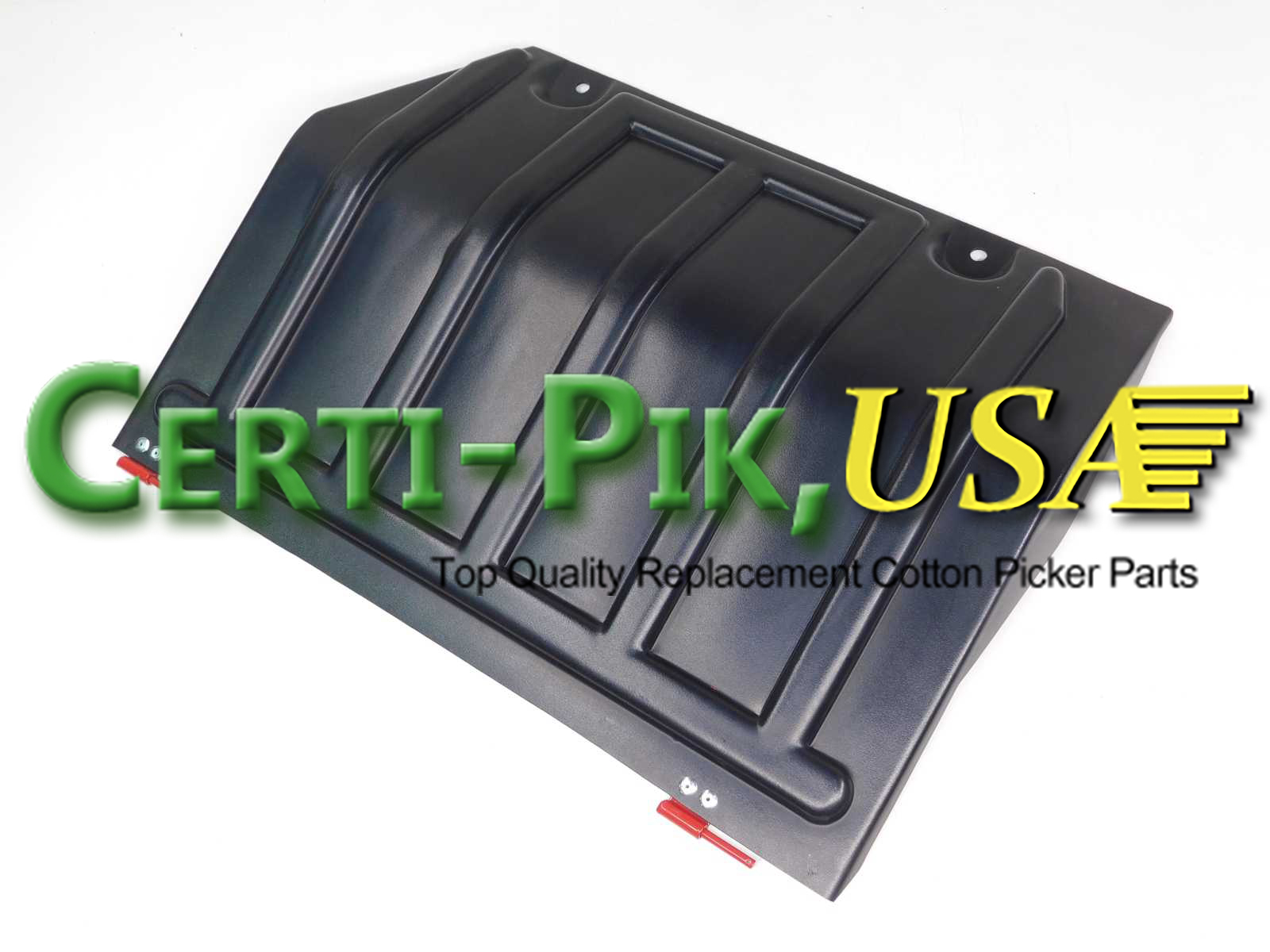 Description: ROTOR SERVICE DOOR, PLASTIC, FRONT (2555, CPX610, CPX420, CPX620, 625, 635) ( INCLUDES ITEMS 2 & 3 )

OEM Part: 282110A4

Section: Picking Unit Cabinet

Case / IH Rotor Service Doors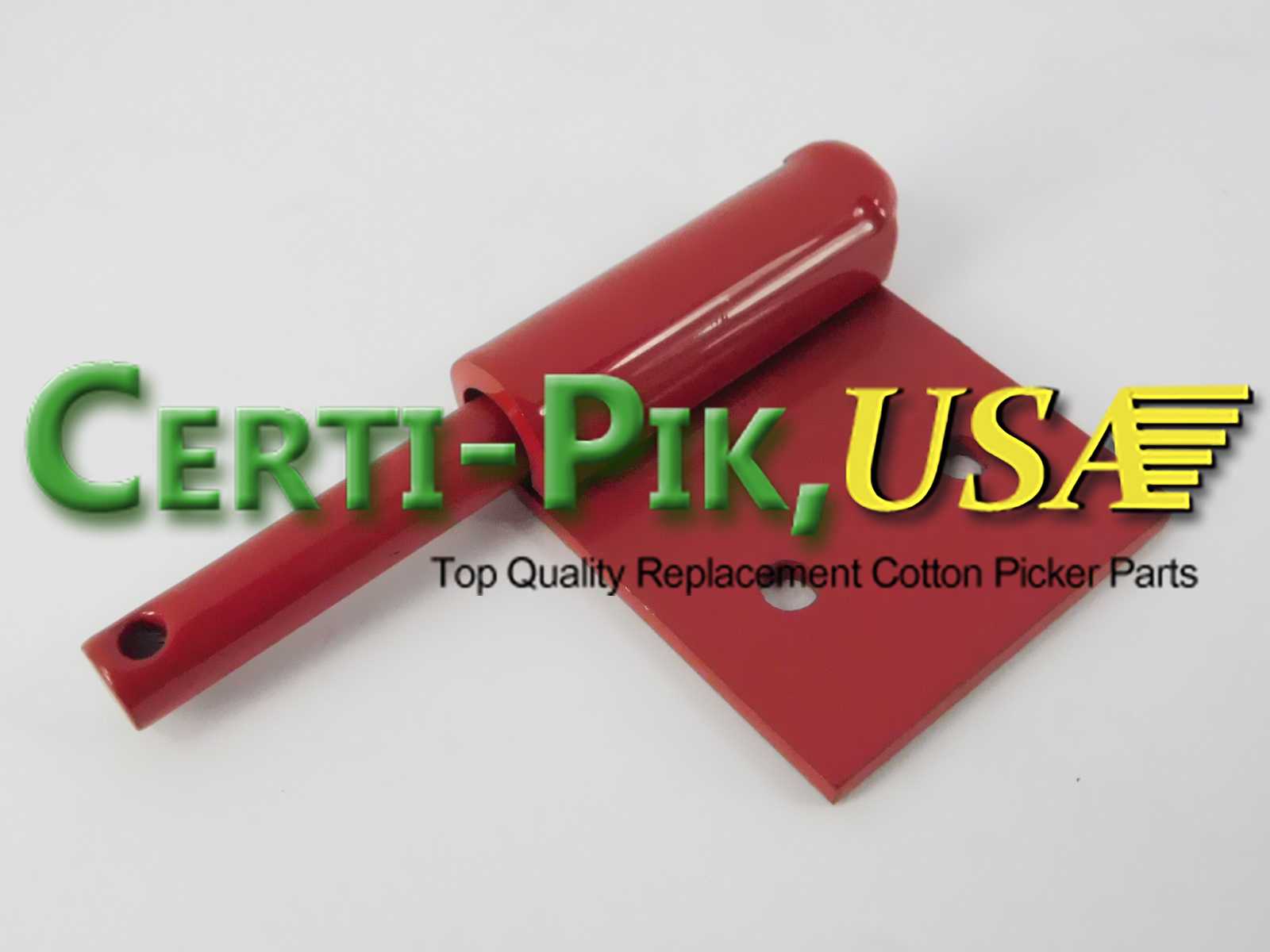 Description: HINGE – ROTOR SERVICE DOOR – FRONT UPPER – (ALL MODELS) – SHORT PIN

OEM Part: 1546422C1

Section: Picking Unit Cabinet

Case / IH Rotor Service Doors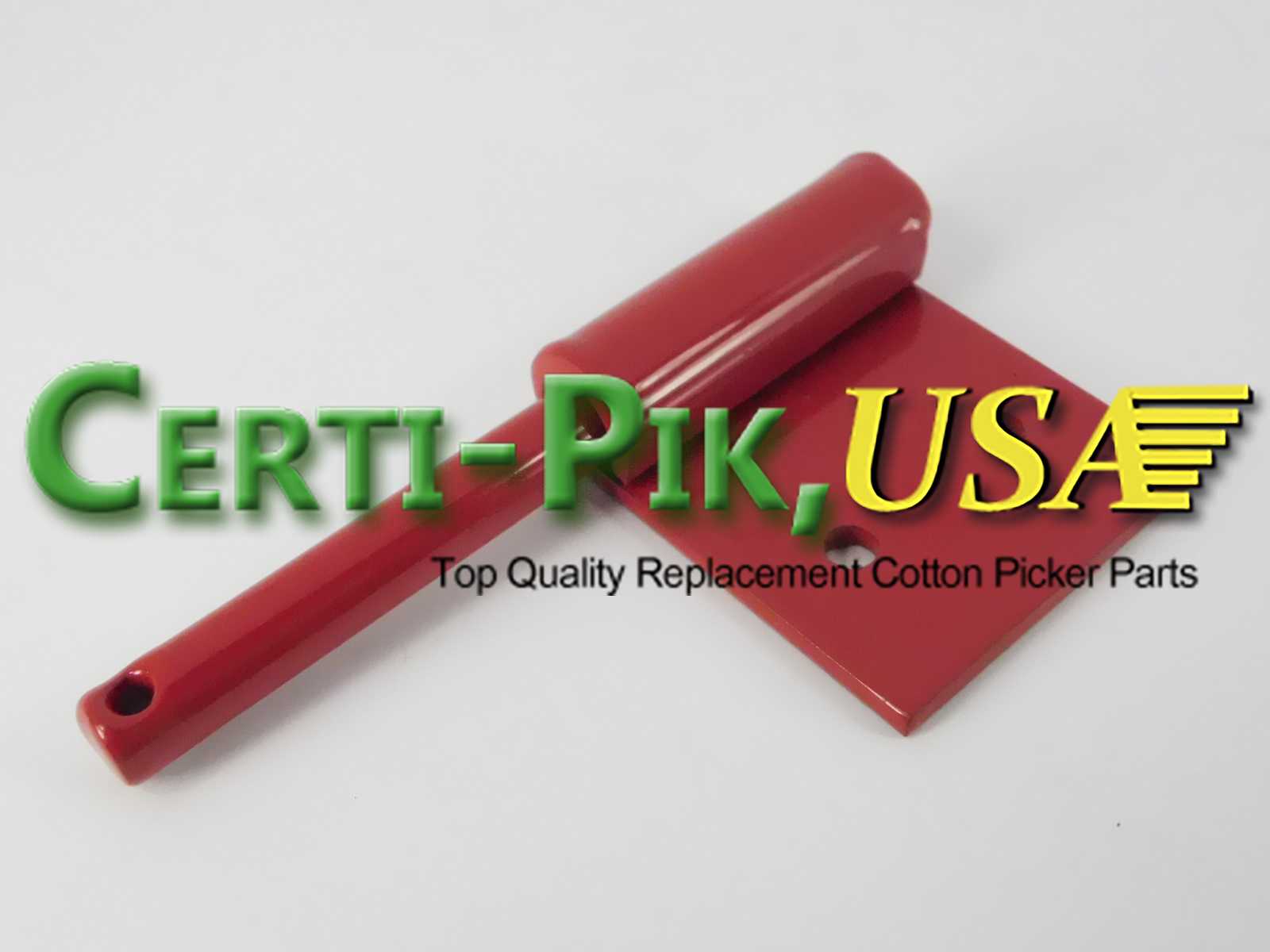 Description: HINGE – ROTOR SERVICE DOOR – FRONT LOWER – (ALL MODELS) – LONG PIN

OEM Part: 1546423C1

Section: Picking Unit Cabinet

Case / IH Rotor Service Doors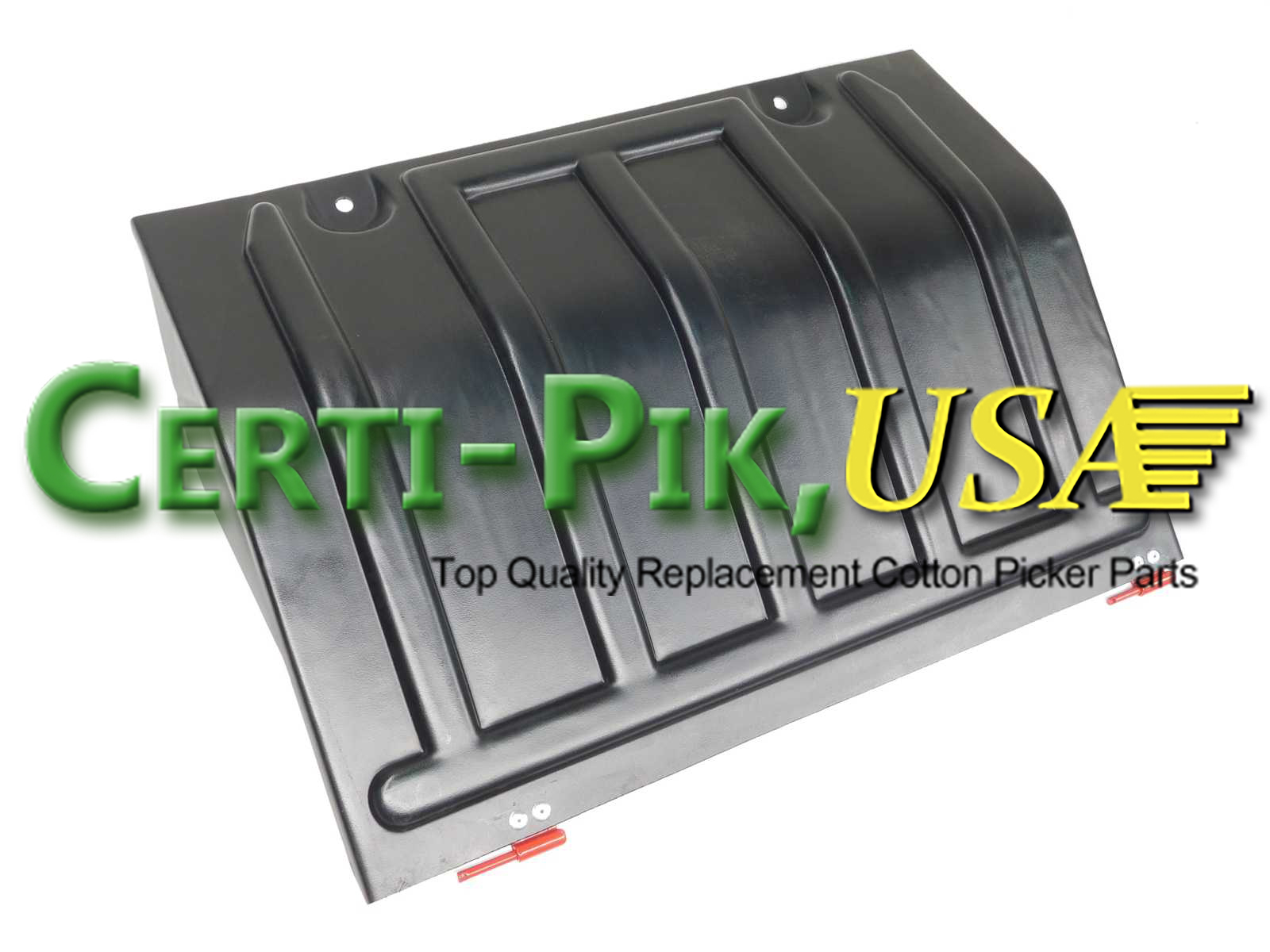 Description: ROTOR SERVICE DOOR, PLASTIC, REAR (2555, CPX610, CPX420, CPX620, 625, 635) ( INCLUDES ITEMS 5 & 6 )

OEM Part: 282112A4

Section: Picking Unit Cabinet

Case / IH Rotor Service Doors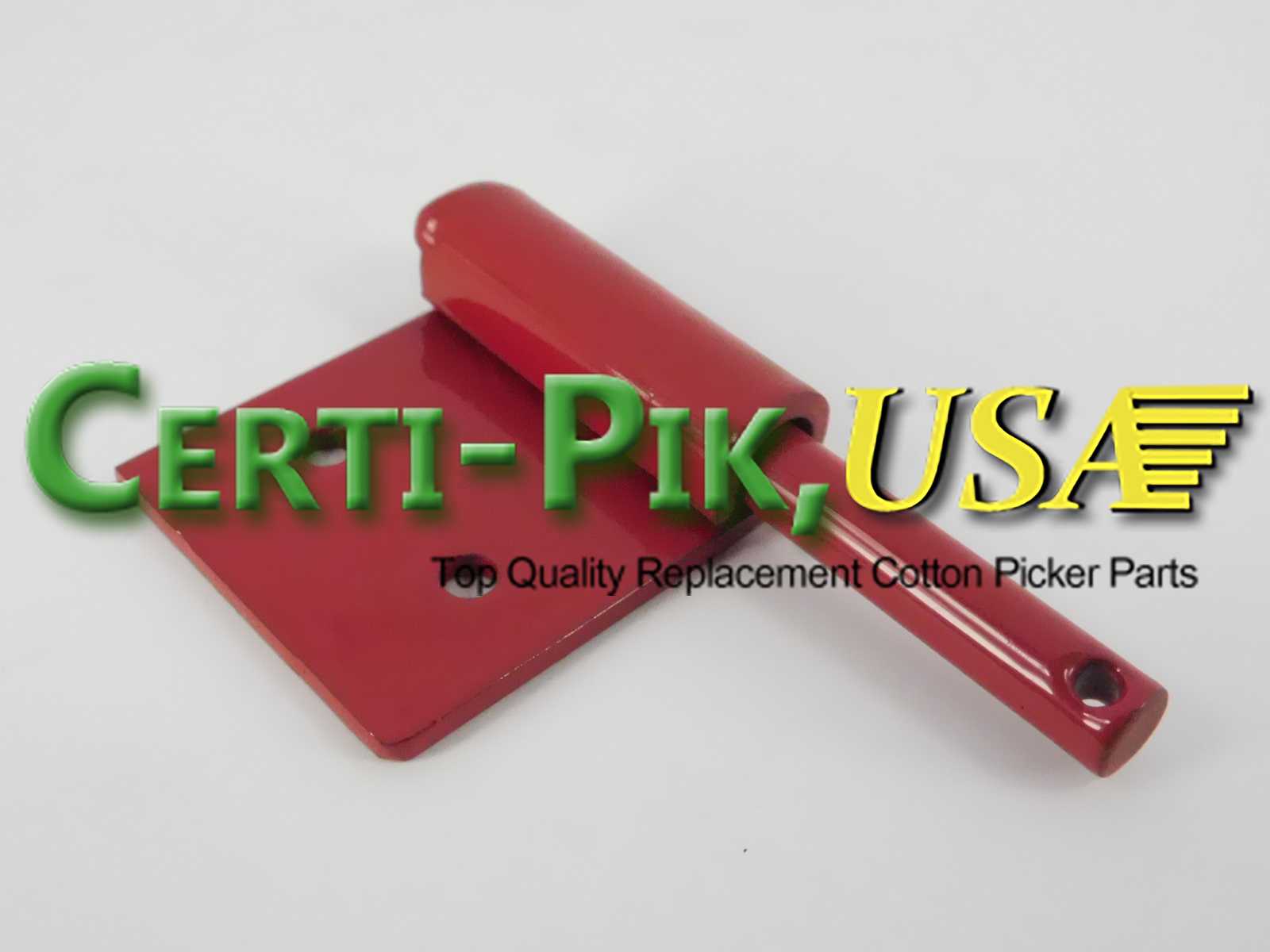 Description: HINGE – ROTOR SERVICE DOOR – REAR UPPER – (ALL MODELS) – SHORT PIN

OEM Part: 1546409C1

Section: Picking Unit Cabinet

Case / IH Rotor Service Doors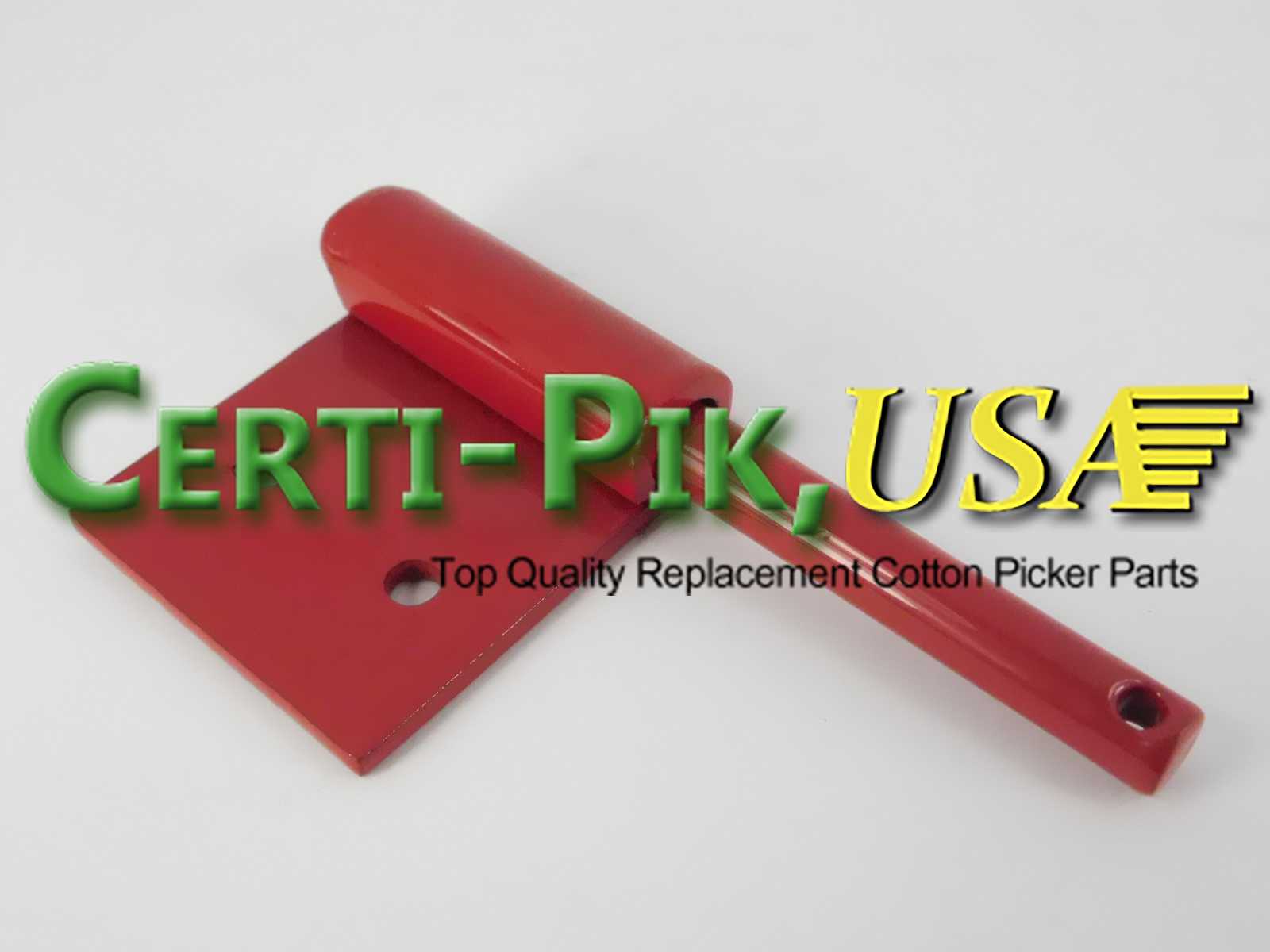 Description: HINGE – ROTOR SERVICE DOOR – REAR LOWER – (ALL MODELS) – LONG PIN

OEM Part: 1546412C1

Section: Picking Unit Cabinet

Case / IH Rotor Service Doors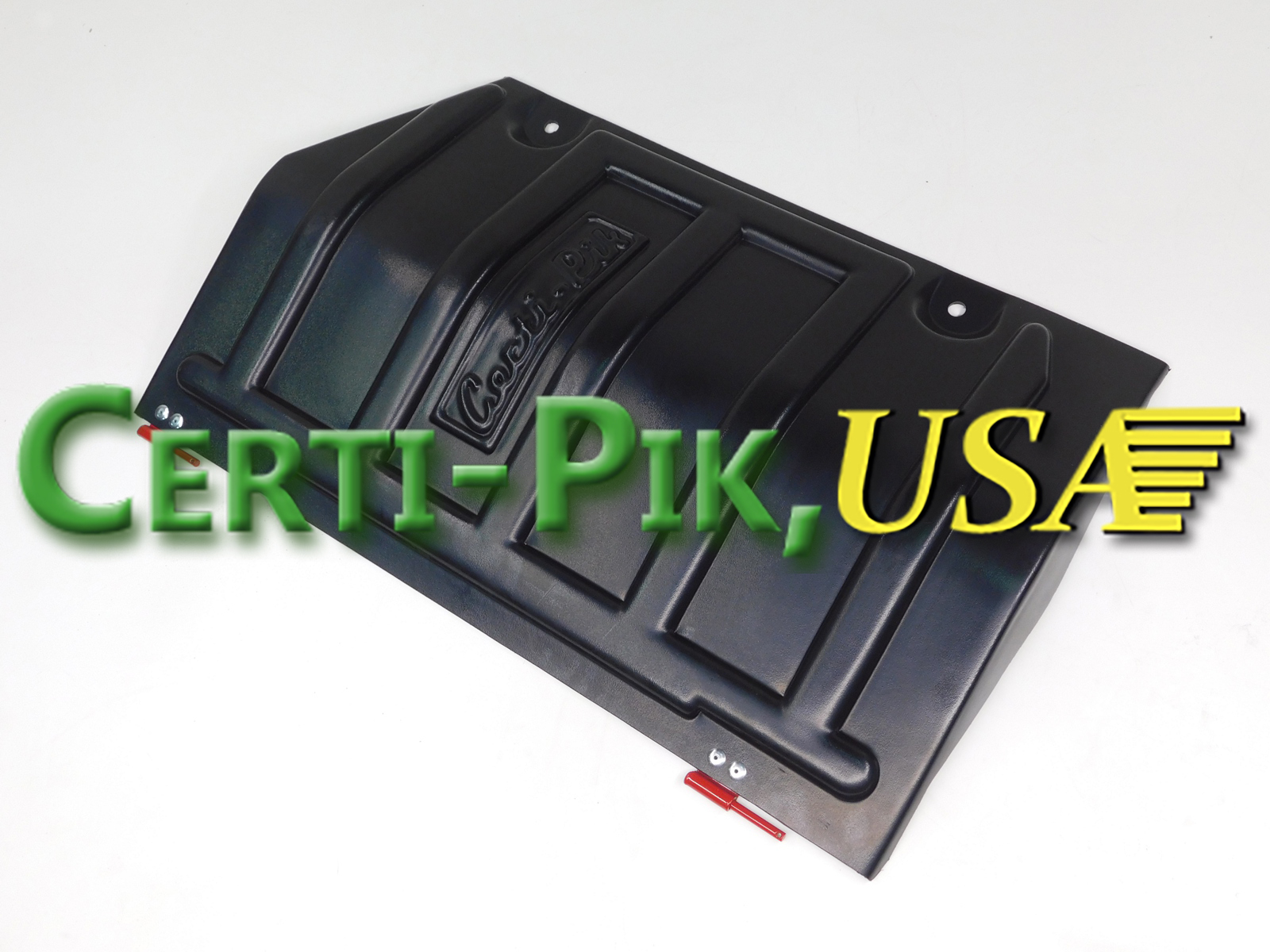 Description: ROTOR SERVICE DOOR, PLASTIC, FRONT (2022, 2044, 2055, 2155) ( INCLUDES ITEMS 2 & 3 )

OEM Part: 118129A3

Section: Picking Unit Cabinet

Case / IH Rotor Service Doors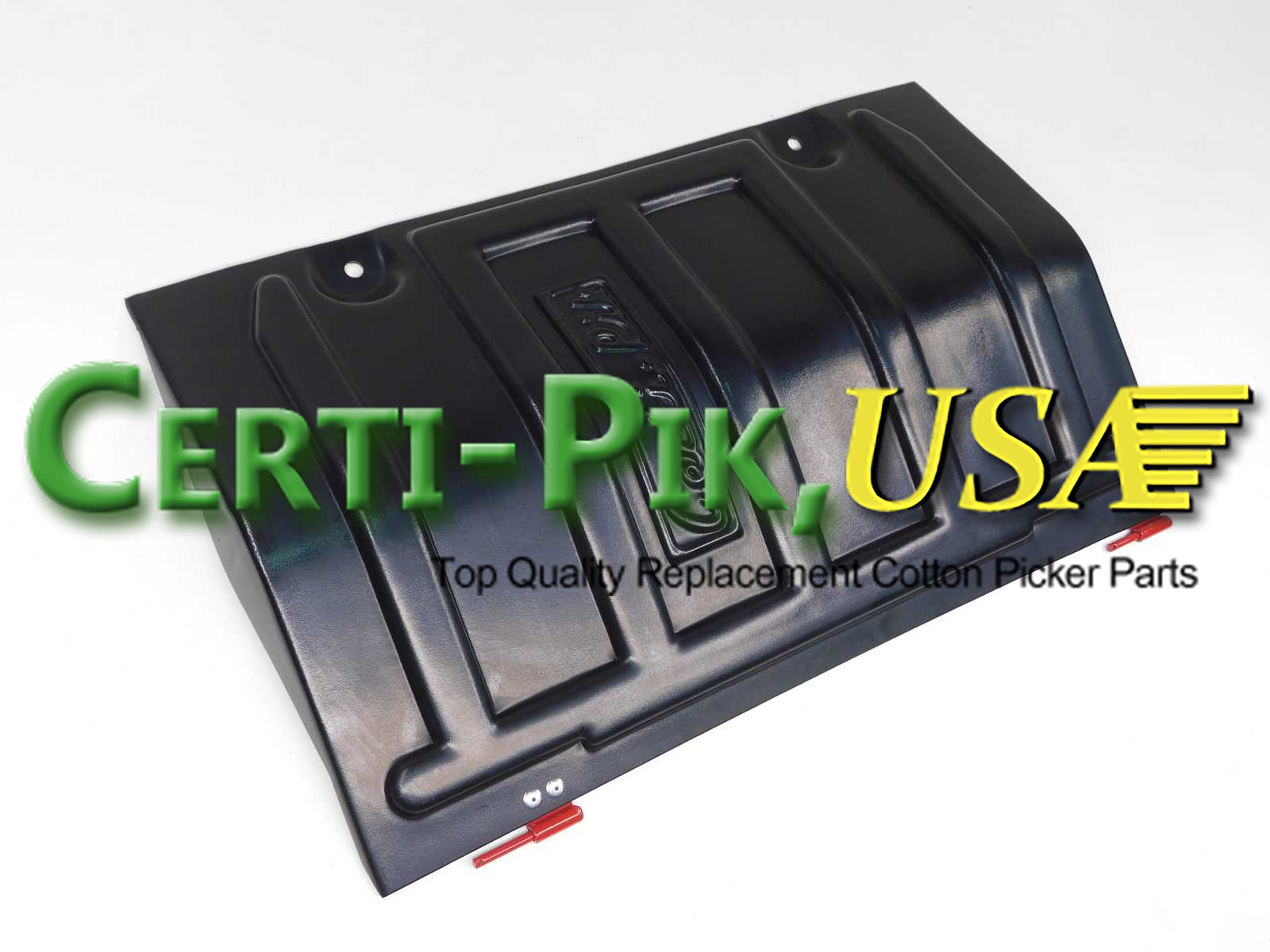 Description: ROTOR SERVICE DOOR, PLASTIC, REAR (2022, 2044, 2055, 2155) ( INCLUDES ITEMS 5 & 6 )

OEM Part: 118126A1

Section: Picking Unit Cabinet

Case / IH Rotor Service Doors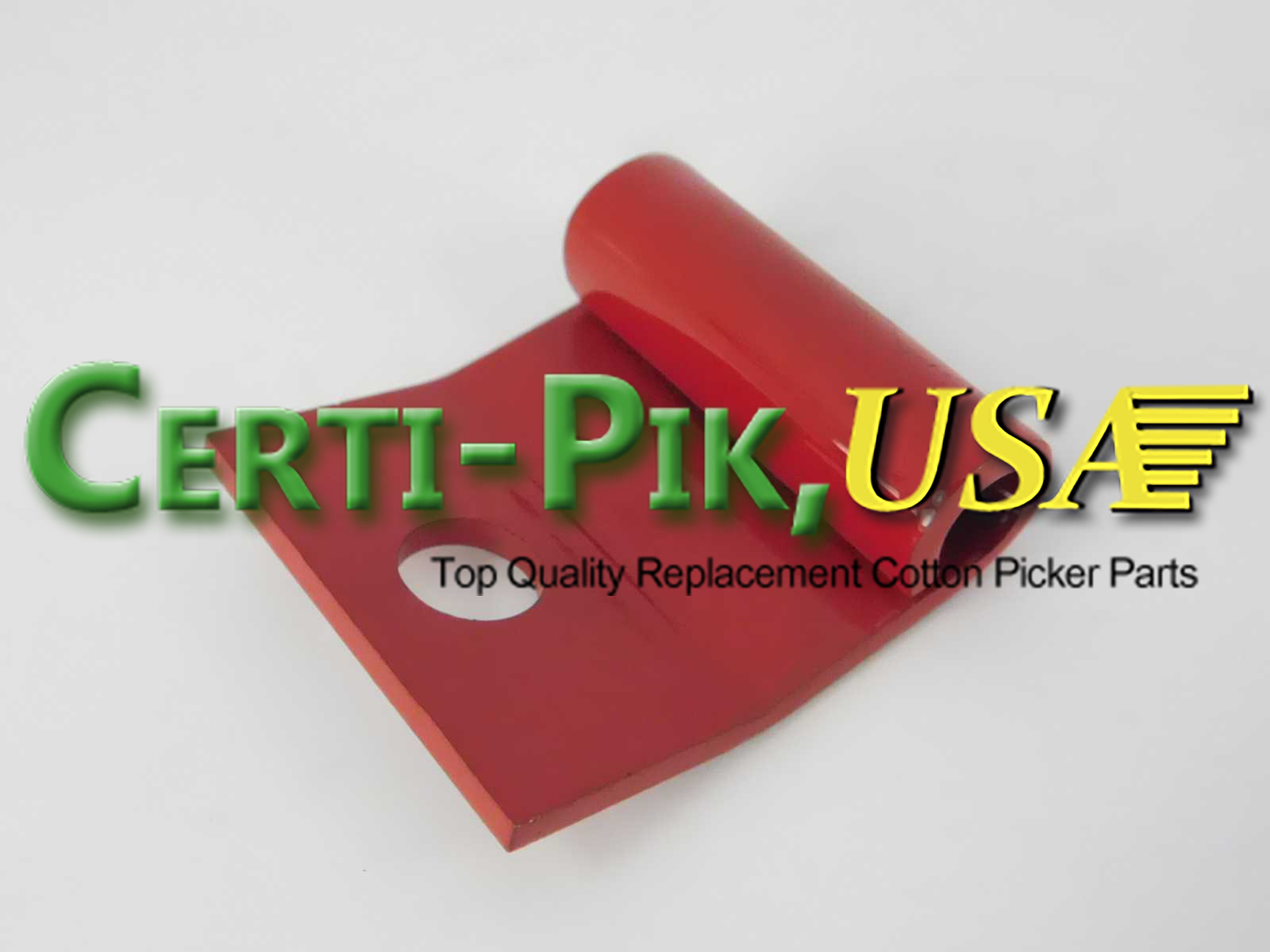 Description: HINGE- ROTOR SERVICE DOOR – (2022, 2044, 2055, 2155) UPPER, AND LOWER POSITIONS (2/DOOR) – BOLTS TO MACHINE – NOT TO DOOR

OEM Part: 1546411C1

Section: Picking Unit Cabinet

Case / IH Rotor Service Doors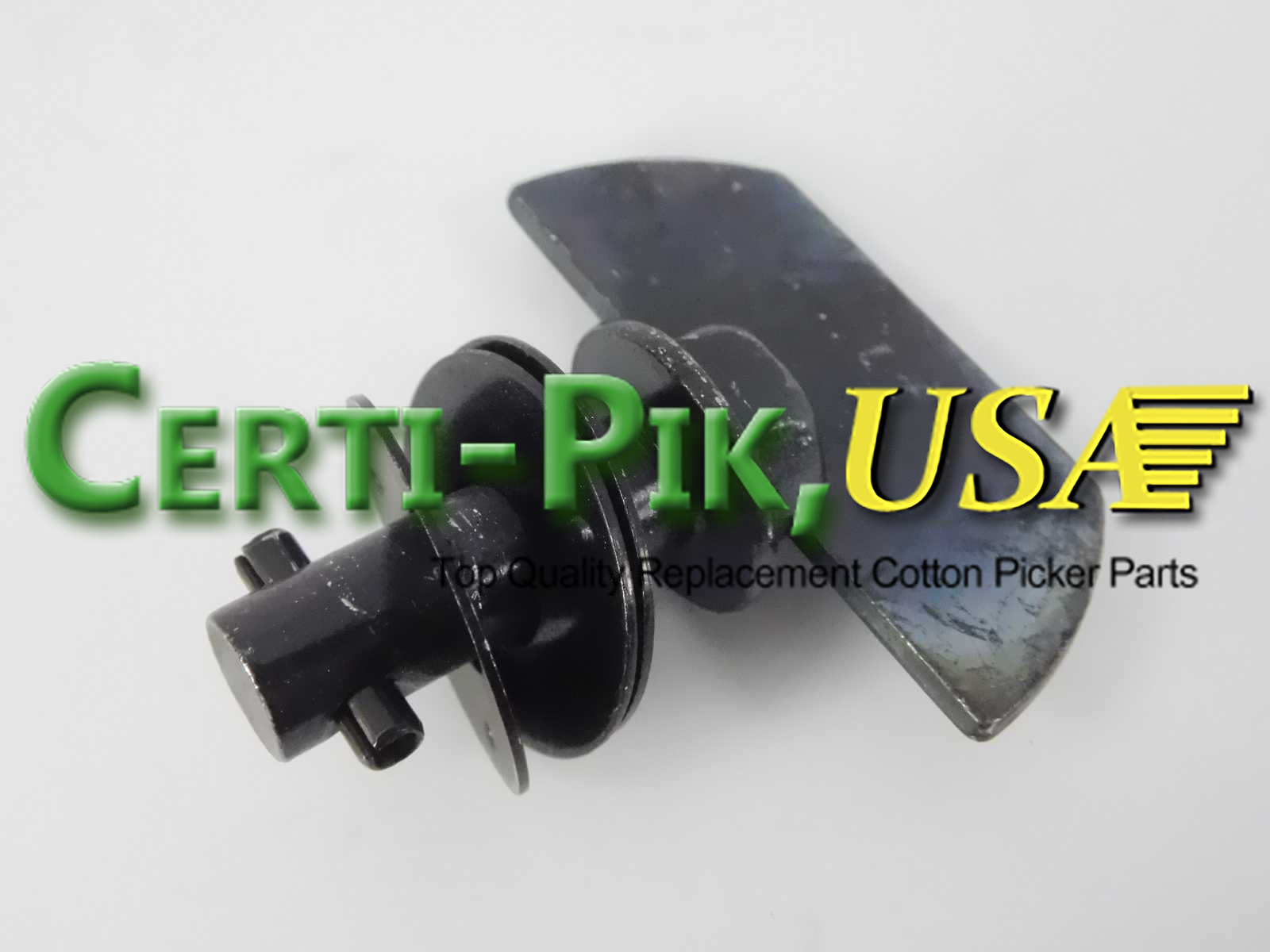 Description: FASTENER – STUD – HAND OPERATED – ( FITS ALL MODELS )

OEM Part: 1326408C2

Section: Picking Unit Cabinet

Case / IH Rotor Service Doors



---
Case / IH Stalk Lifter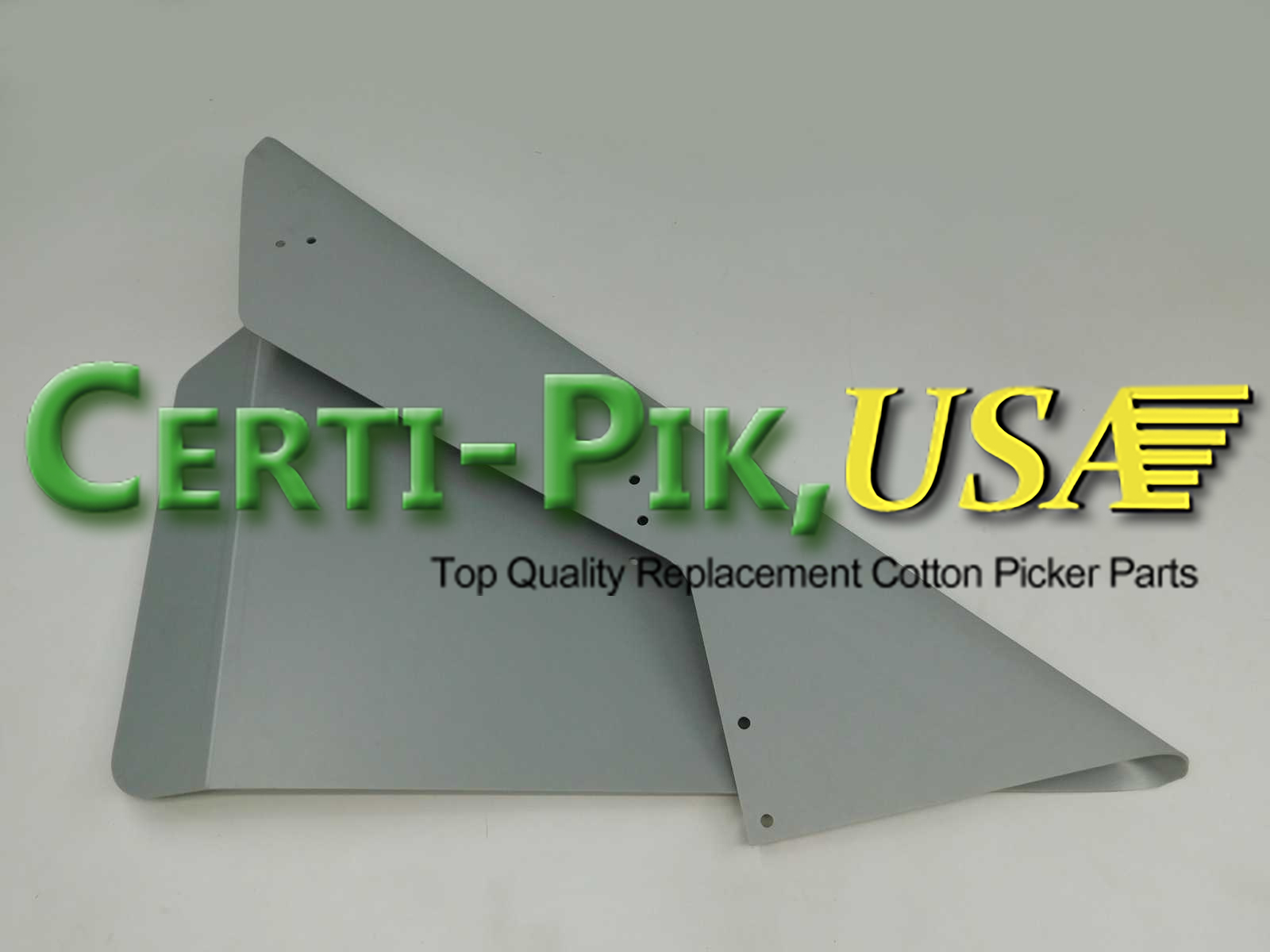 Description: GUIDE – R.H. PLASTIC S-LIFTER – (1822, 1844, 2022, 2044, 2055, 2155, 2555, CPX610-420-620, 625)

OEM Part: 126347A2

Section: Picking Unit Cabinet

Case / IH Stalk Lifter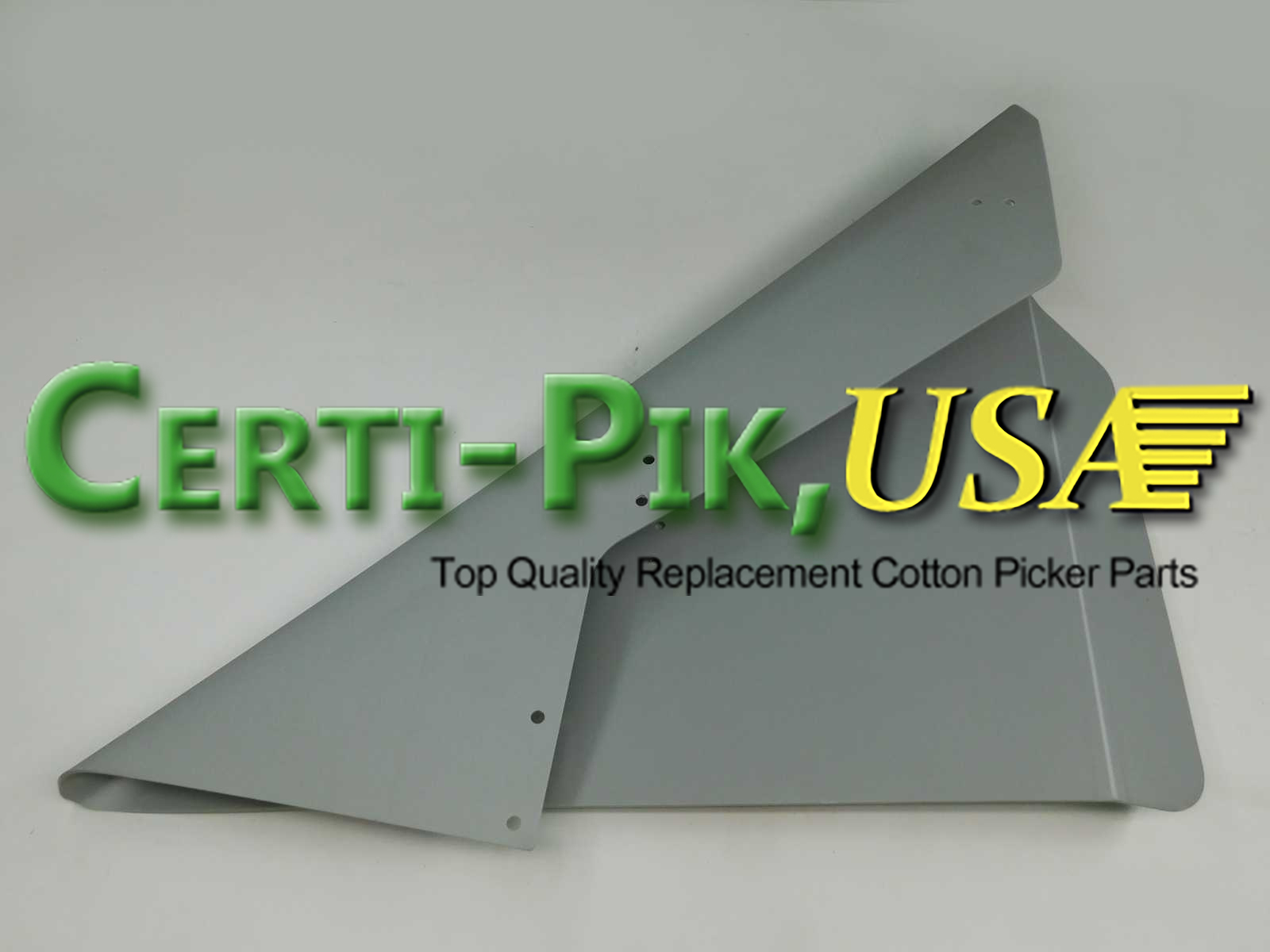 Description: GUIDE – L.H. PLASTIC S-LIFTER – (1822, 1844, 2022, 2044, 2055, 2155, 2555, CPX610-420-620, 625)

OEM Part: 126348A2

Section: Picking Unit Cabinet

Case / IH Stalk Lifter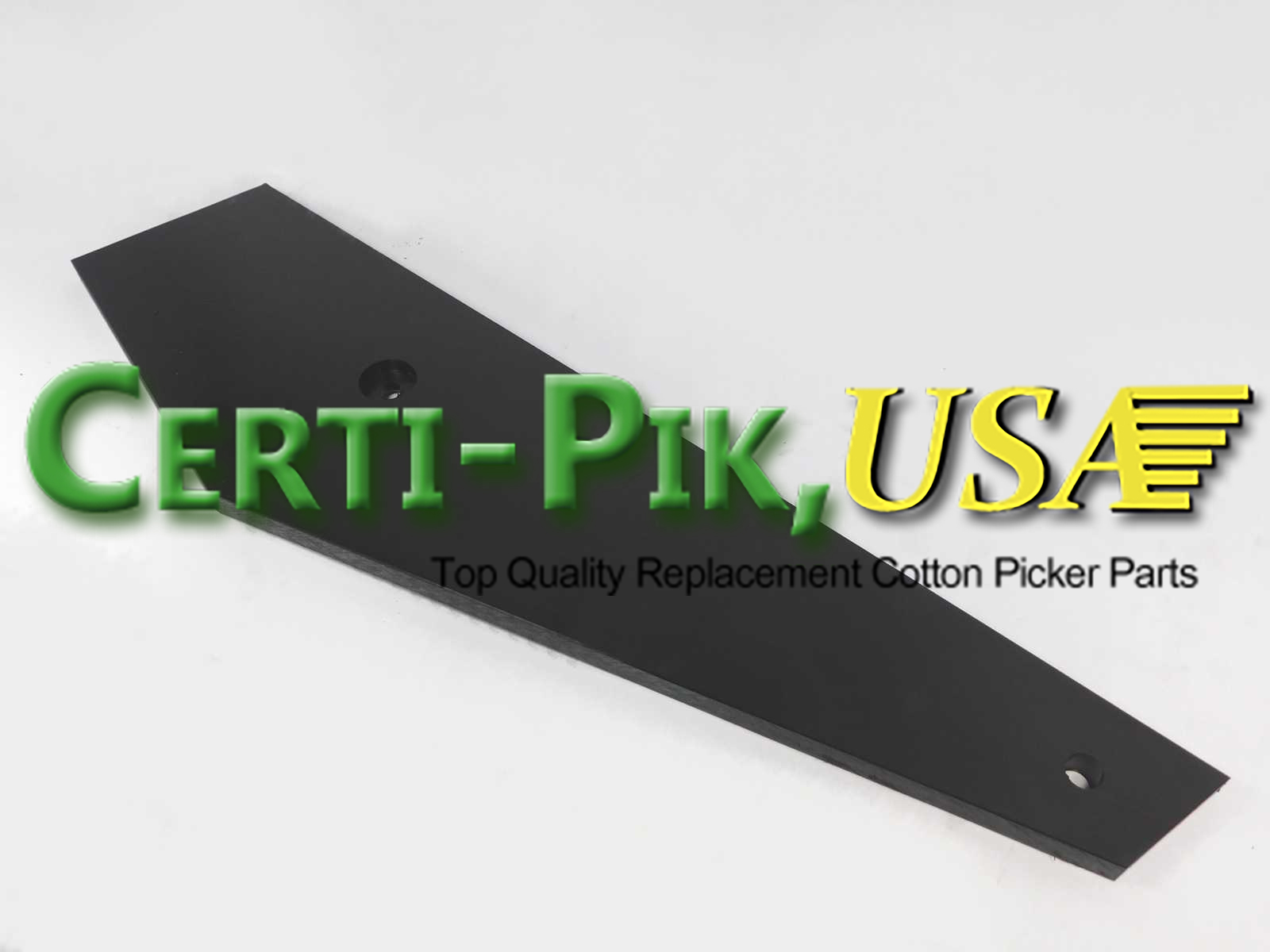 Description: POLY SKID PLATE – STALK LIFTER R.H. (1822, 1844, 2022, 2044, 2055, 2155, 2555, CPX610-420-620, 625)

OEM Part: 216970C4

Section: Picking Unit Cabinet

Case / IH Stalk Lifter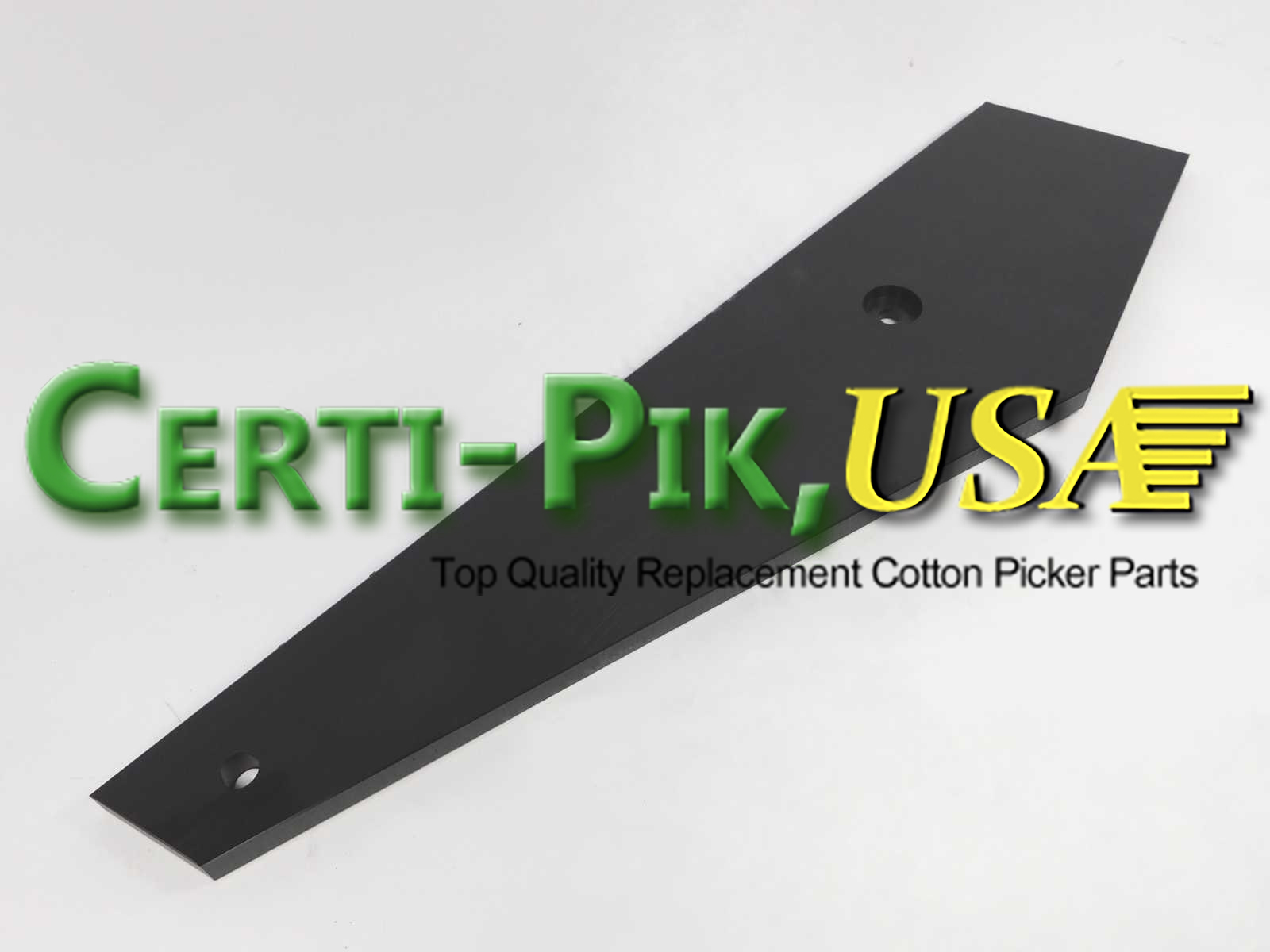 Description: POLY SKID PLATE – STALK LIFTER L.H. (1822, 1844, 2022, 2044, 2055, 2155, 2555, CPX610-420-620, 625)

OEM Part: 216969C4

Section: Picking Unit Cabinet

Case / IH Stalk Lifter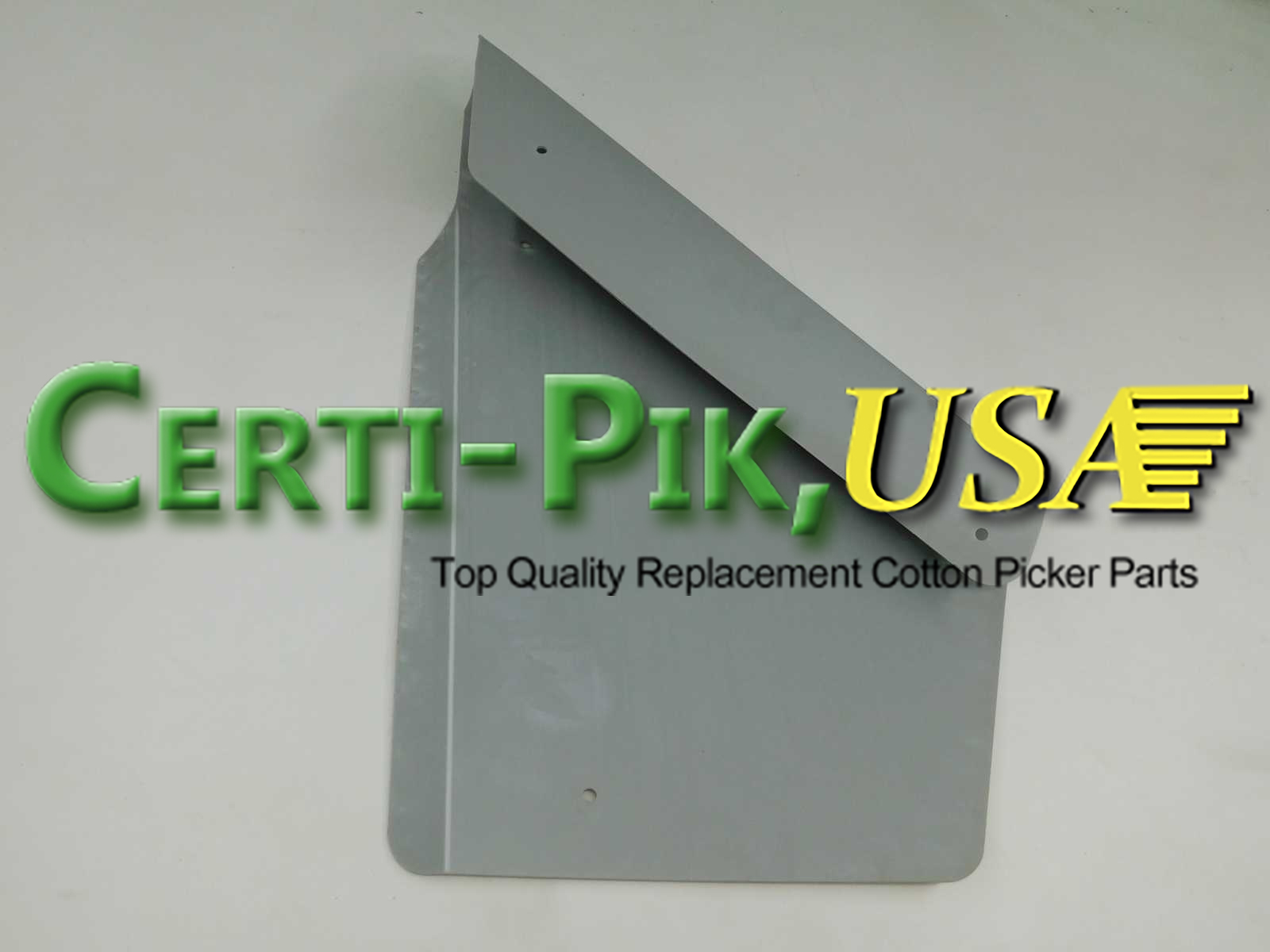 Description: GUIDE – R.H. REAR PLANT LIFTER – PLASTIC – (NEW GENERATION LIFTER 625-635)

OEM Part: 87427884

Section: Picking Unit Cabinet

Case / IH Stalk Lifter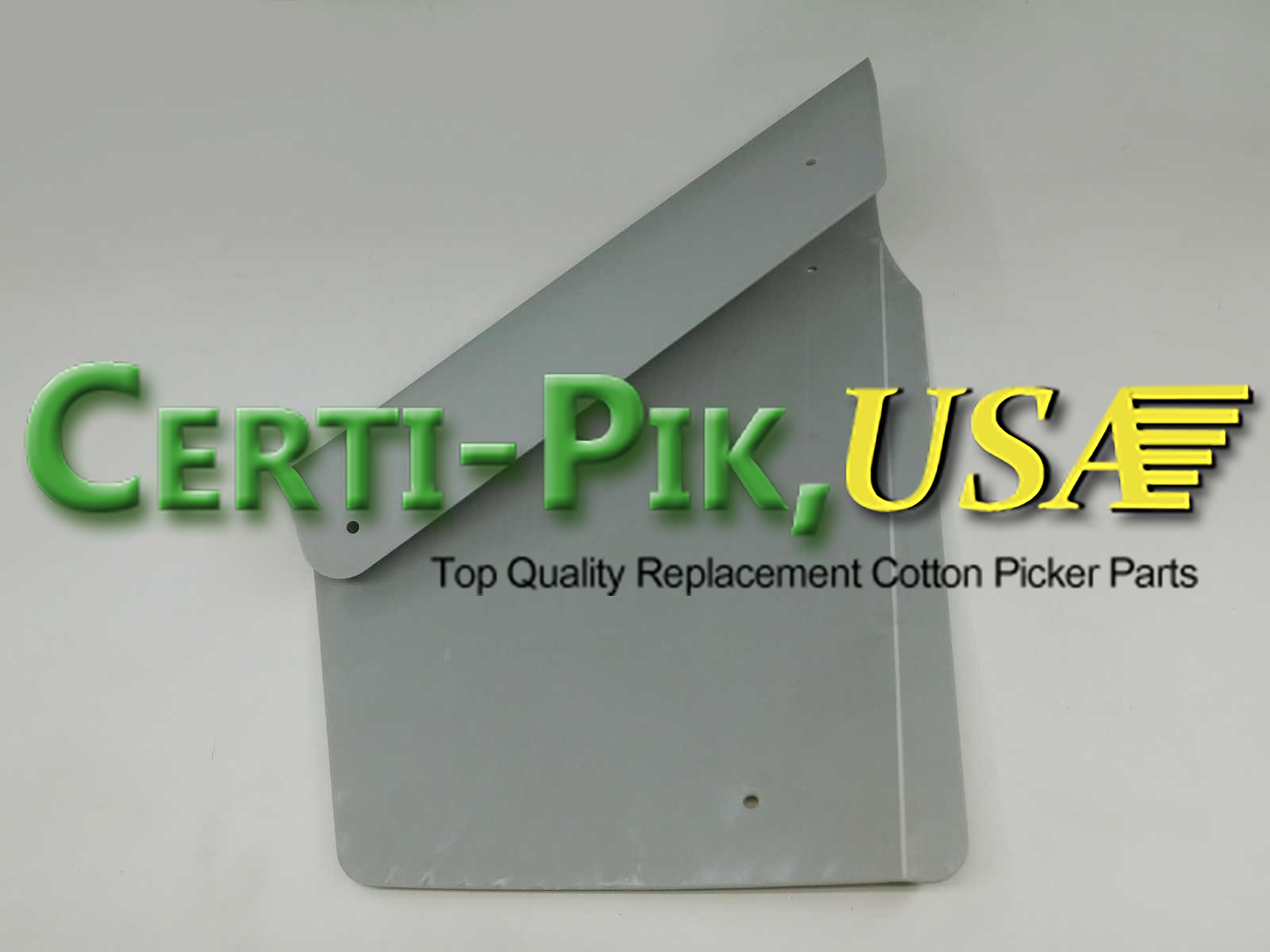 Description: GUIDE – L.H. REAR PLANT LIFTER – PLASTIC – (NEW GENERATION LIFTER 625-635)

OEM Part: 87427883

Section: Picking Unit Cabinet

Case / IH Stalk Lifter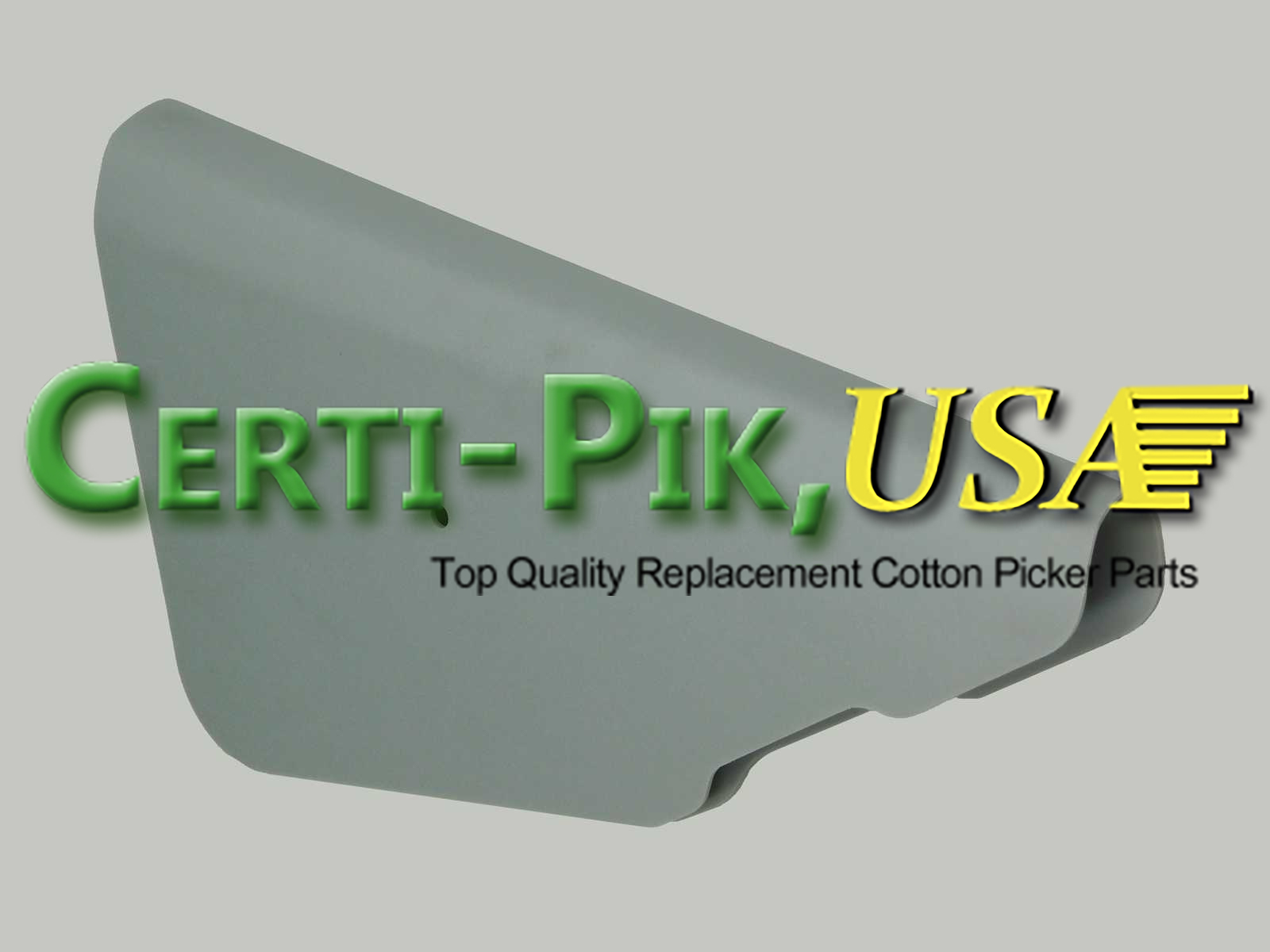 Description: GUIDE – BOTTOM PLANT LIFTER – PLASTIC – (NEW GENERATION LIFTER 625-635)

OEM Part: 87638897

Section: Picking Unit Cabinet

Case / IH Stalk Lifter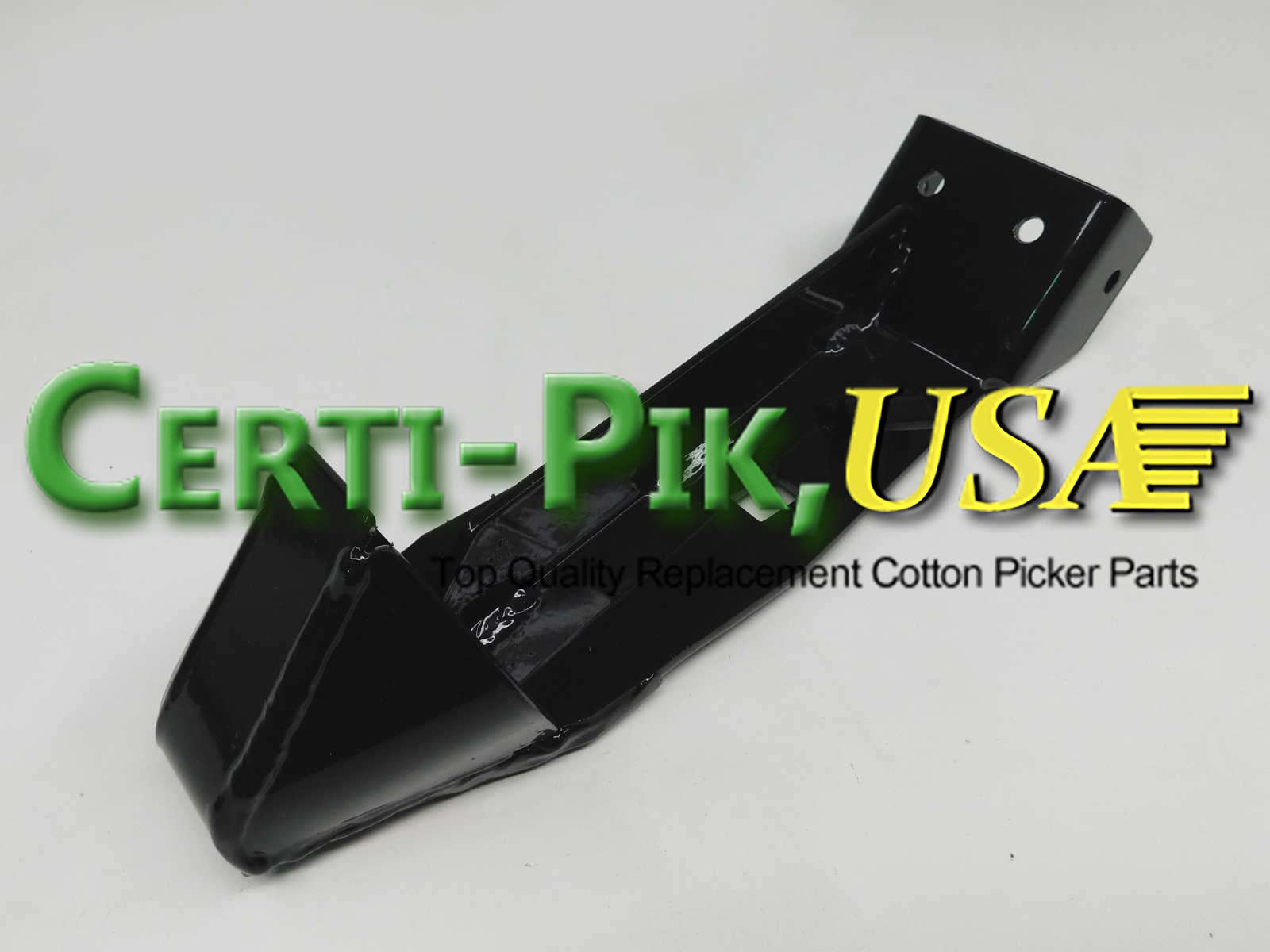 Description: SHOE – STEEL STALK LIFTER – R.H. – (NEW GENERATION LIFTER 625-635)

OEM Part: 87638884

Section: Picking Unit Cabinet

Case / IH Stalk Lifter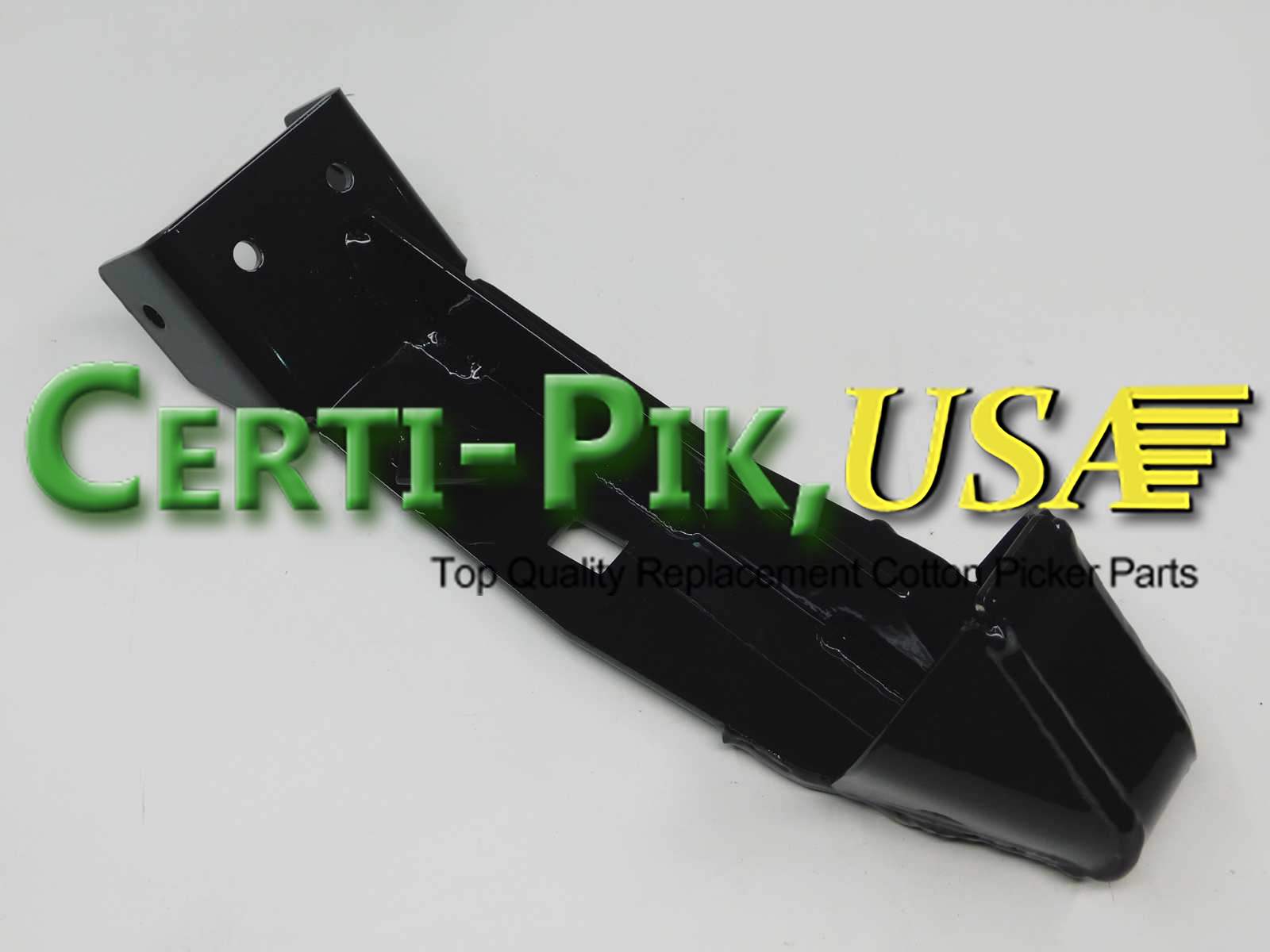 Description: SHOE – STEEL STALK LIFTER – L.H. – (NEW GENERATION LIFTER 625-635)

OEM Part: 87638883

Section: Picking Unit Cabinet

Case / IH Stalk Lifter