Case IH Aftermarket Cotton Picker Parts
In one form or another, the Case company has been around since 1842, when it initiated a strong presence in the agricultural machinery industry. Since that time, it has undergone numerous mergers and other company restructuring efforts, but the Case name still survives on its line of agricultural equipment and cotton-harvesting machines.
Certi-Pik is a leading provider of the necessary components of your cotton pickers. We pride ourselves in providing state-of-the-art, high-quality components. Our track record speaks for itself, with being certified members of the Federation of Independent Business and accredited by the Better Business Bureau. We offer a wide range of replacement parts ranging from extended dish doors, picking unit systems, water and air systems, belts, and other miscellaneous parts. Our dedicated team of professionals works tirelessly to ensure our clients get the best case IH parts available.
You will be wise to replace worn-out or damaged parts and prepare for any eventualities by stocking on some critical parts. Let's review some of our aftermarket parts available to you and waiting for your order.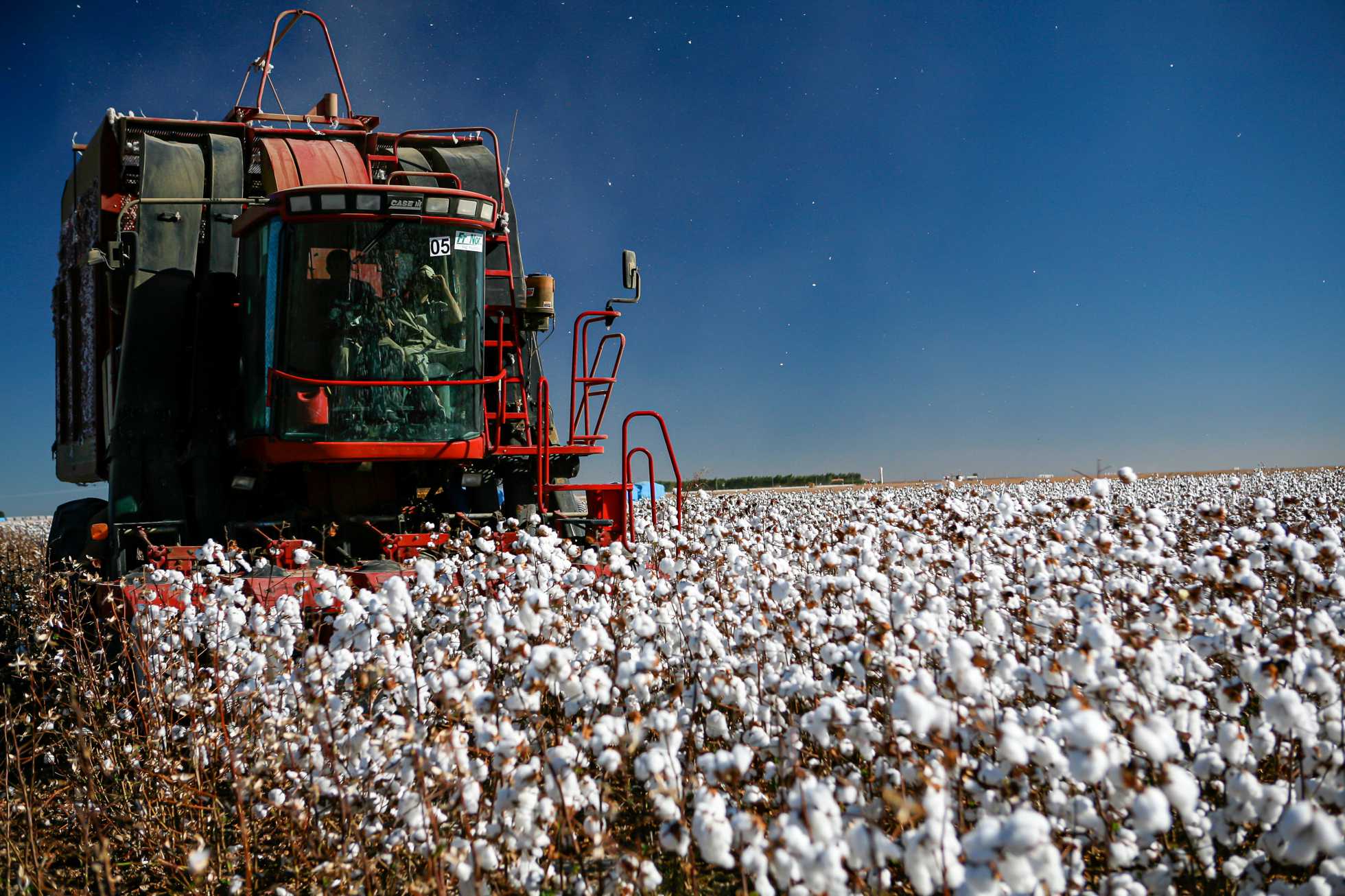 If one of your Miscellaneous Parts needs to be replaced, please contact us as soon as possible so that we may have the parts you need on their way to you the same day. We've been working with cotton producers all around the world since 1988, supplying them with high-quality aftermarket replacement components when they're required or for rebuilding key assemblies on their cotton harvesting equipment. We provide a wide variety of specialized components in addition to all the conventional replacement components required for cotton harvesters. We also have a solid track record of exceeding client expectations.
Extended deep-dish doors are designed to maximize cotton volume during harvesting. In addition, they contain specially designed scrapping plates used to increase the amount of cotton harvested at a time.
The benefits of efficiency, time-saving, as well as a one piece lower maintenance design, mean that this is a critical component for harvest time.
We have a variety of these doors in stock, with a catalog that boasts more than 30 different models. So, we have got you covered in your quest for a different solution other than traditional pressure doors or plant guides.
A full picking unit cabinet requires the seamless integration and working of all the key components of this system. In addition, stock lifters, service doors, and plant guides are needed for cotton picking operations to increase speed and efficiency.
We stock parts like plastic stalk lifters, steel shoes, and poly skid plates. These work together with the rest of the system to ensure that your harvest is safely put away into the picker's basket. Aside from the savings gained and time saved, this is also a way of increasing output.
The picking unit system is a critical component of any cotton harvesting system. Various parts make up this system, including cam rollers, cam tracks, cam roller access supports, lock washers, cap screws, retainer plates, pins, sleeves, universal bars, plugs, and bushings.
Others are bar stool pivots, shims, spindles, spindle nuts with pressed bushings, dust caps, pre-assembled spindle parts, doffers, and all other key elements of the doffer assembly. These Case IH aftermarket parts can be stocked in the event of any failure of the system.
You need a reliable water system that takes care of the water needs of your case IH cotton harvesting system. We stock parts like moistener arms and pads, which are designed with great precision. Our replacement parts will make sure your harvesting system will operate as good as new.
Proper ventilation and aeration are always imperative for the appropriate functioning of any machinery. We stock a variety of parts needed for a good air system. We have various models of front fans and rear fans. There is a wide enough variety that takes care of almost all cotton harvester models.
The air system is key, and components have to be replaced quickly in case of any failure. This will prevent choke problems that could entirely stop your cotton harvester from working altogether. The spindle relies on the proper working of both the front and rear fans.
There is a need for functional belts as part of the cotton harvester. The belt conveyance system as a whole relies on the proper working of these belts, which are an active and moving part. Because they are prone to the expected wear and tear, they must be well maintained and replaced regularly.
We offer, among others, middle, front, and rear fan rotor belts, water pump systems, engine fans, generators in our commitment to provide all the necessary belt conveyance system parts.
Contact Certi-Pik today!
Certi-Pik, USA also offers a range of specialized accessories and sheet metal components for cotton-harvesting equipment rebuilds in order to give easy, one-stop ordering for all your cotton harvester's aftermarket parts. Allow the industry leader in cotton harvester components to provide every OEM-quality aftermarket component your Case IH harvester requires. For more information about our case IH aftermarket parts, call us at (712) 752-8460 or contact us online today.