Brochure Download
Thanks for choosing Certi-Pik for your cotton picking parts! Please click the button below to view your brochure.
---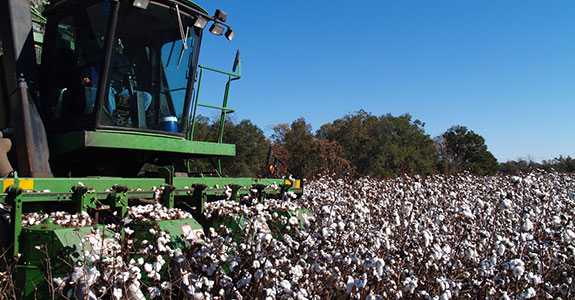 Finding quality replacement parts for cotton pickers, or cotton harvesters, can be challenging if you don't have a source you can trust. That's why so many customers from the United States and around the world have chosen to work with Certi-Pik, USA
Click Here to Learn More!