What is Supima Cotton and Where is it Grown?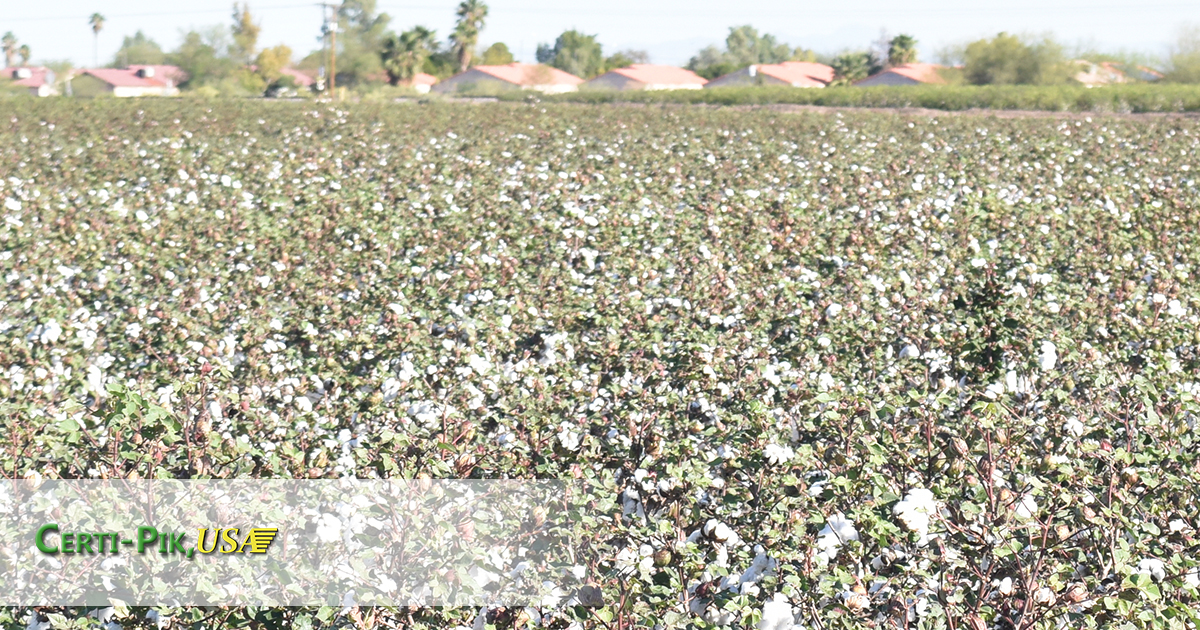 Cotton products have figuratively become "woven into the fabric of our lives." It is used in many personal and household items. It is one of the world's leading agricultural crops because it is plentiful and can be produced economically, making products relatively inexpensive.
Eli Whitney, an American inventor who is credited with inventing the cotton gin said, "I never thought my gin would change history." Yet it did, and it is now the most often used natural fiber worldwide, averaging about 25 percent of total world fiber use. According to the U.S. Department of Agriculture around 20.1 million bales were produced in the United States in 2019. The U.S. industry accounts for more than $21 billion in products and services each year. The material is used in a wide variety of products including t-shirts, dress shirts, dresses, socks, feminine care products, quilting products, cleansing wipes, and diapers.
In clothing, natural material has many advantages versus other materials. It is absorbent. It is good in all weather. It is hypoallergenic. It is durable. Because it is natural, it is less toxic than synthetic fibers. And it is comfortable because it is a breathable material.
Among the types available, one stands out as superior: Supima.
What is Supima?
The name was created from a blend of "superior" and "Pima." It is a premium material that has extra-long, more durable fibers. The material is trademarked by the American Supima Association indicating that this specific Pima material is 100% grown in the United States and products using it must be sourced through a licensed supply chain. Less than 3 percent of the material grown in the U. S. can be called Supima.
This variety is unique because of its:
Strength and durability. It is about twice as strong as regular material. Due to its longer fiber, it resists pilling, breaking, and tearing apart, so its products are more resilient, keeping their form for a longer time.
Softness. This cotton's 1.5inch fiber length is 50% longer than regular 1-inch fibers. This added length results in a softer, smoother surface; one that is more resistant to pilling.
Color retention. Its fibers absorb dyes better than regular material, resulting in deeper, longer-lasting, and more vibrant colors.
Today, leading brands utilize its premium quality to craft products that are popular around the world including Banana Republic, Casper, Christy, Levi's, Macy's, and many more.
Where is it Grown?
It is grown only in California, Arizona, New Mexico, and Texas. It is grown on about 500 family-owned farms where the land is their legacy and where great care is taken to nourish and protect the soil and the water resources that they rely on.
The production begins as the crop of bolls (the seed pods of the plant) are harvested from the fields by large stripping machines. John Deere and Case IH produce excellent models for this use. The harvested bolls are fed into a machine called the "gin" where the seed is cleaned of dirt, stems, and leaves and the gin separates the fiber and the seed. The fiber is then compressed into bales and transported to textile mills where they will be processed into fabrics.

What Does Supima Cotton Feel Like?
This material's fabrics feel smooth, even "silky." They are soft and breathable because of their long fibers. As well, they are stronger, more colorfast, and easier to maintain. In fact, it is the softest and most durable available.
Does Supima Cotton Need Ironing?
In general, fabrics made of this material, while made of longer and stronger fibers, can wrinkle like other fabrics. However, many of these fabrics today including dress shirts and bedsheets are treated with wrinkle-resistant or no-iron finishes. In some cases, all they may need is a touch up with an iron. Fabric care will depend on the actual fabric construction. It is important to check the product label for care instructions.
Is This Cotton Sustainable?
It is considered 100 percent sustainable because it is responsibly grown using environmentally sensitive processes, transparent and traceable sources. Growers use GPS-navigated tractors to plant and harvest the material, along with satellite technology, soil monitors and other technology advances to ensure that they grow the best material in the world.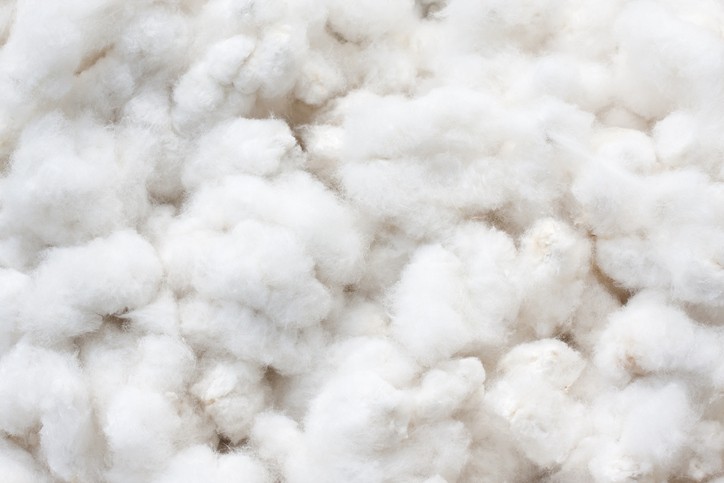 Get the Aftermarket Parts You Need for Your Harvesting Equipment
Harvesting premium material calls for using premium equipment. At Certi-Pik, USA, we are proud to offer replacement aftermarket parts, produced almost entirely in the USA, for the leading John Deere and Case IH brands.
Since 1988, we've worked with clients around the world to provide the highest quality picker parts available, from fabricated replacement parts to a wide selection of specialty items for use in machine rebuilding. We offer a great service experience and expertise and we'll make sure you receive only the best every time you order from us.