Used Cotton Picker Parts vs. New Ones, What's the Difference?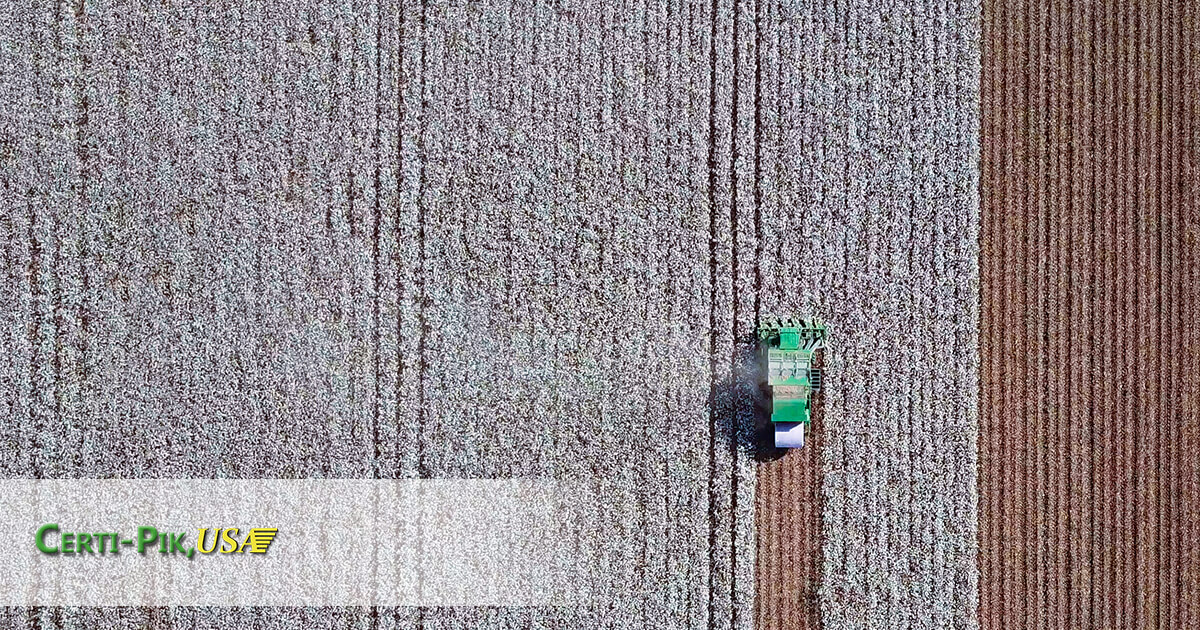 Cotton pickers save you time and money in the field, provided they function properly. Although farm equipment is made to stand up to hard work, some of the parts may wear out quicker than others. When you're faced with buying replacements, you can go with new or used. Here's what to consider when you need to purchase replacement parts to find the right option.
How Cotton Picking Machine Parts Typically Fail
Cotton picking machines have many moving parts. The spindles can break or become damaged due to overuse. Sometimes, the spindles simply get dull and won't remove the fibers from the plant. Other parts can become rusted in a humid environment that is perfect for cotton growing. It's important to inspect the cotton picker before the season starts to make sure everything is in working order. Here are some of the top reasons cotton-picking components fail:
Wear and tear: you may be able to visually identify wear and tear on the spindles, moistener pads and bearings. When you see signs of deterioration, you know that the components need to be replaced as soon as you can.
Decreased efficiency: during the harvest, you may notice that the cotton picker isn't working as hard as it should. There may be cotton left in the field. This could indicate a problem with one or more components. If making minor adjustments doesn't fix the situation, inspect the equipment to see if there is a problem with an individual part.
Poor maintenance: if you haven't taken care of your equipment during the off-season, components are going to wear out quicker. Make sure to keep up with maintenance. Store farm equipment in a safe place that won't be affected by the elements.
Mechanical issues: as you use your equipment, debris and dirt can build up on the machinery. This can lead to fire, which will damage other pieces. The best course of action is to make repairs quickly to avoid bigger problems down the road.
Pros & Cons of Buying New
New parts are usually thought to be the most effective. First, there's just simple convenience. You order the new part and you know that it's going to fit. New pieces generally have a warranty. You can rely on their quality. The only downside is usually that new components directly from the manufacturer can be expensive. When you're replacing a part on an older piece of equipment, you do have to pay attention to the cost. If you keep replacing pieces, it can be cost-effective to get new equipment at some point.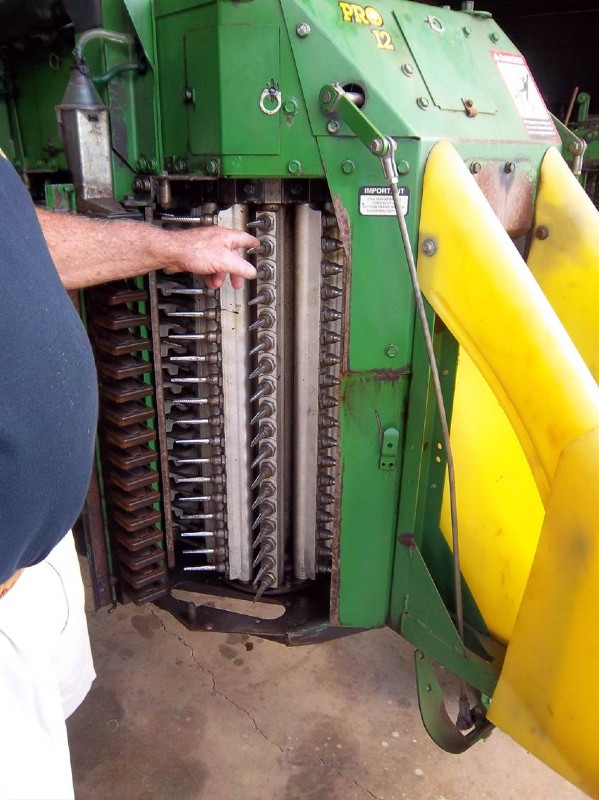 Pros & Cons of Buying Used
Although used components have many cons, they do have two very important pros. Used parts are usually less expensive than new components. When you buy used pieces, you're also being environmentally conscious. If you have an older cotton picker, new components might be more difficult to come by. Used ones may be your only option to keep your machine going. Unfortunately, used versions usually don't come with a warranty. If you do get a warranty, it may be limited. The life expectancy of these is unknown. You won't know how long it should last. Used pieces may have unknown structural stability. It can be a risk to buy used pieces.
Does it Matter if the Parts are For John Deere, Case IH or Another Manufacturer?
If you're buying components directly from the manufacturer, you may be limited to only new versions. You should only use ones that are proven to work on the models. Aftermarket new components can be a good alternative to original equipment manufacturer options. Our company deals with OEM and high-quality aftermarket fabricated replacement parts that keep your cotton picker at peak performance. We manufacture replacements with the same standards of John Deere and Case IH would. Our reputation is just as important to us so that you can count on your equipment.
Benefits of Buying New Aftermarket Cotton Picker Parts From Certi-Pik
Aftermarket components are an affordable way to keep your equipment running at peak performance and efficiency. We've been providing cotton farmers with replacements since 1988. We know the industry and how to find the right components for all types of cotton-harvesting equipment. Trust us as your source for replacements.
Certi-Pik, USA offers quality replacements that are proven and tested to work on your cotton equipment. You can order by email, telephone, or fax. Written confirmation of your order is preferred, but we're always happy to talk to you about product information. Our payment policy is to give you options to pay for your shipment, from credit card, COD, bank wire, or money order.
We have a large inventory that can be shipped out very quickly. You can find a partial list of components we have on stock on our website. You should check with us because we don't list every part on our website. We also stock many specialty items and sheet metal components that you can use to rebuild equipment. Our team has custom-built components to keep machinery running. Most of our specialty components are manufactured within our own facility and almost all are USA made.
We classify every order as a RUSH shipment. If you order before noon CST, we try to get your order shipped that day. If you order after noon, we ship your order on the next business day. We have multiple shipping options, from ground service to next day air. We know how important it is to get your components quickly to get your work done. Once your components are shipped, we can give you the tracking information to keep up with the logistics.
Certi-Pik, USA wants to provide you with the absolute best components that meet your high standards. We have a commitment to customer service along with a high-quality control to make sure that you get the best equipment to maintain functionality and performance. Contact us today for the parts you need.