CIH Picking Unit System Page
The picking unit system is a critical area in any Case/IH cotton harvester, and if it is not performing well, your cotton harvesting operation will simply not be as efficient as it should be, and that will end up costing you money. To keep the picking unit system in tip-top shape, you should do a visual inspection of all its components prior to the start of the harvesting season, and make a list of any parts that look worn or damaged. Then these parts can be replaced with our aftermarket parts before the season even begins, and you'll be much more likely to have a smooth, successful harvest.
Component Parts of the Picking Unit System
Each of the components of the picking unit system are available from our inventory of aftermarket parts, and it might be a good idea for you to have some of these same parts on-site, so you can quickly recover in the event of a component wearing-out or failing. We make a point of stocking such items as the sleeves, universal bars, plugs, bushings, bar stool pivots, shims, spindles, spindle nuts with pressed bushings, dust caps, pre-assembled spindle parts, cam rollers, cam tracks, cam roller access supports, lock washers, cap screws, retainer plates, pins, doffers, and all the parts included in the doffer assembly, all of which help to make the picking unit system function smoothly.
Any of these aftermarket parts can be shipped to you on the same day that we receive your order, provided that we get the order in the morning rather than later in the afternoon. That means you won't be held up waiting for replacement parts for your picking unit system, and you can get out in the fields to be productive, rather than sitting around watching others bring in their harvests. Keep us in mind when any other components of your cotton harvester are worn out or become damaged during usage. Chances are, we'll have the components you need in stock, and they can be expedited to you very quickly, so you don't waste valuable time idling.
Why Should You Purchase From Certi-Pik USA?
We have earned a reputation as the most reliable provider of high-quality component parts for cotton harvesting machines, all around the globe. Customers from every country where cotton is harvested have come to count on us to provide them with the very best aftermarket replacement parts compatible with all the best manufacturers, such as Case/IH, and we never disappoint them. We recognize that it's very important to get those parts shipped to customers as fast as possible, because if the cotton is waiting in the field, delays can be extremely costly.
We make ordering with us very easy. Offering several different options for ordering, and you can choose whichever method is most convenient for you. When we do get your order, we strive for the shortest turnaround time possible, in many cases shipping out parts on the same day we've received the order for them. When it's time to process your payment, we also allow a number of different payment options, and again you can choose the method which is easiest and most convenient for your normal budgeting.
In short, we try to do everything possible to make ordering aftermarket parts with Certi-Pik USA the easiest and quickest way to get parts in your hands, and to get your equipment back out in the fields. Contact us today with any questions you might have about our high-quality component parts, or to place your order for any parts or sub-assemblies in the picking unit system. Before you know it, your parts will be delivered and your harvesting operation can be resumed immediately.
Case / IH Picking Unit System
Please select your part from the following section assemblies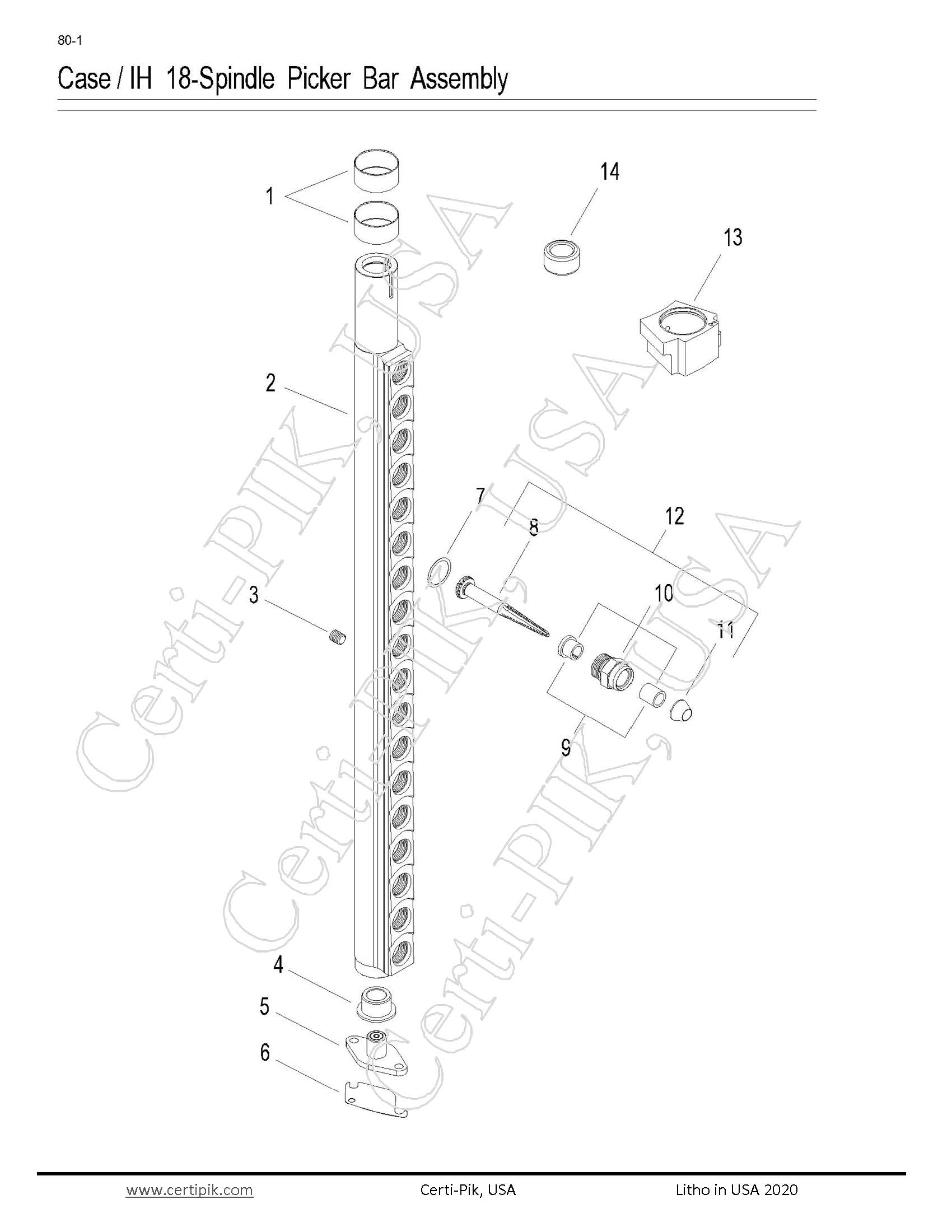 Case / IH 18 Spindle Picker Bar Assy
Case / IH 18 Spindle Picker Bar Assy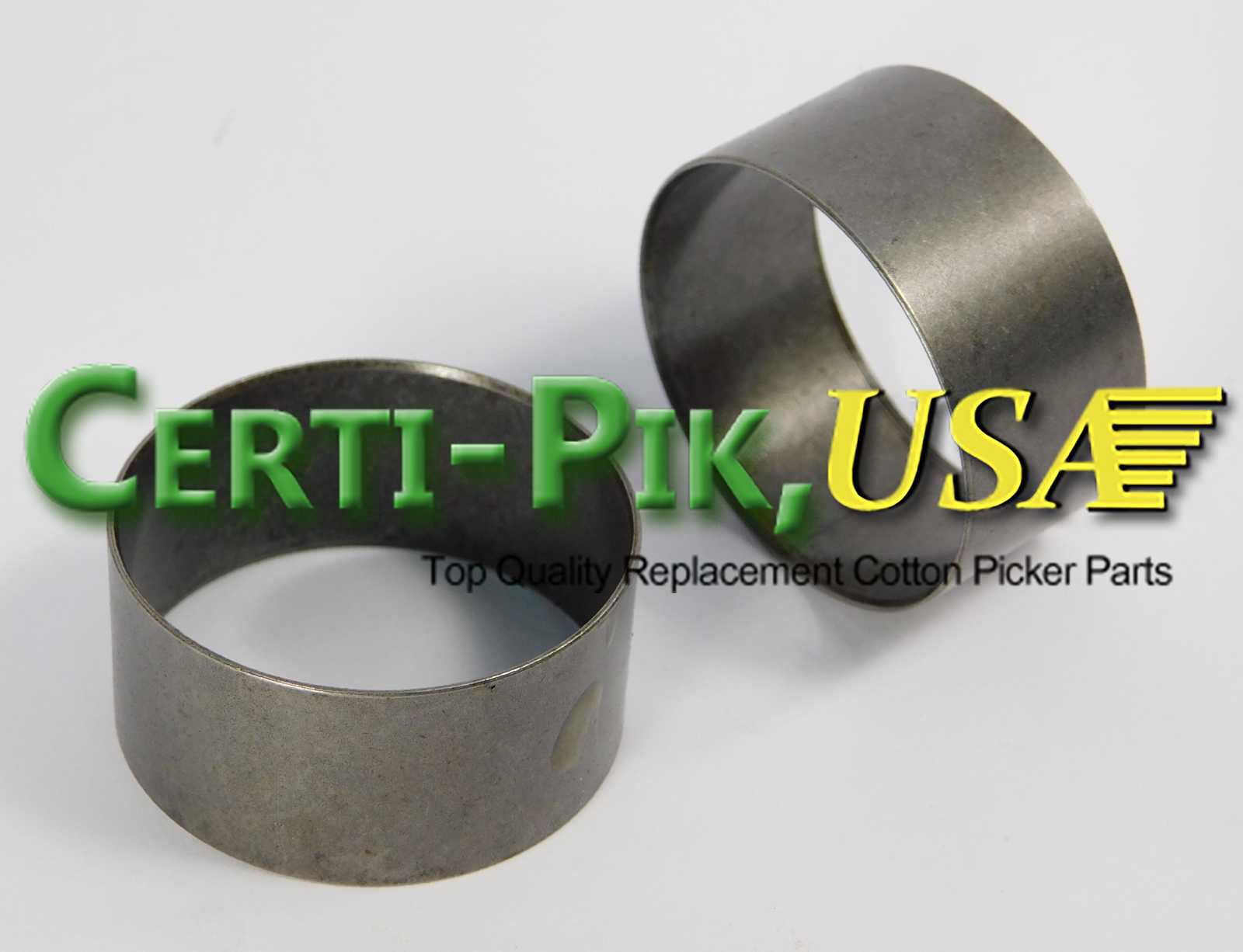 Description: SLEEVE – PICKER BAR (2/BAR)
OEM Part: 223634C1
Section: Picking Unit System
Case / IH 18 Spindle Picker Bar Assy
---
Case / IH Cam Tracks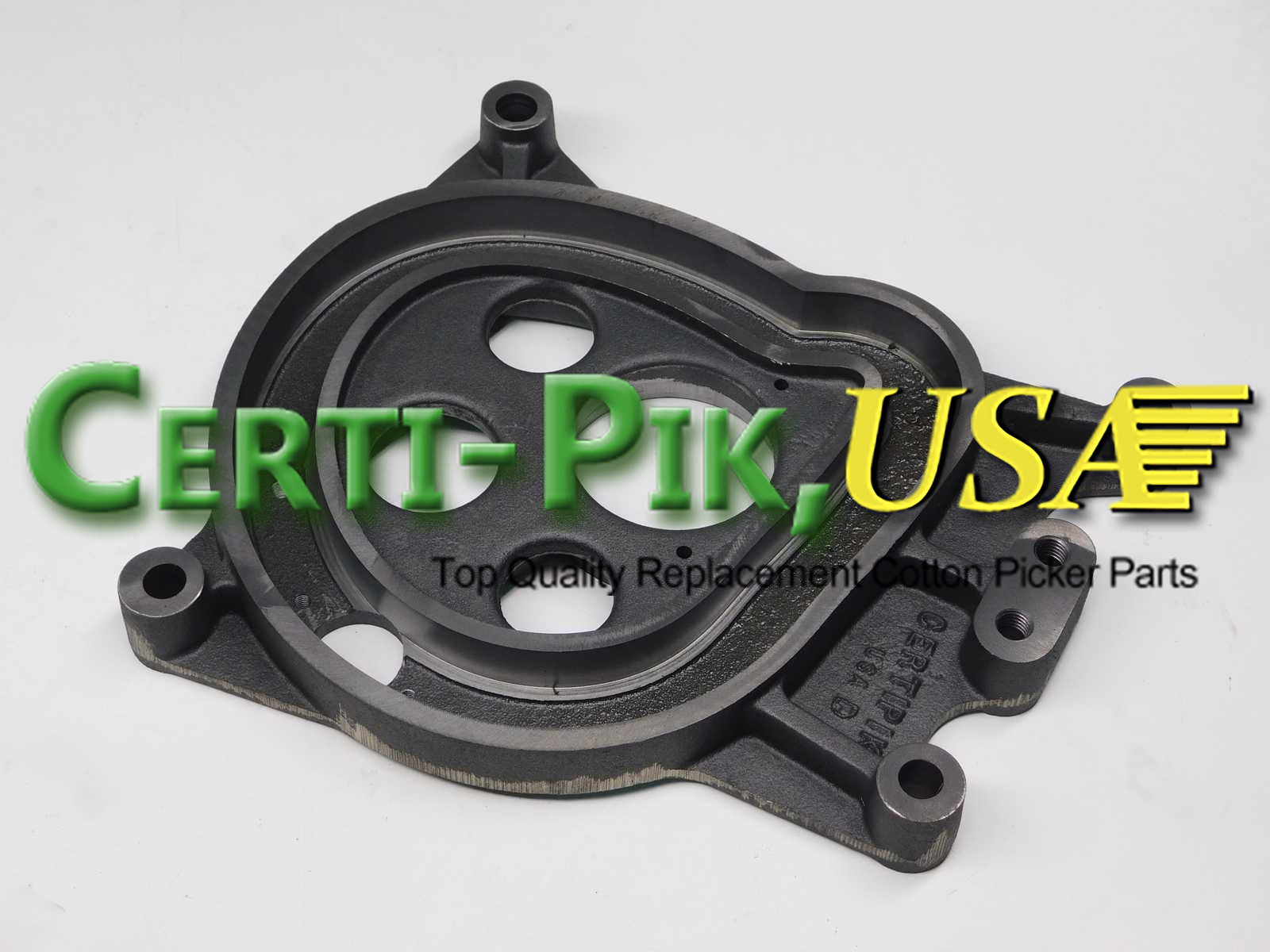 Description: CAM TRACK – R.H. – FRONT ( WITH ROLLER SERVICE HOLE ) FITS ALL 2000 SERIES – CPX 620-635 MACHINES (USES ITEMS 3-5 : SOLD SEPARATELY) REPLACES PART #1982351C1
OEM Part: 394253A1
Section: Picking Unit System
Case / IH Cam Tracks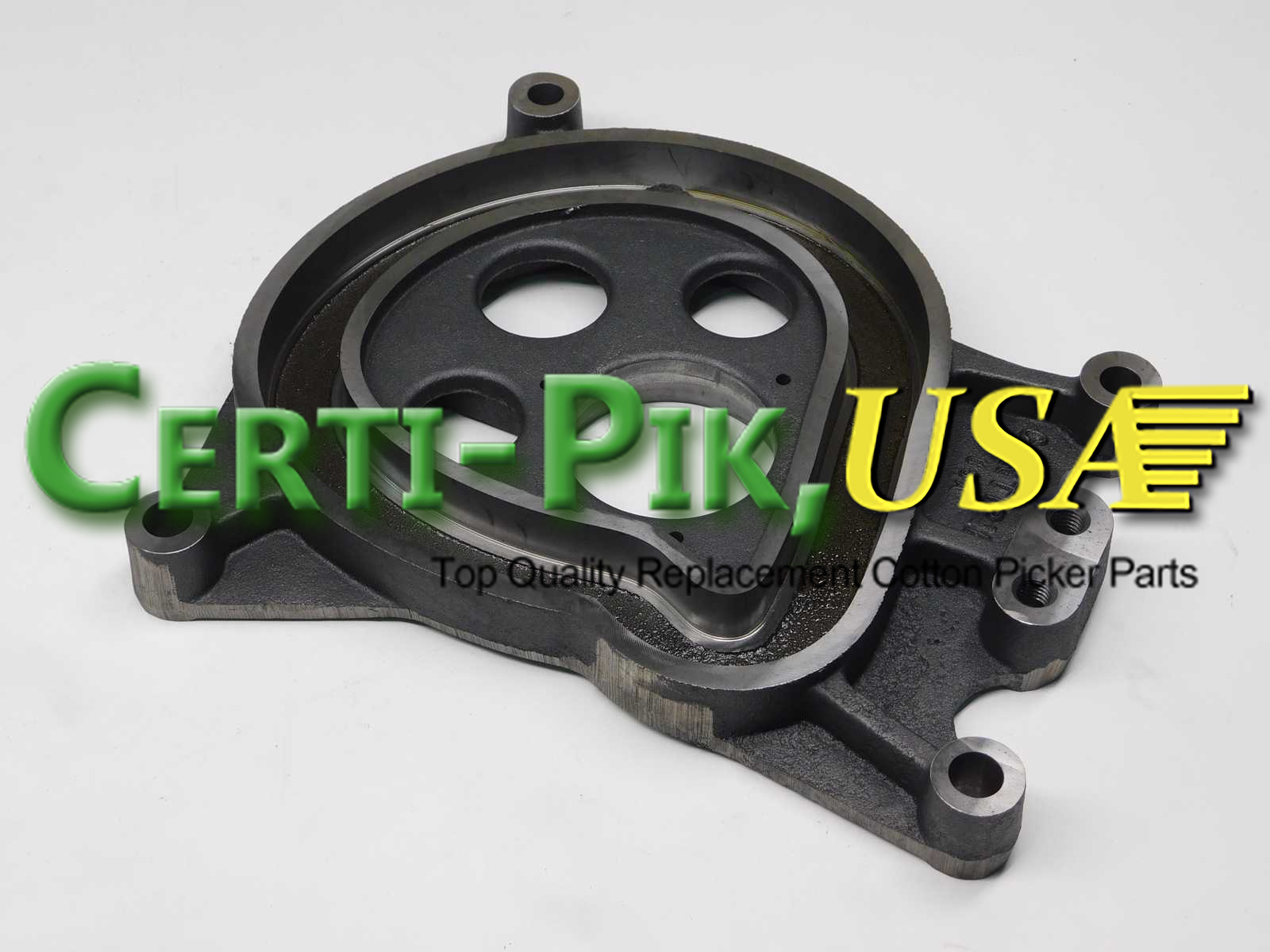 Description: CAM TRACK – L.H. – REAR ( WITH ROLLER SERVICE HOLE ) FITS ALL 2000 SERIES – CPX 620-635 MACHINES (USES ITEMS 3-5 : SOLD SEPARATELY) REPLACES PART #1982350C1
OEM Part: 394252A1
Section: Picking Unit System
Case / IH Cam Tracks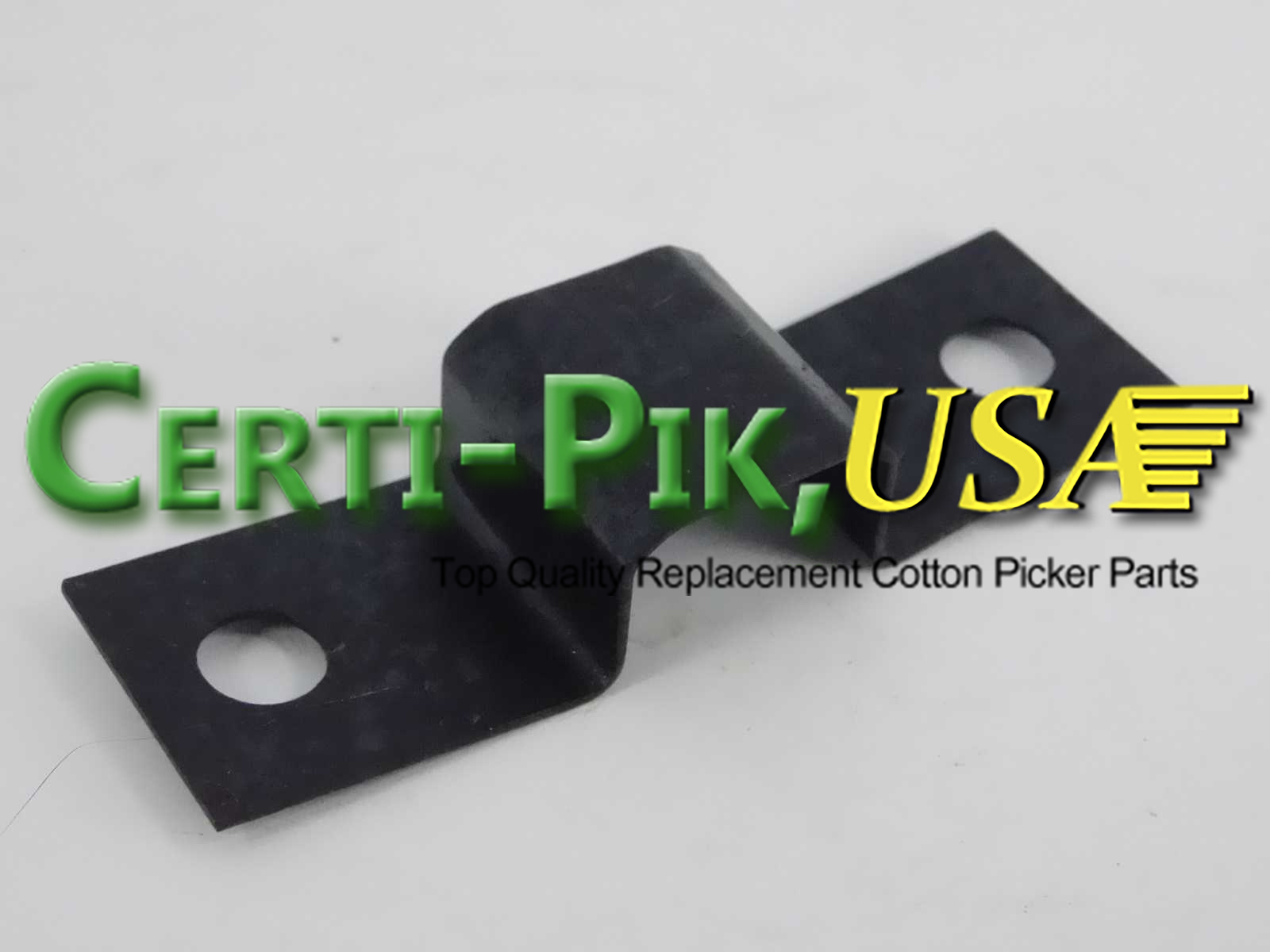 Description: SUPPORT – CAM ROLLER ACCESS – USES 2x 5/16″ BOLTS – FITS CAMTRACKS 94252A1 & 94253A1
OEM Part: 394414A1
Section: Picking Unit System
Case / IH Cam Tracks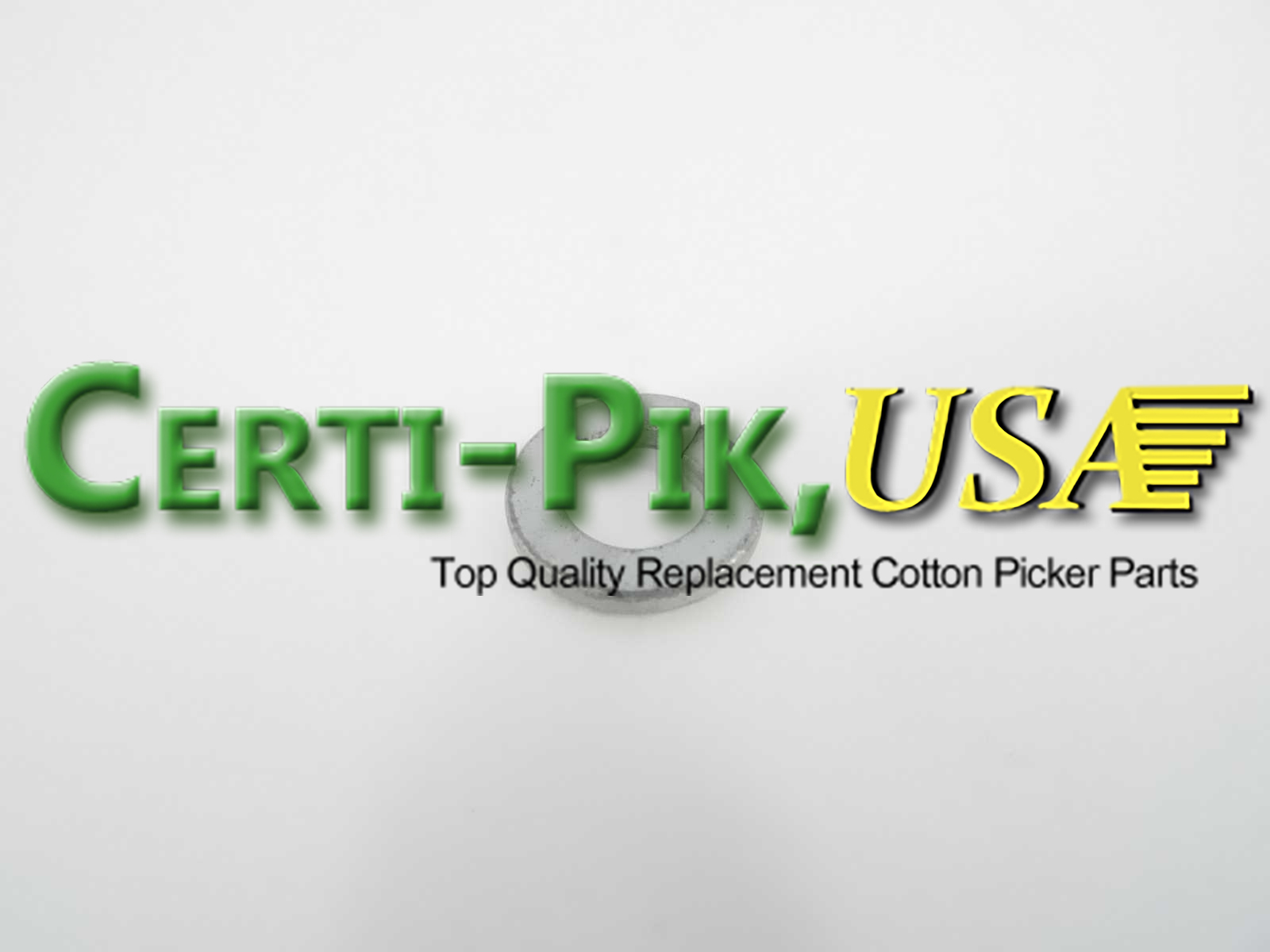 Description: WASHER – 5/16″ LOCK
OEM Part: 492-11031
Section: Picking Unit System
Case / IH Cam Tracks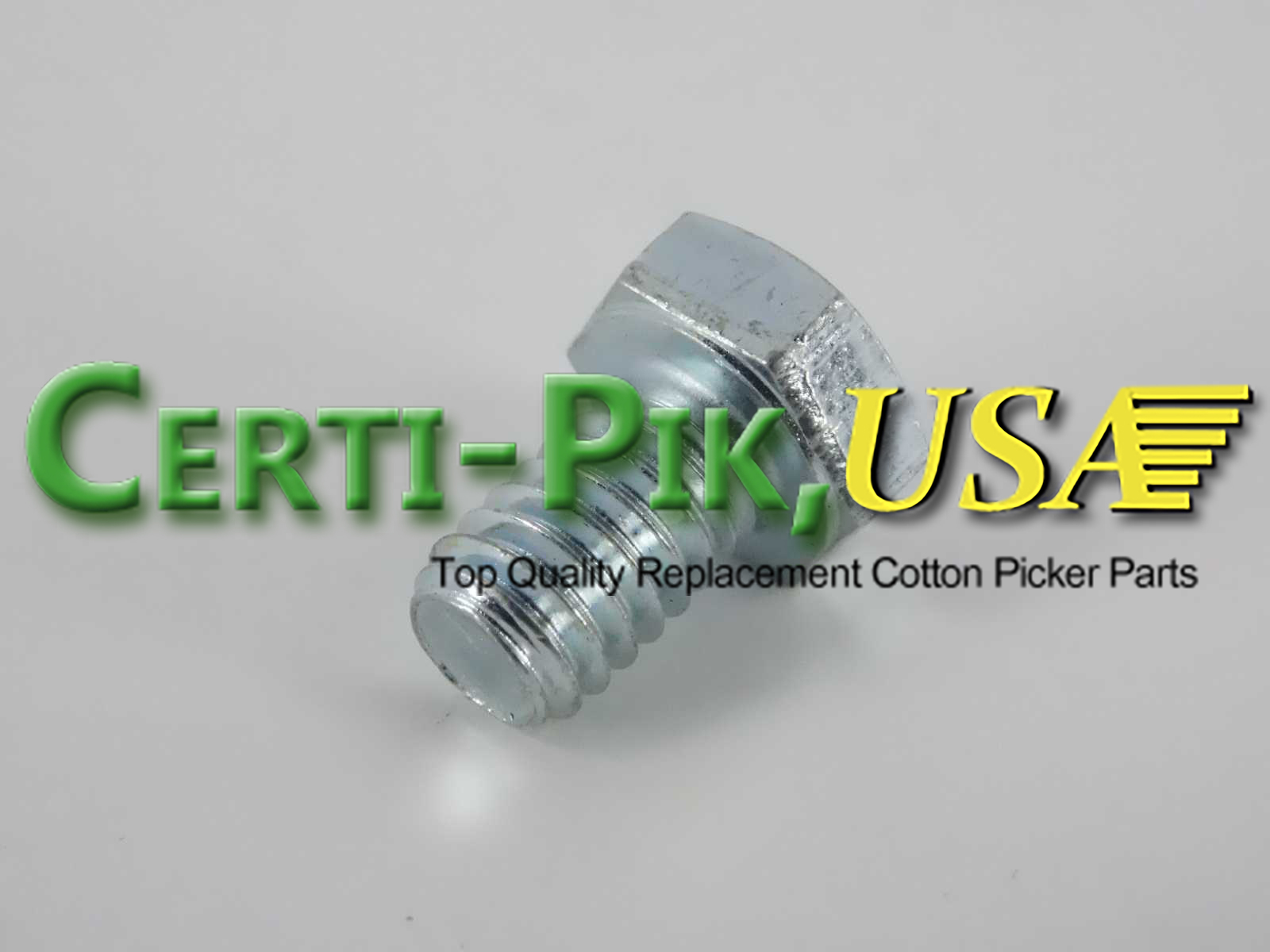 Description: BOLT – 5/16 – 18 X 1/2″ HEX HEAD GD5 – FITS CAMTRACKS 94252A1 & 94253A1
OEM Part: 413-58
Section: Picking Unit System
Case / IH Cam Tracks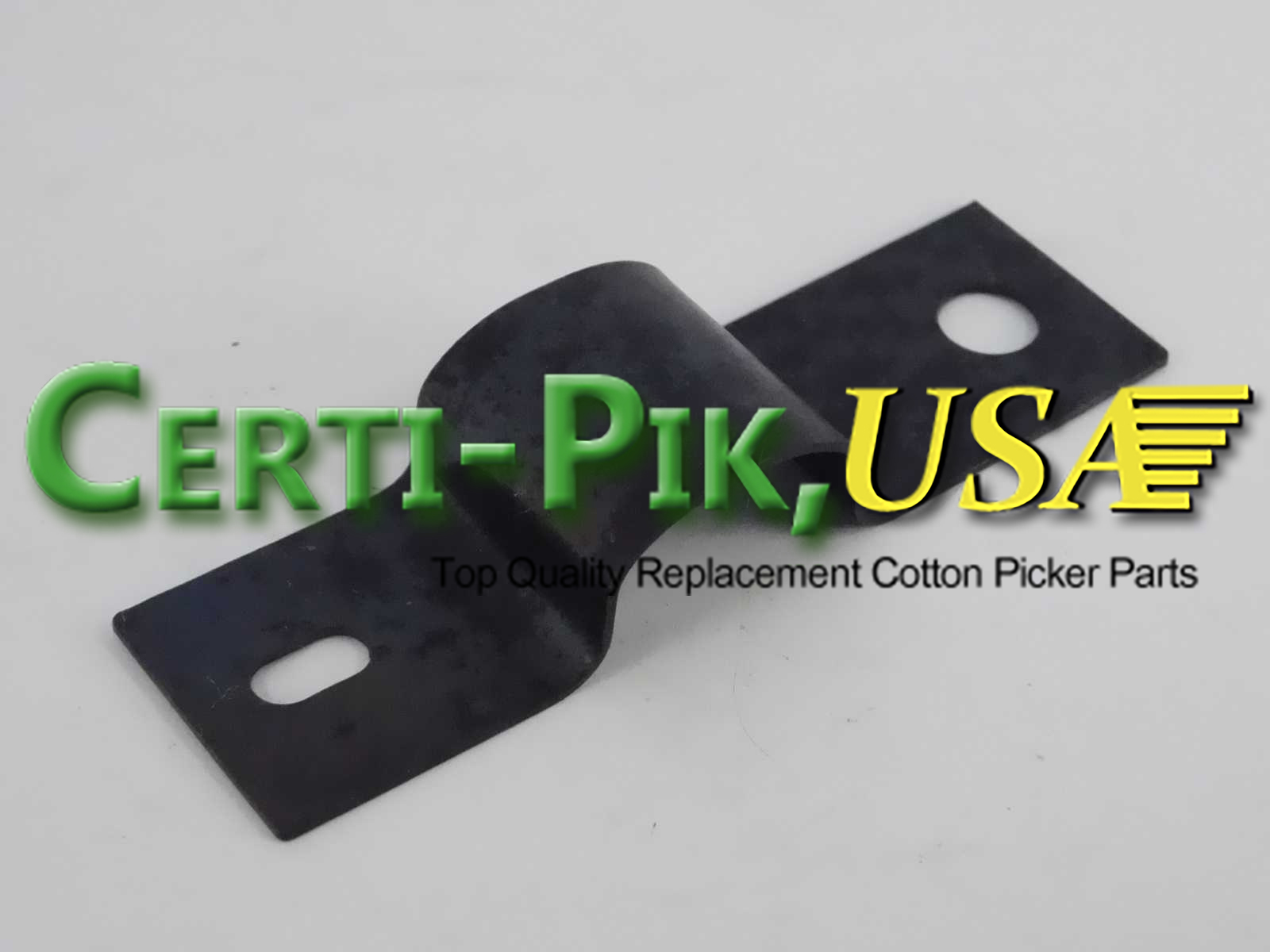 Description: SUPPORT – CAM ROLLER ACCESS – FITS CAMTRACKS 1982351C1 & 1982350C1
OEM Part: 216138C2
Section: Picking Unit System
Case / IH Cam Tracks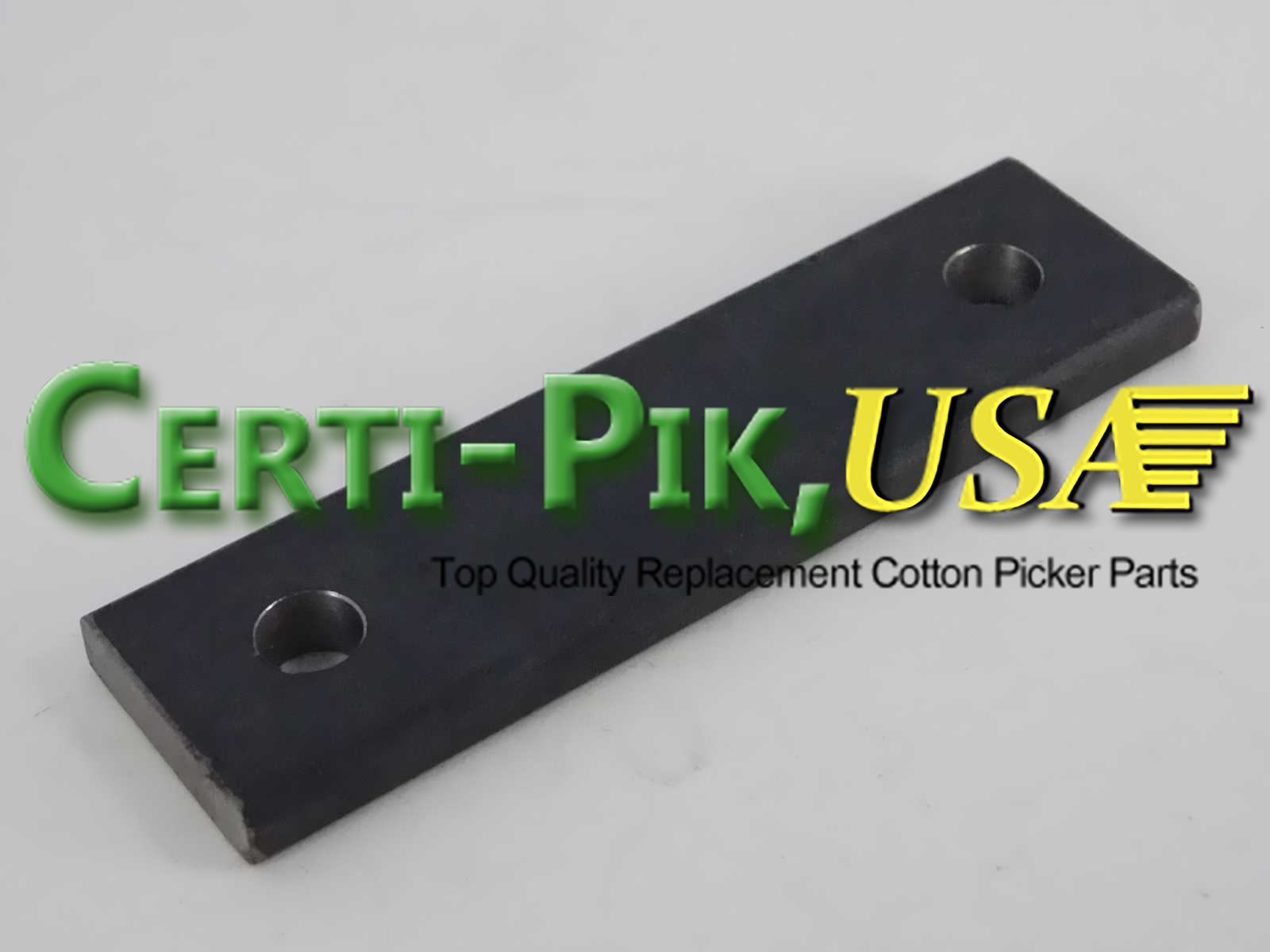 Description: PLATE – SPRING RETAINER – FITS CAMTRACKS 1982351C1 & 1982350C1
OEM Part: 1994932C1
Section: Picking Unit System
Case / IH Cam Tracks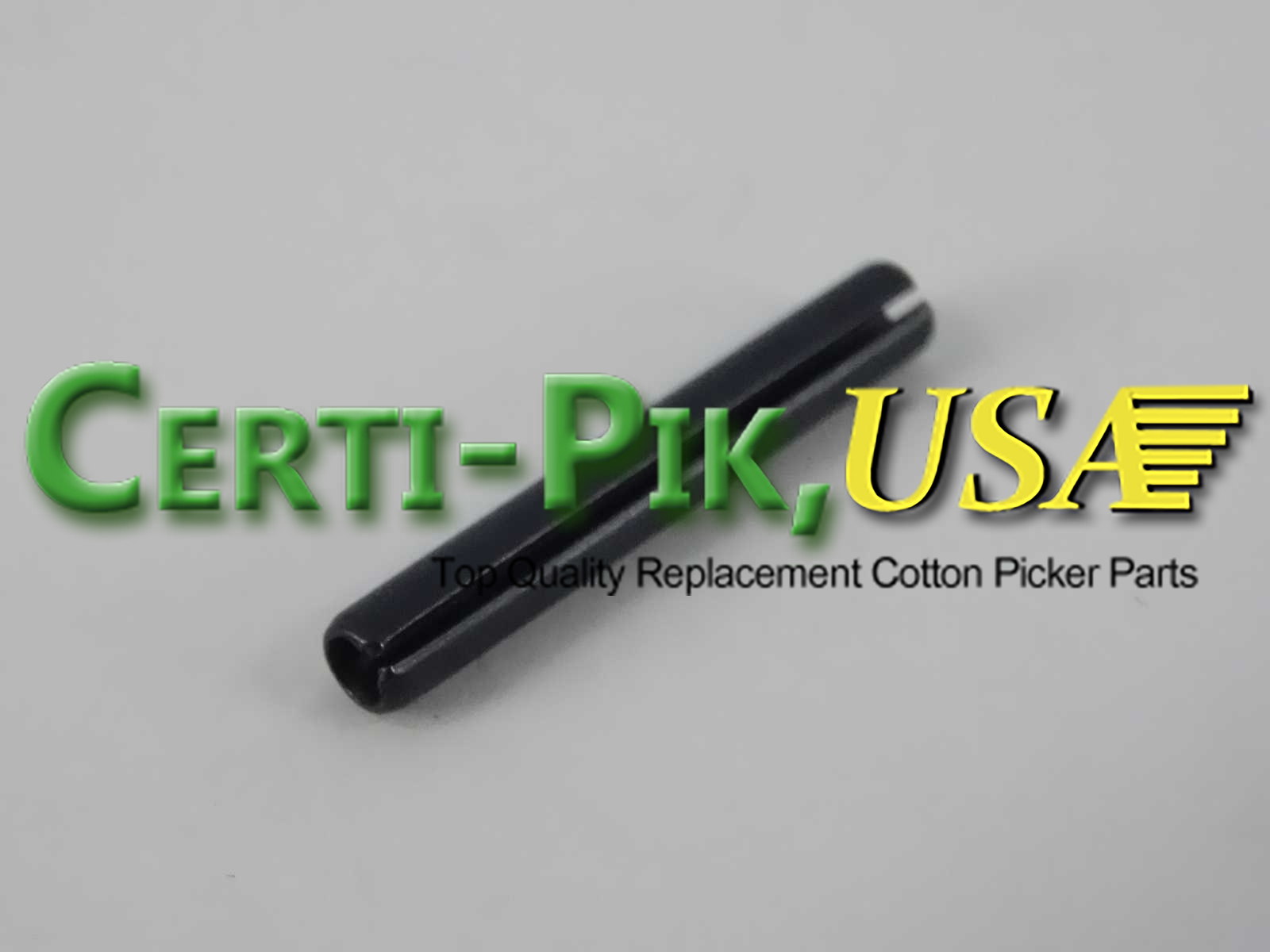 Description: PIN – 9/64 X 1″ SLOTTED SPRING PIN (REPLACES 25954R1)
OEM Part: 38-1916
Section: Picking Unit System
Case / IH Cam Tracks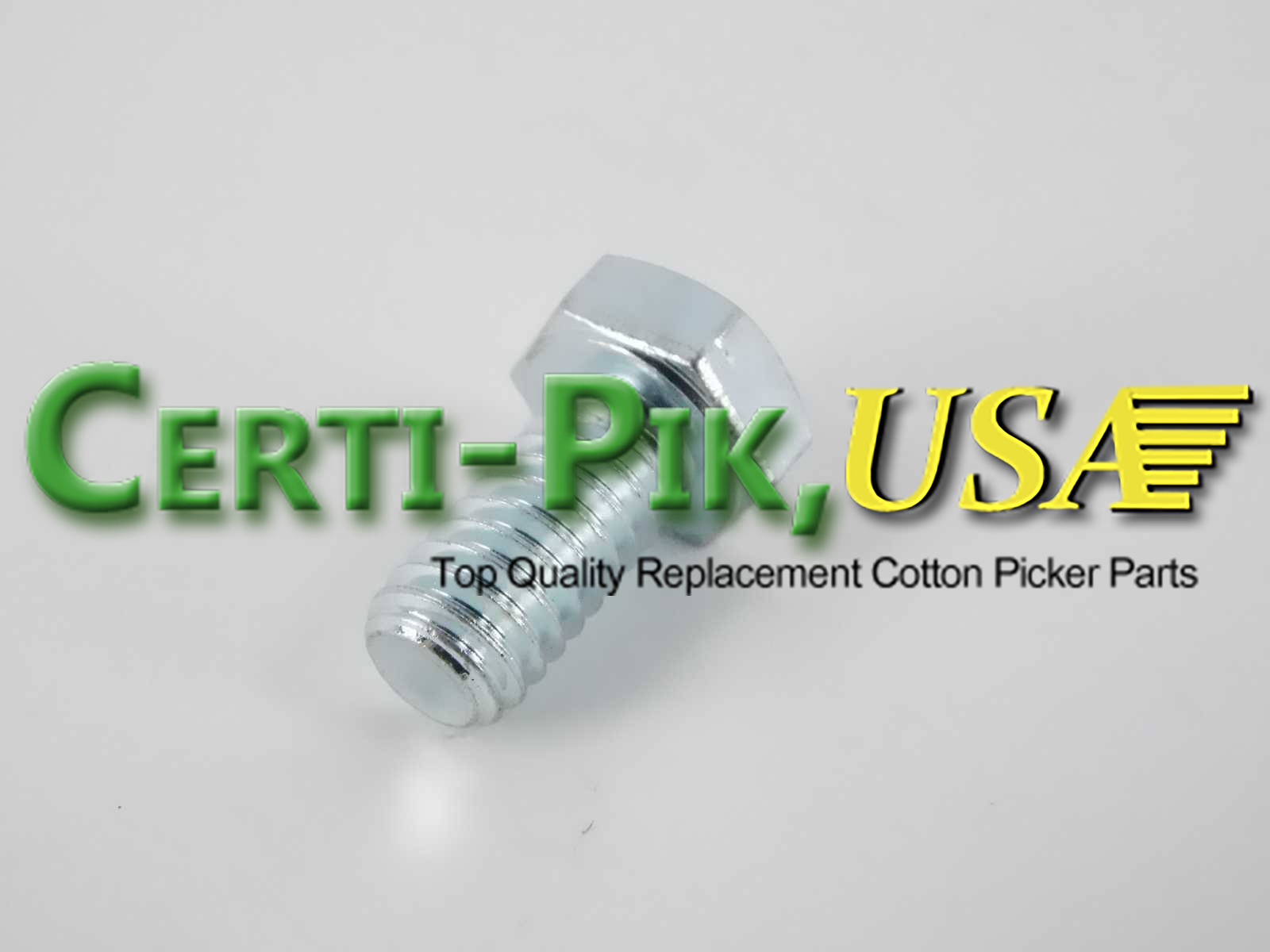 Description: BOLT – 5/16 X 5/8″ HEX HEAD GD5
OEM Part: 19H1813
Section: Picking Unit System
Case / IH Cam Tracks
---
Case / IH Doffer Assembly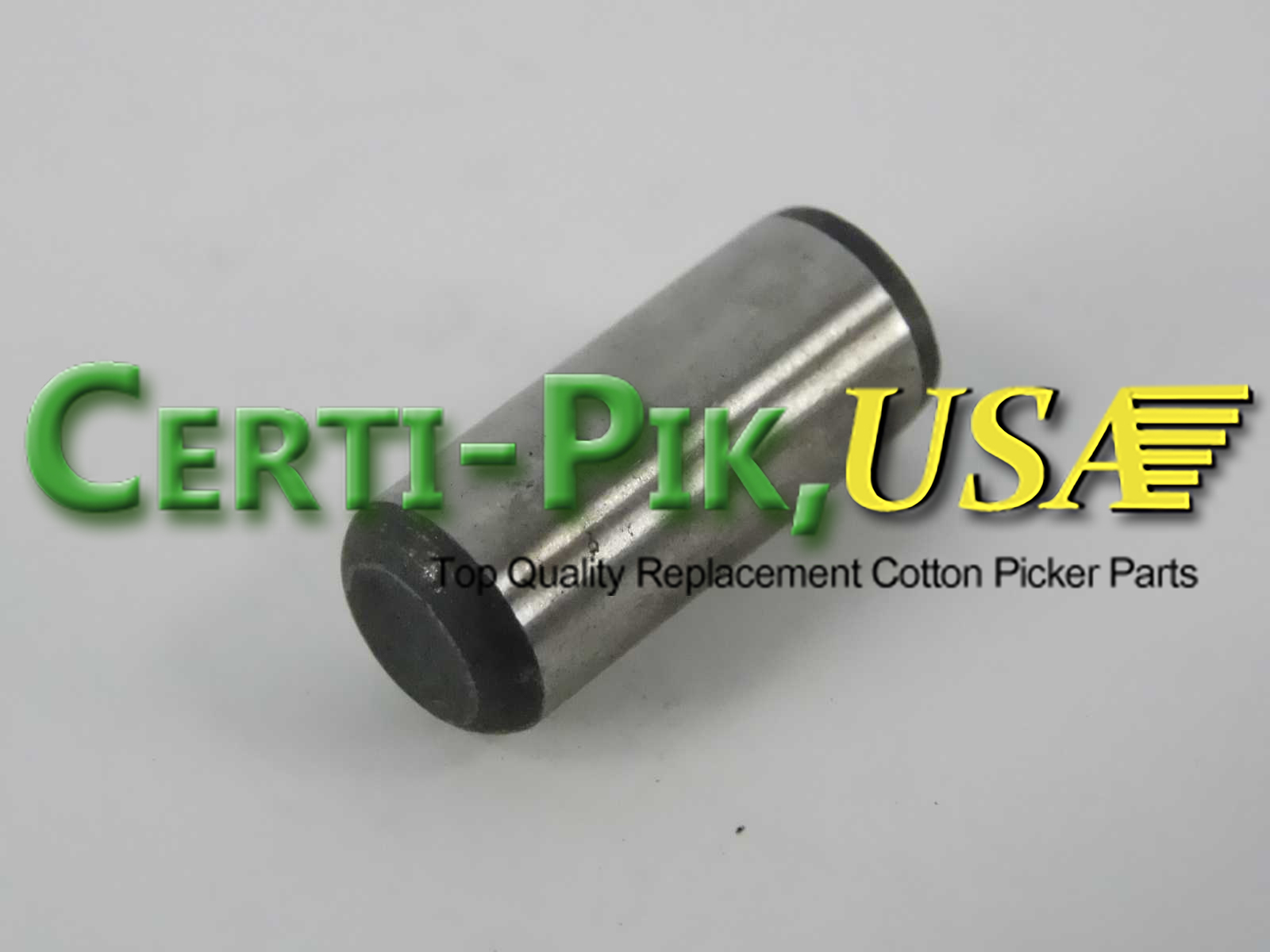 Description: HARDENED DOWEL PIN – 3/8 X 7/8 – DOFFER (2022-635)
OEM Part: 37-1614
Section: Picking Unit System
Case / IH Doffer Assy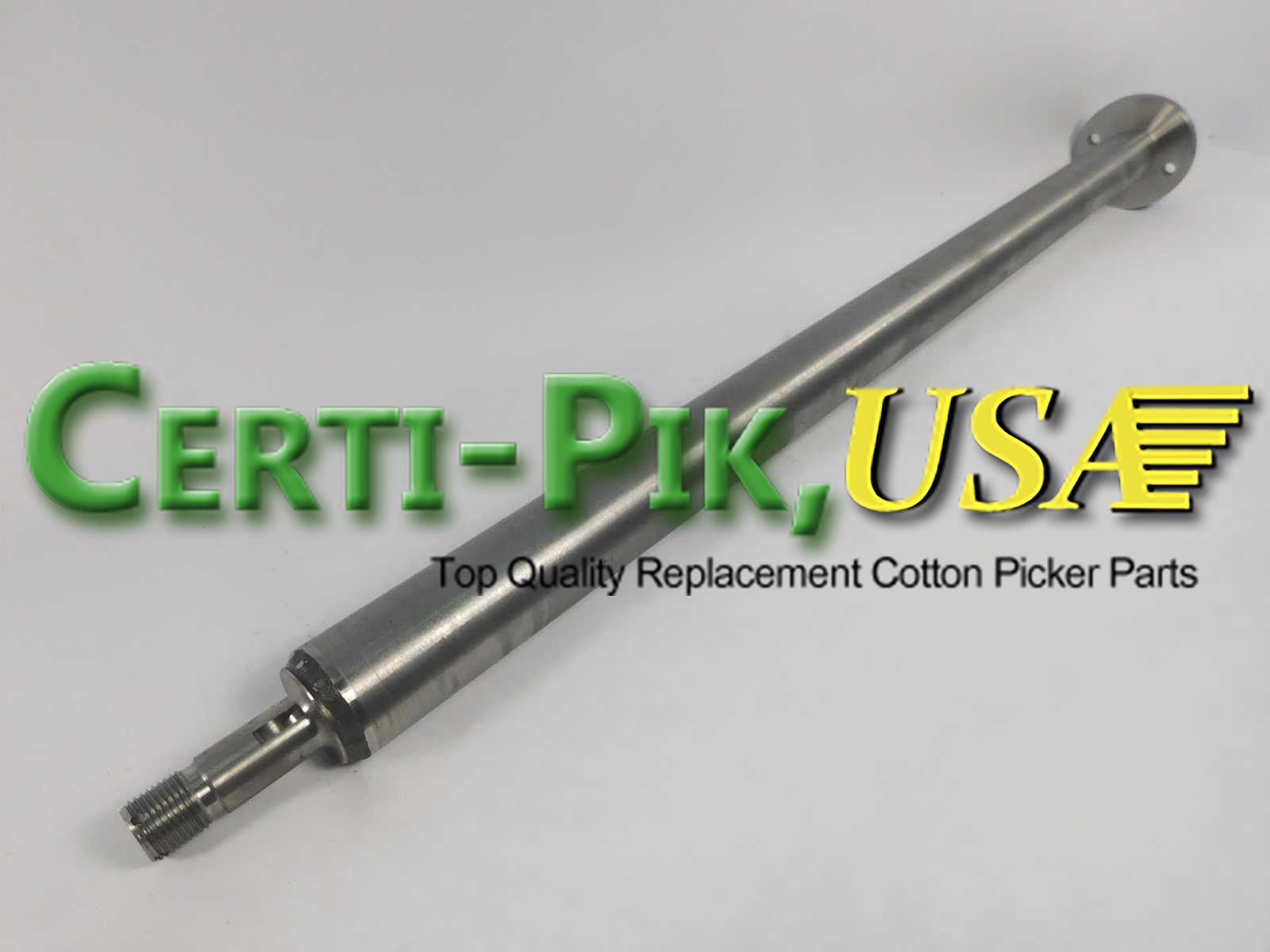 Description: DOFFER SHAFT – FITS ALL 2000 SERIES (2022-635)
OEM Part: 1982375C1
Section: Picking Unit System
Case / IH Doffer Assy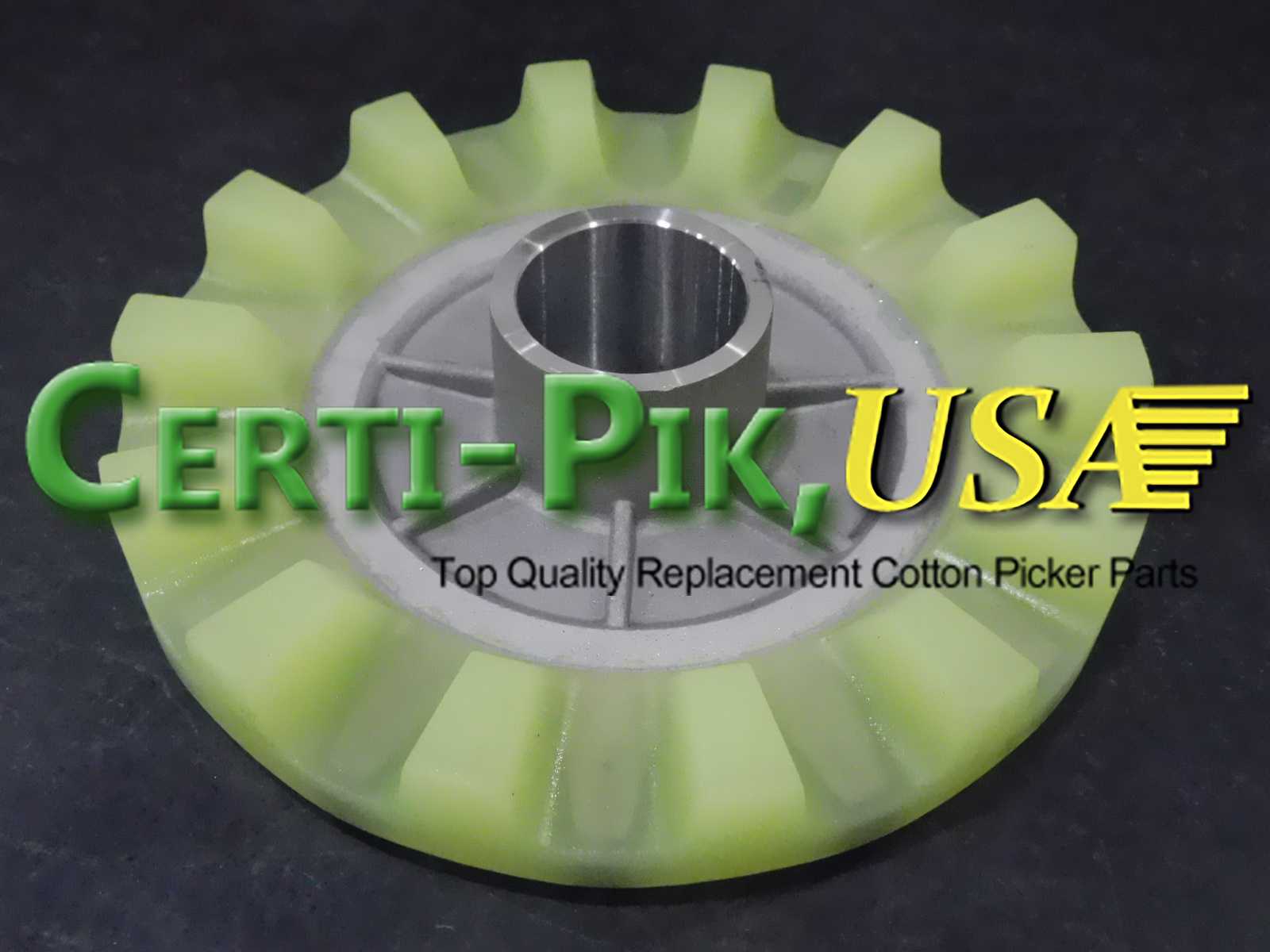 Description: DOFFER – LARGE URETHANE DOFFER (PREMIUM) 2000 SERIES-635 (REPLACES # 383311A1)
OEM Part: 84476434
Section: Picking Unit System
Case / IH Doffer Assy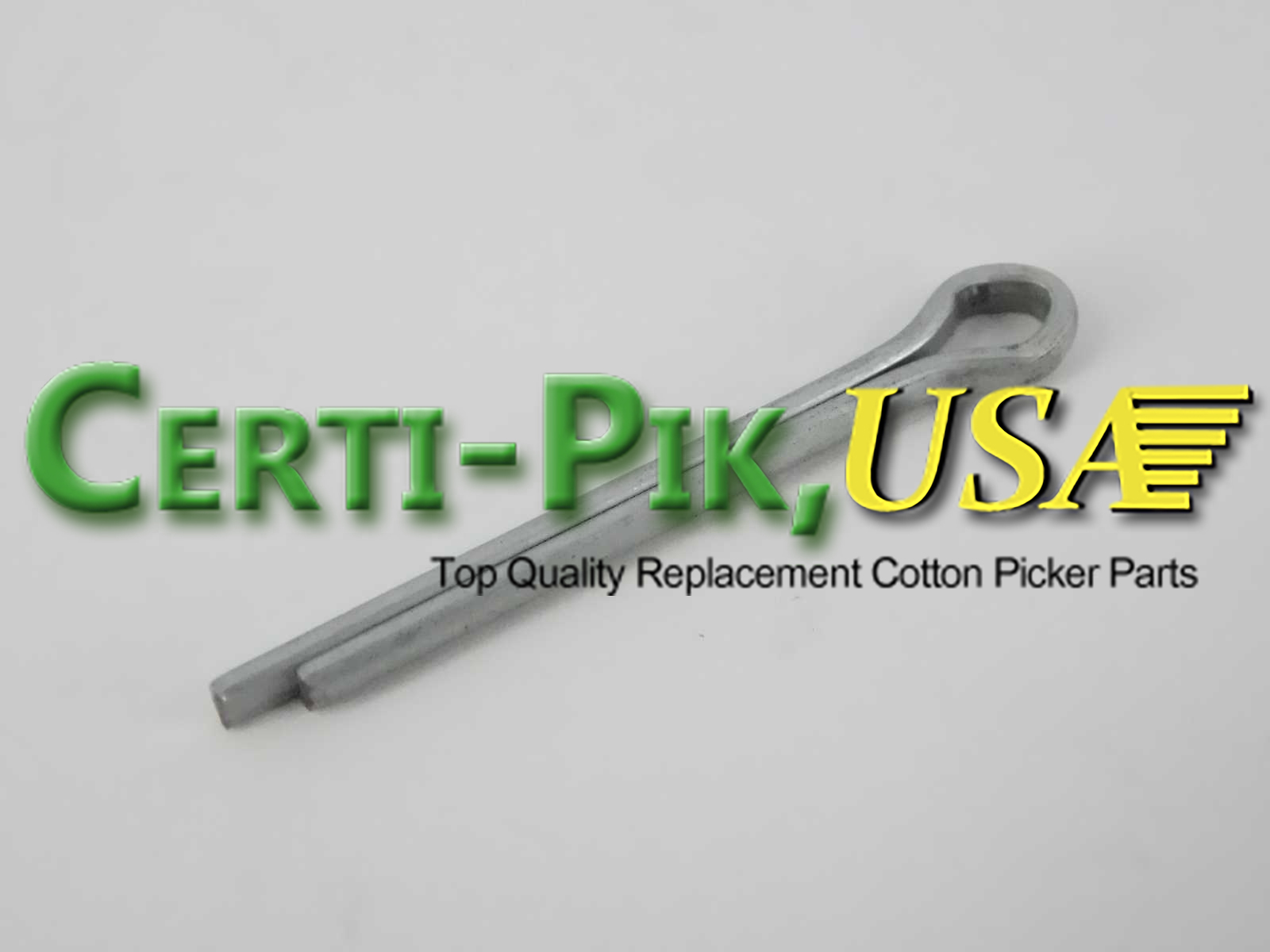 Description: COTTER PIN – LOWER DOFFER (2022-635)
OEM Part: 432-820
Section: Picking Unit System
Case / IH Doffer Assy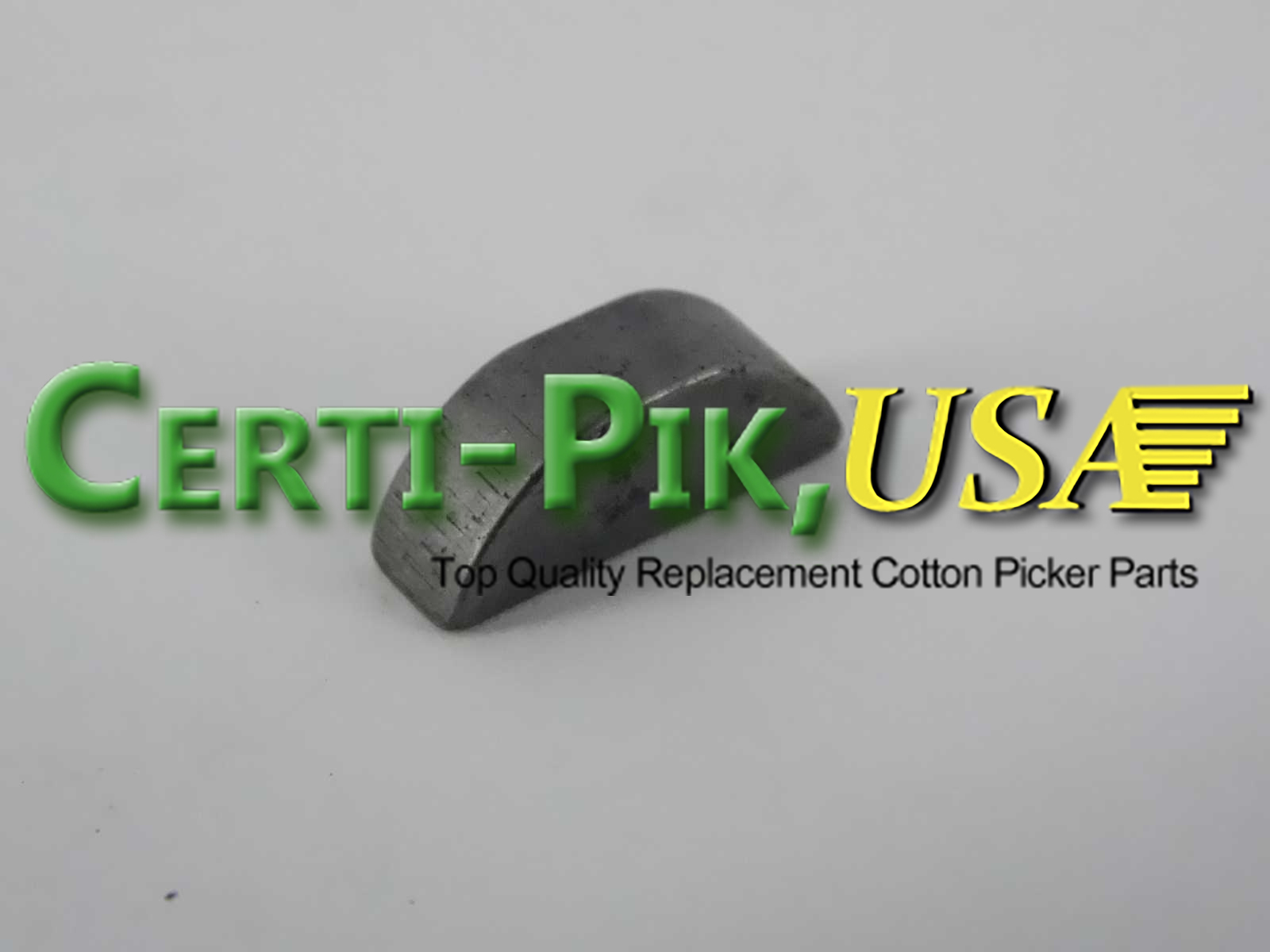 Description: KEY – 3/16 X 5/8 WOODRUFF – DOFFER (2022-635)
OEM Part: 126-113
Section: Picking Unit System
Case / IH Doffer Assy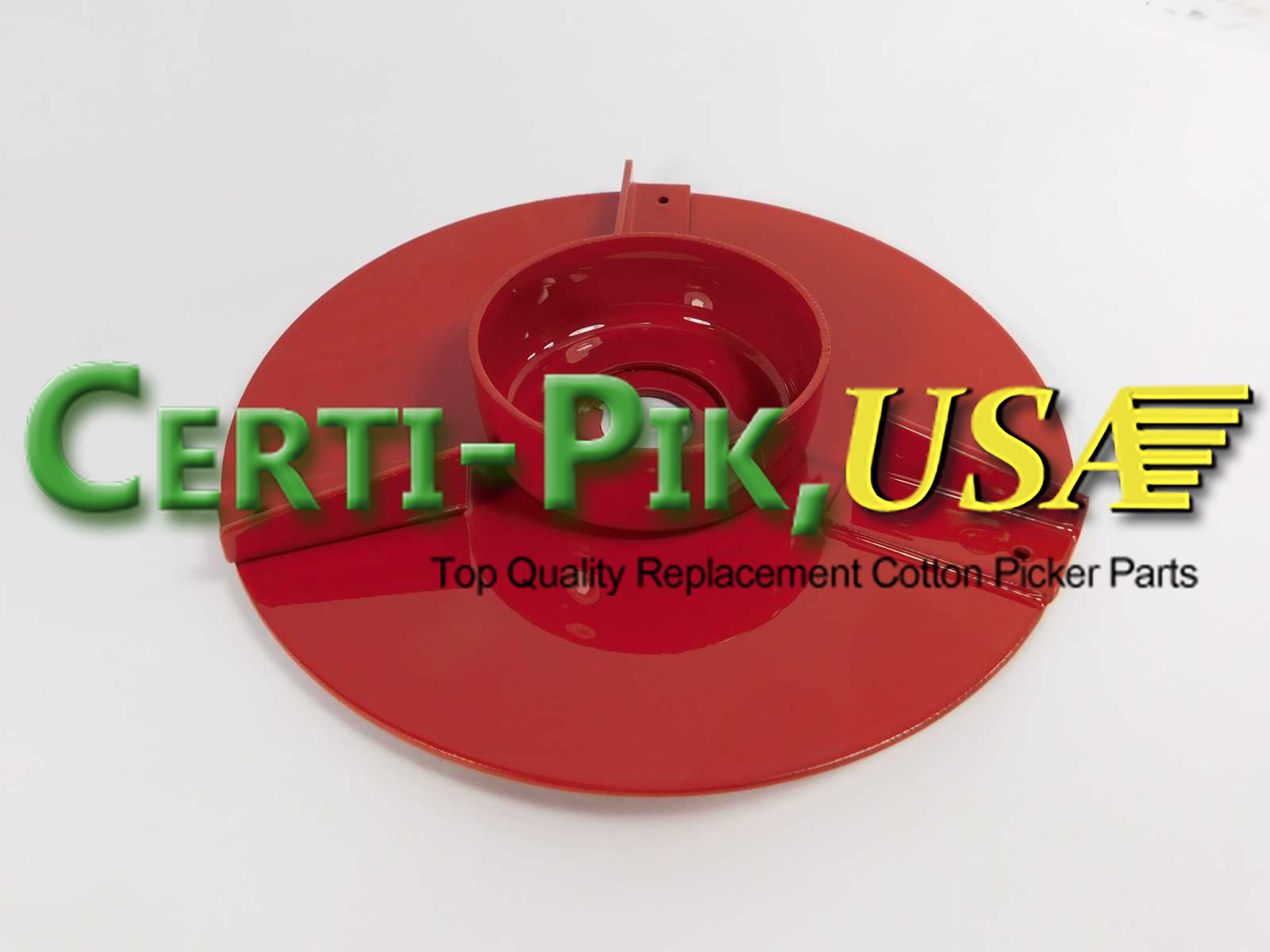 Description: DISK – LOWER DOFFER (1822-635)
OEM Part: 1329439C1
Section: Picking Unit System
Case / IH Doffer Assy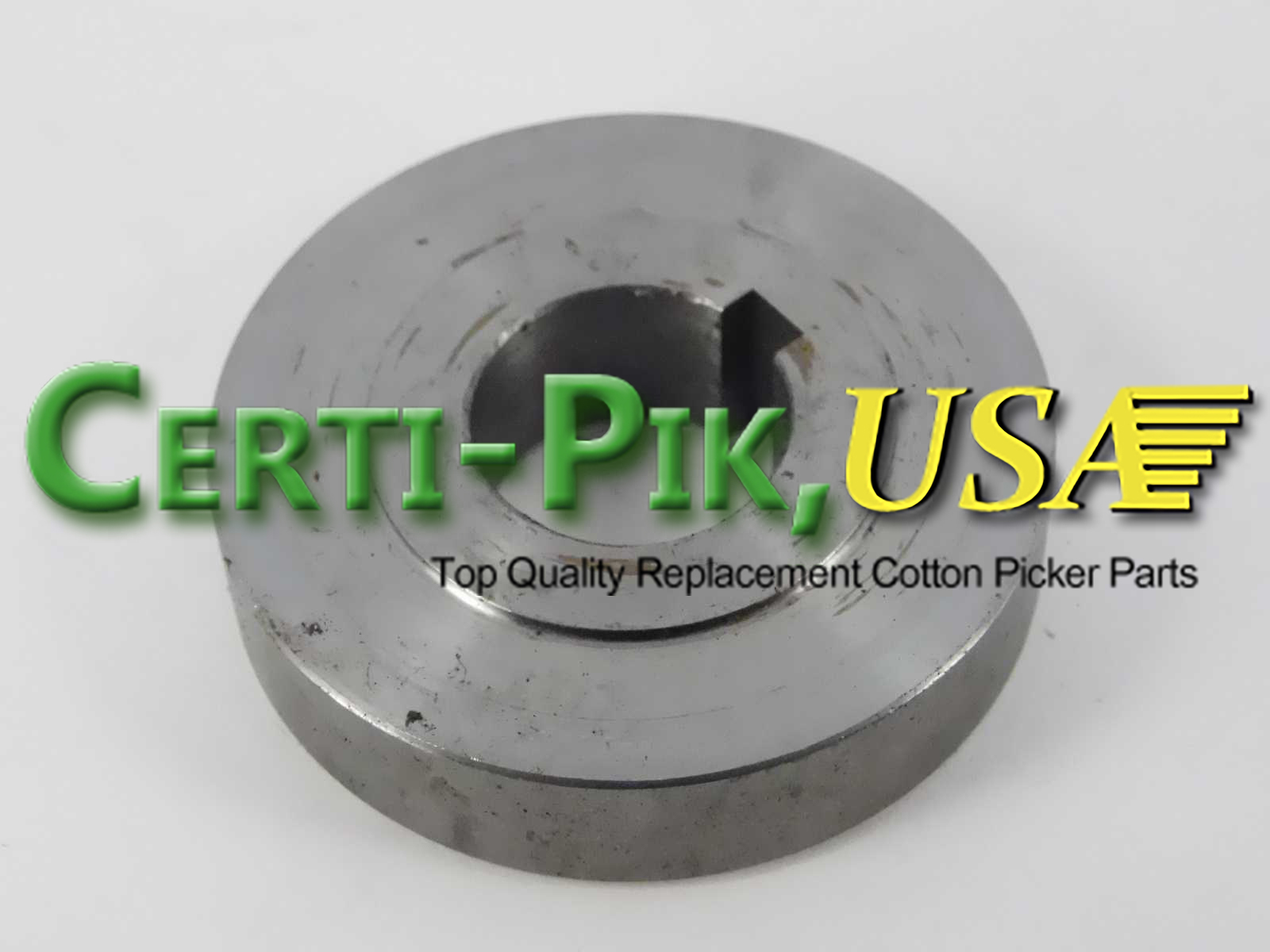 Description: KEYED SPACER – LOWER DOFFER (1822-635)
OEM Part: 87282C1
Section: Picking Unit System
Case / IH Doffer Assy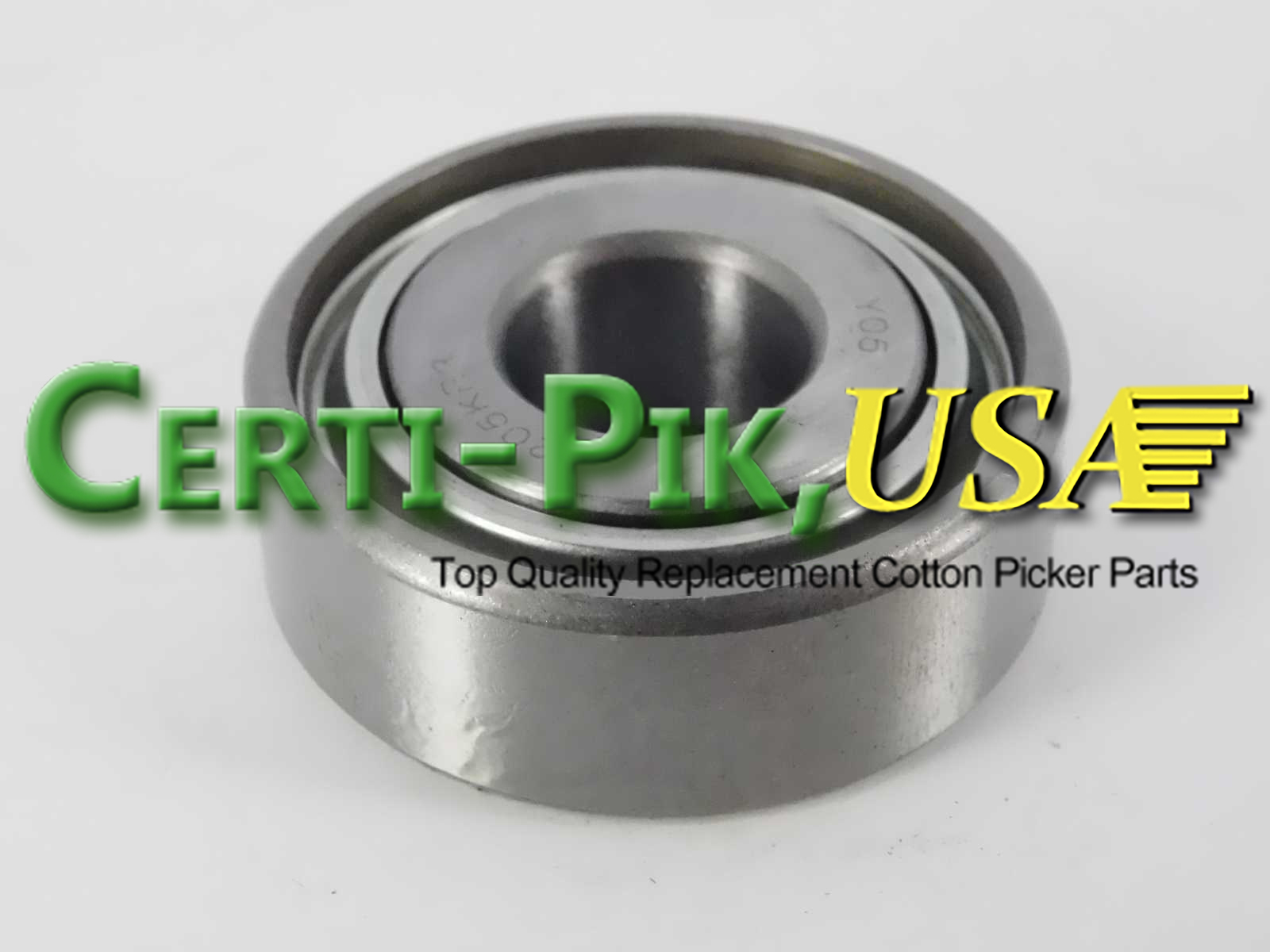 Description: BEARING – LOWER DOFFER (1822-635) (REPLACES 669807R91)
OEM Part: 87440726
Section: Picking Unit System
Case / IH Doffer Assy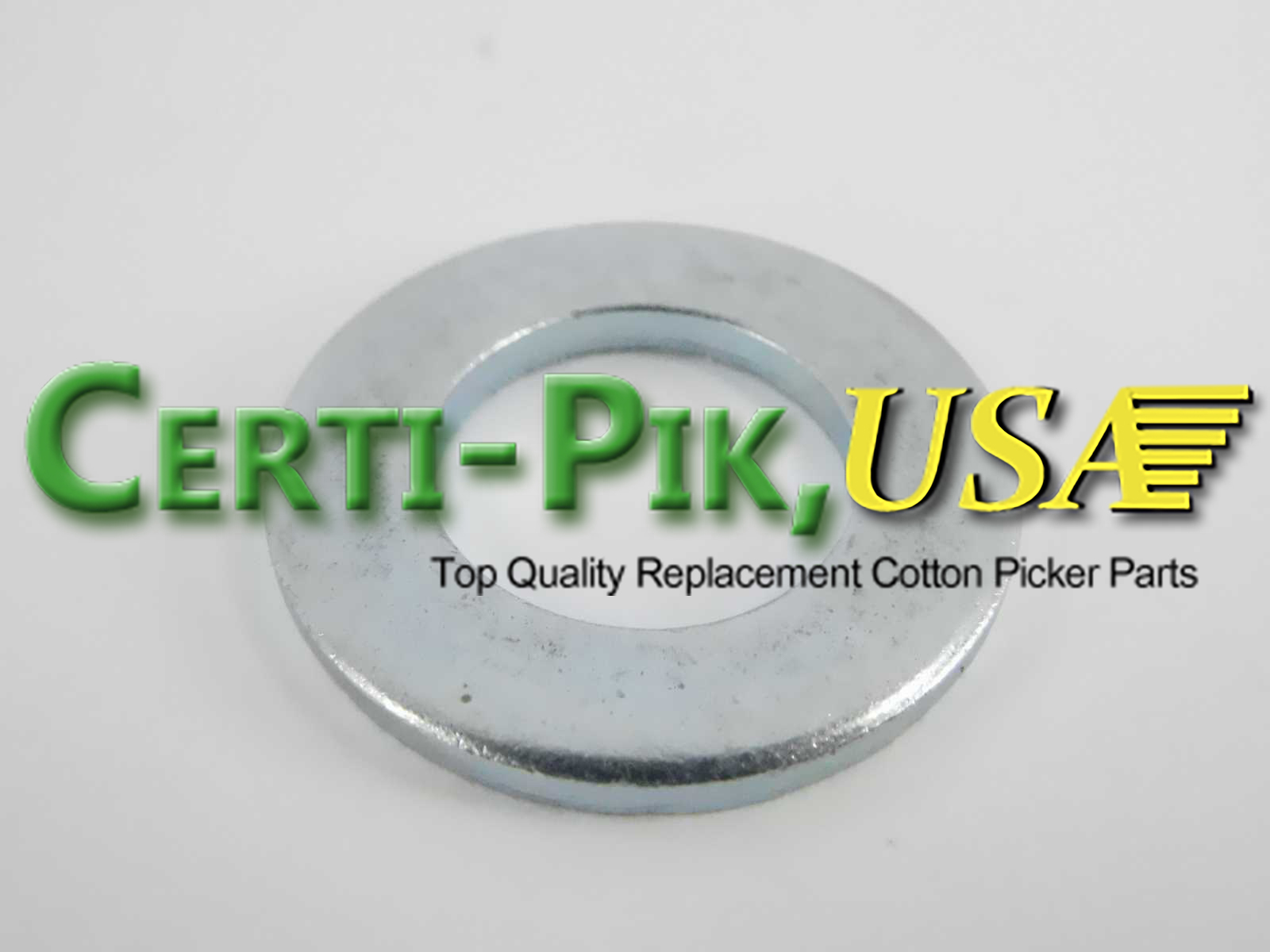 Description: WASHER – LOWER DOFFER – 25/32 X 1-1/4 X 1/8″ (2022-635)
OEM Part: 495-81039
Section: Picking Unit System
Case / IH Doffer Assy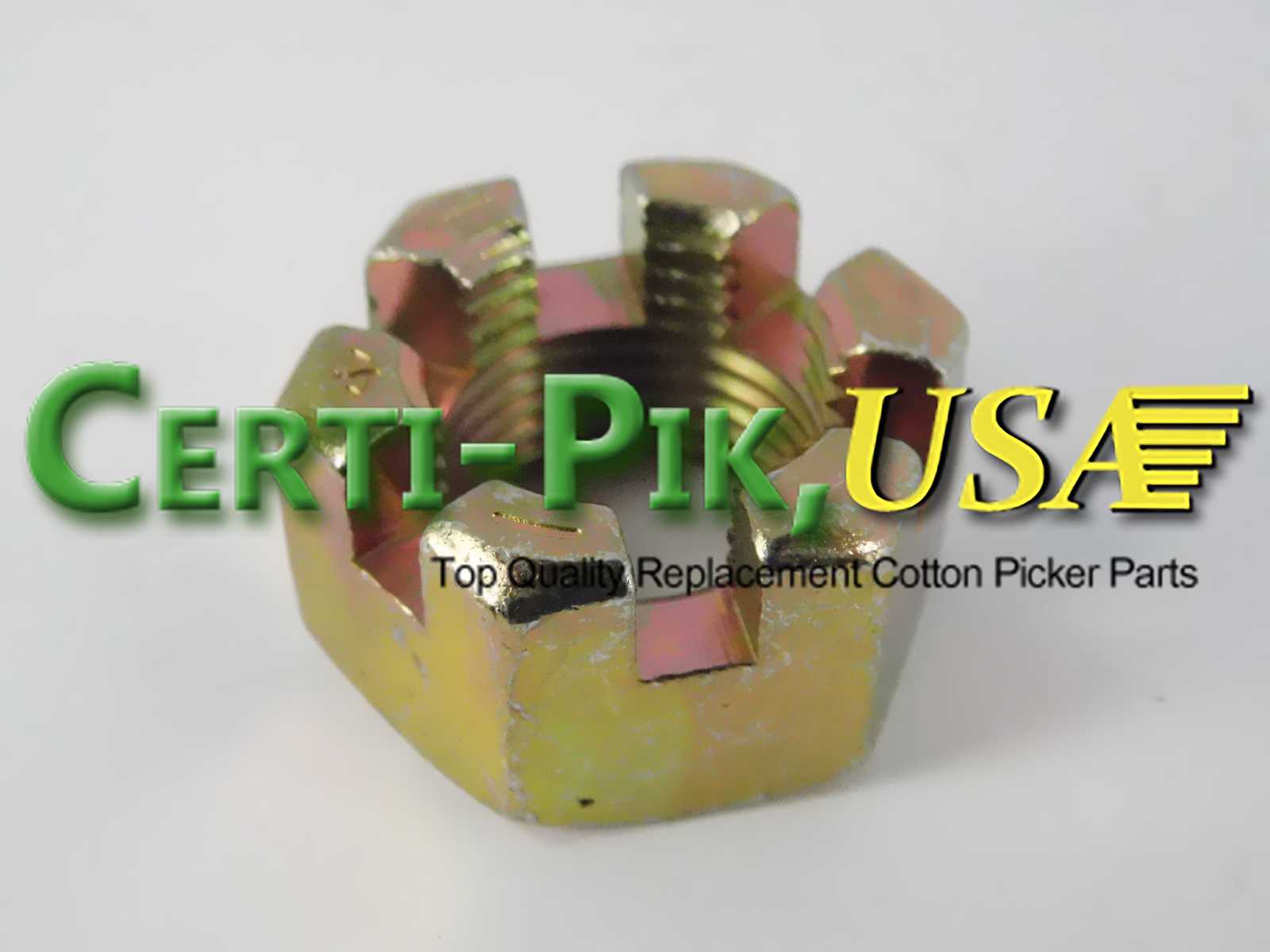 Description: CASE DOFFER NUT – HEX SLOTTED 3/4 UNF G5 (2022-635)
OEM Part: 88886
Section: Picking Unit System
Case / IH Doffer Assy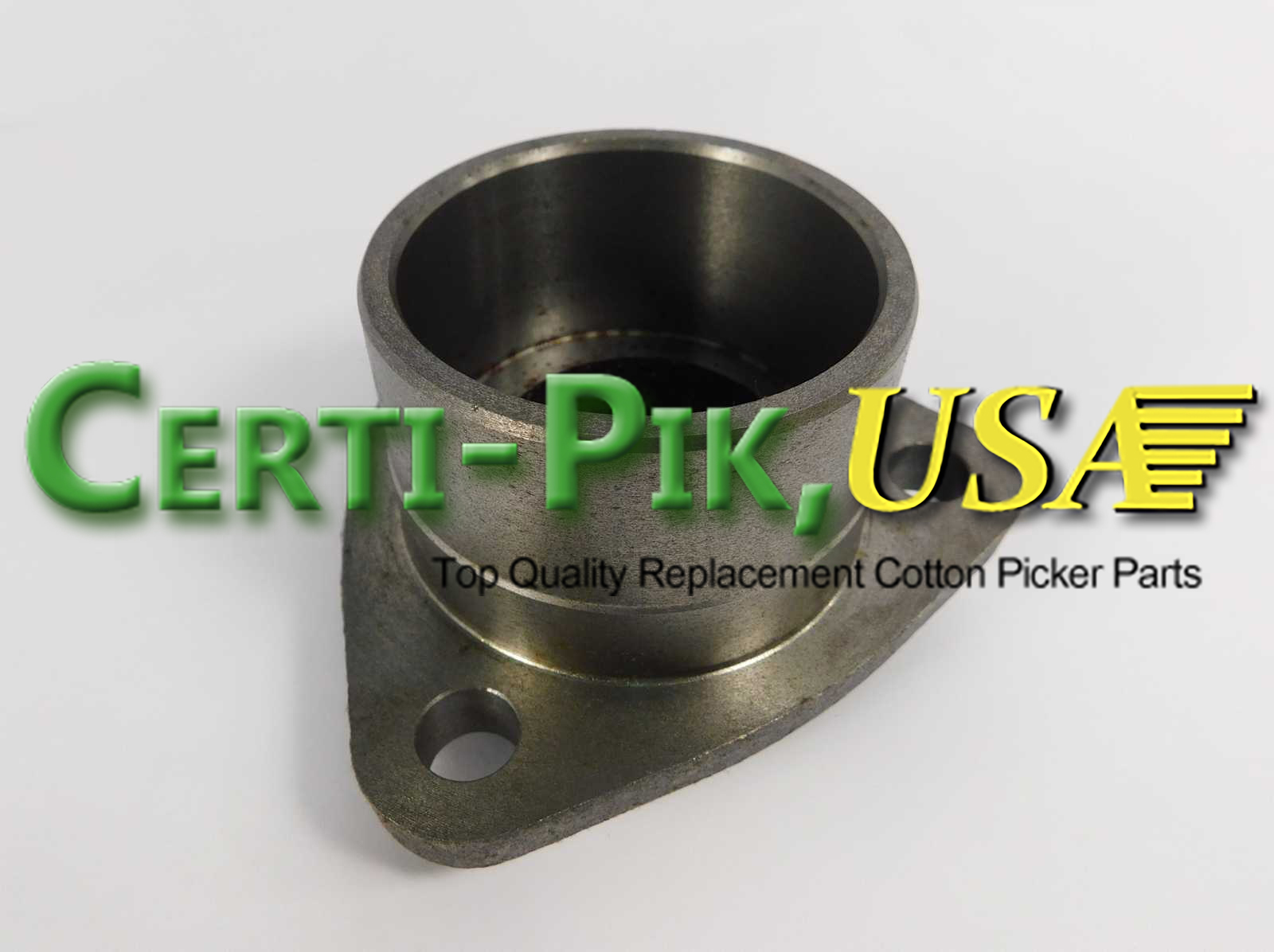 Description: LOWER DOFFER HOUSING (1822-635)
OEM Part: 669806R2
Section: Picking Unit System
Case / IH Doffer Assy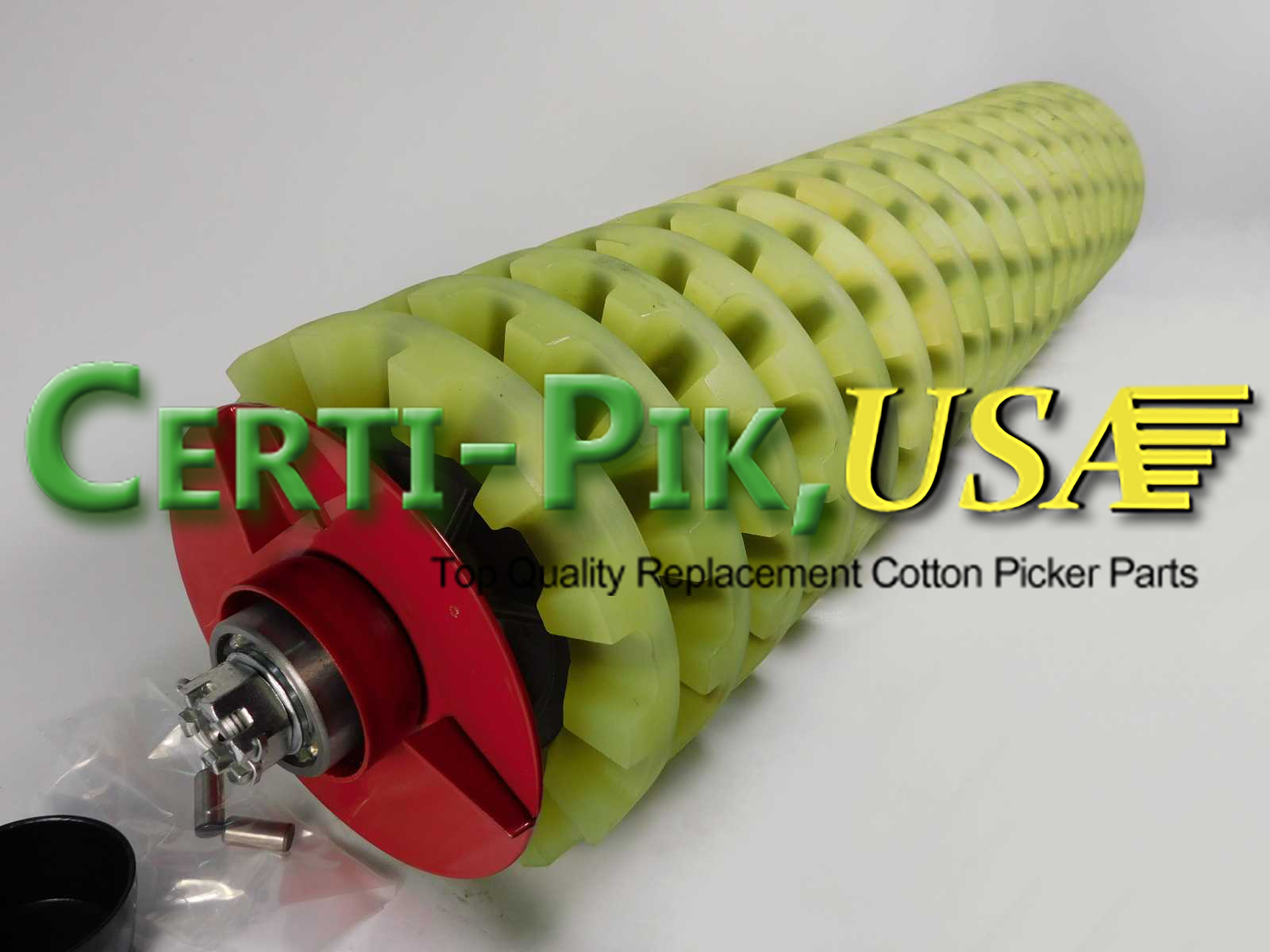 Description: CASE/IH DOFFER ASSEMBLY – INCLUDES ITEMS 1-10 (2022-635)
OEM Part: 383429A1
Section: Picking Unit System
Case / IH Doffer Assy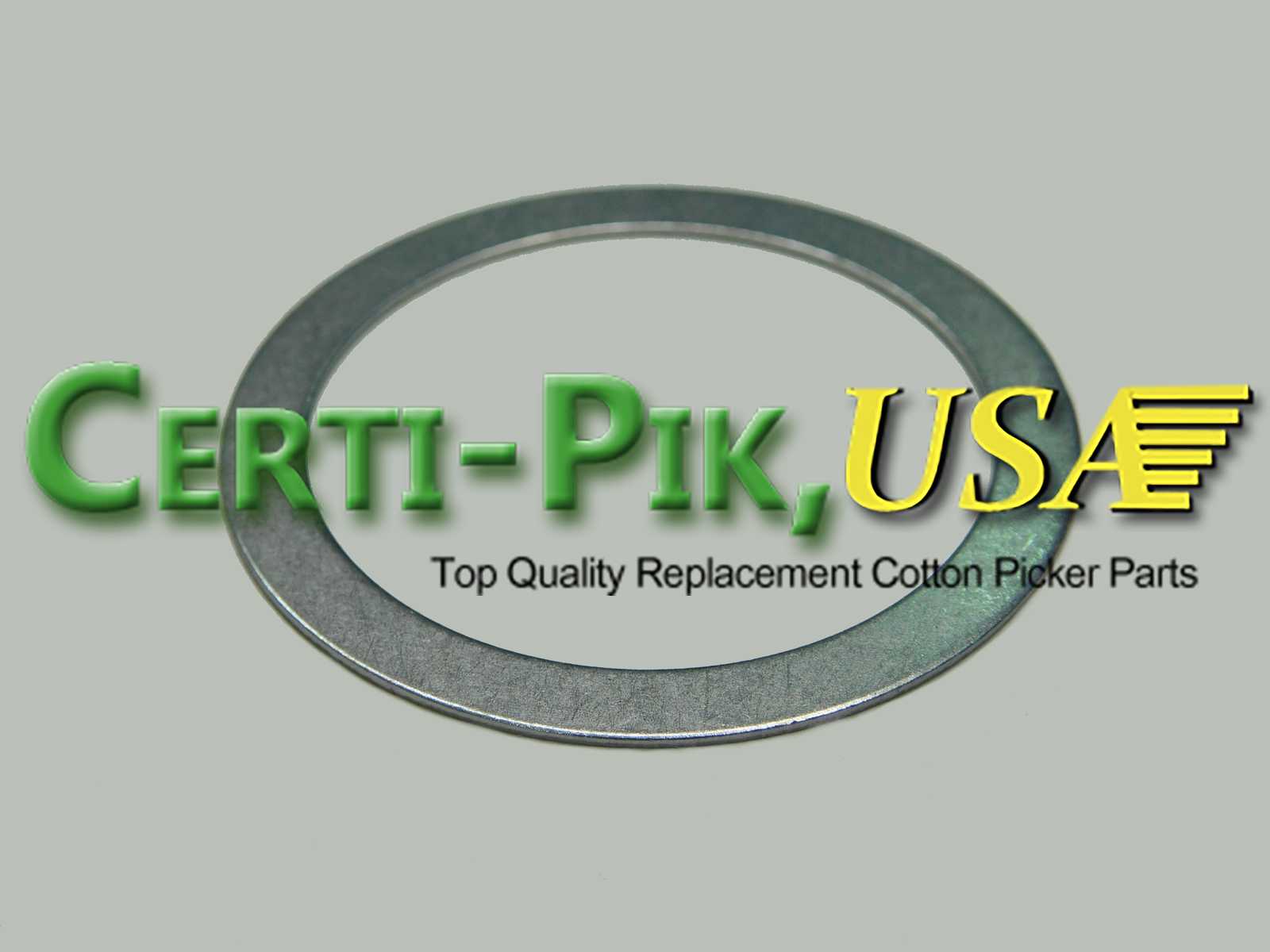 Description: SHIM – DOFFER – .032″ THICK
OEM Part: 0331132P
Section: Picking Unit System
Case / IH Doffer Assy
---